The real guide to building a business from someone who has built Europe's first on-demand fuel business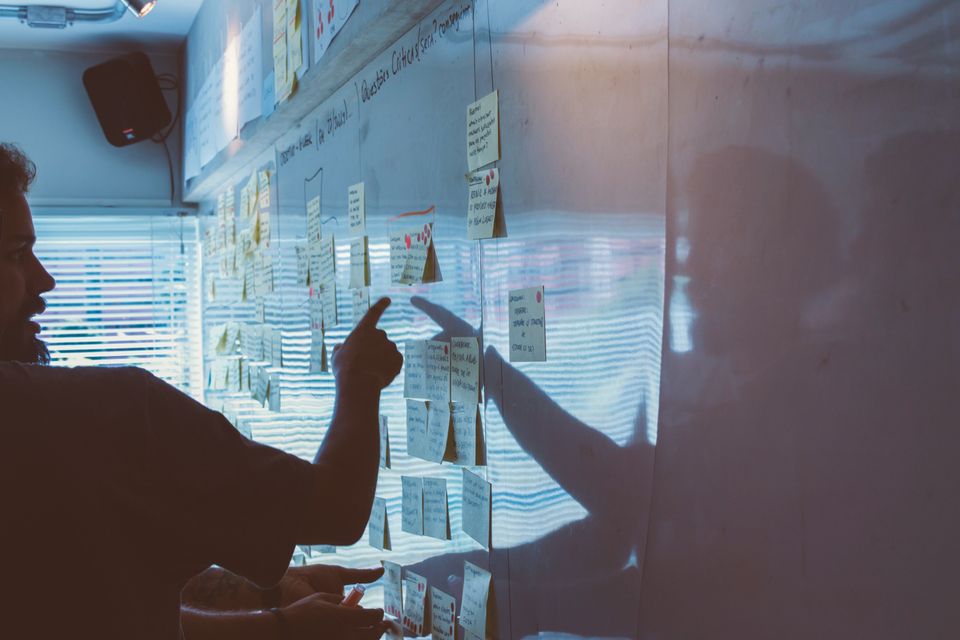 Building a business or startup is hard and risky. You have to be dedicated, and motivated a reduce your chances of failure. In this article, I want to give you some of the learnings and lessons for you to make your side hustle and business successful.
Check out what we had build here: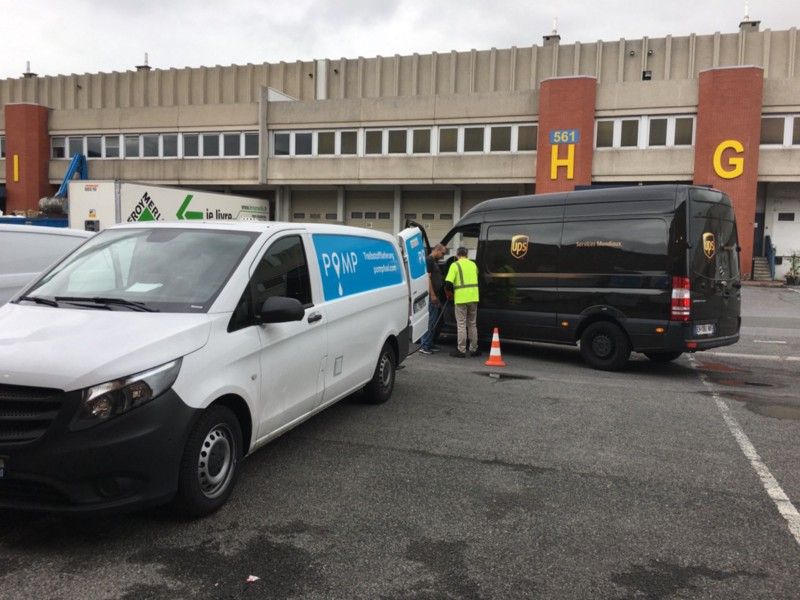 Think about what you are good at and passionate about and concentrate on that.
The building is so hard that loving what you do wll make you stick to it even in the hardest of times and keep figuring things out until you start generating revenue. Try to think about the future and what people will need. For example now in a recession what will people be using more and what is not a good business to start.
Test our your market first before you invest time into a product
I keep telling this to entrepreneurs. Make sure you test your market out before you invest time and energy into the actual product. Get up a signup basic page up to show that people are willing to pay for your product or service. Show the price and take emails (with even a potential launch date in the future) so you can show people are willing to pay. IF its a basic SAAS get a very basic MVP up and dont spend to much time on the product or UXIU
Once you have validated start work on the product
Once you have sign-ups then start work on the actual product! Market the product and continue to grow the product.
Apply for an accelerator if you think its worth doing.
Accelerators like YC can provide real value to any startup or business and we have written a bunch of articles on this so make sure to check them out!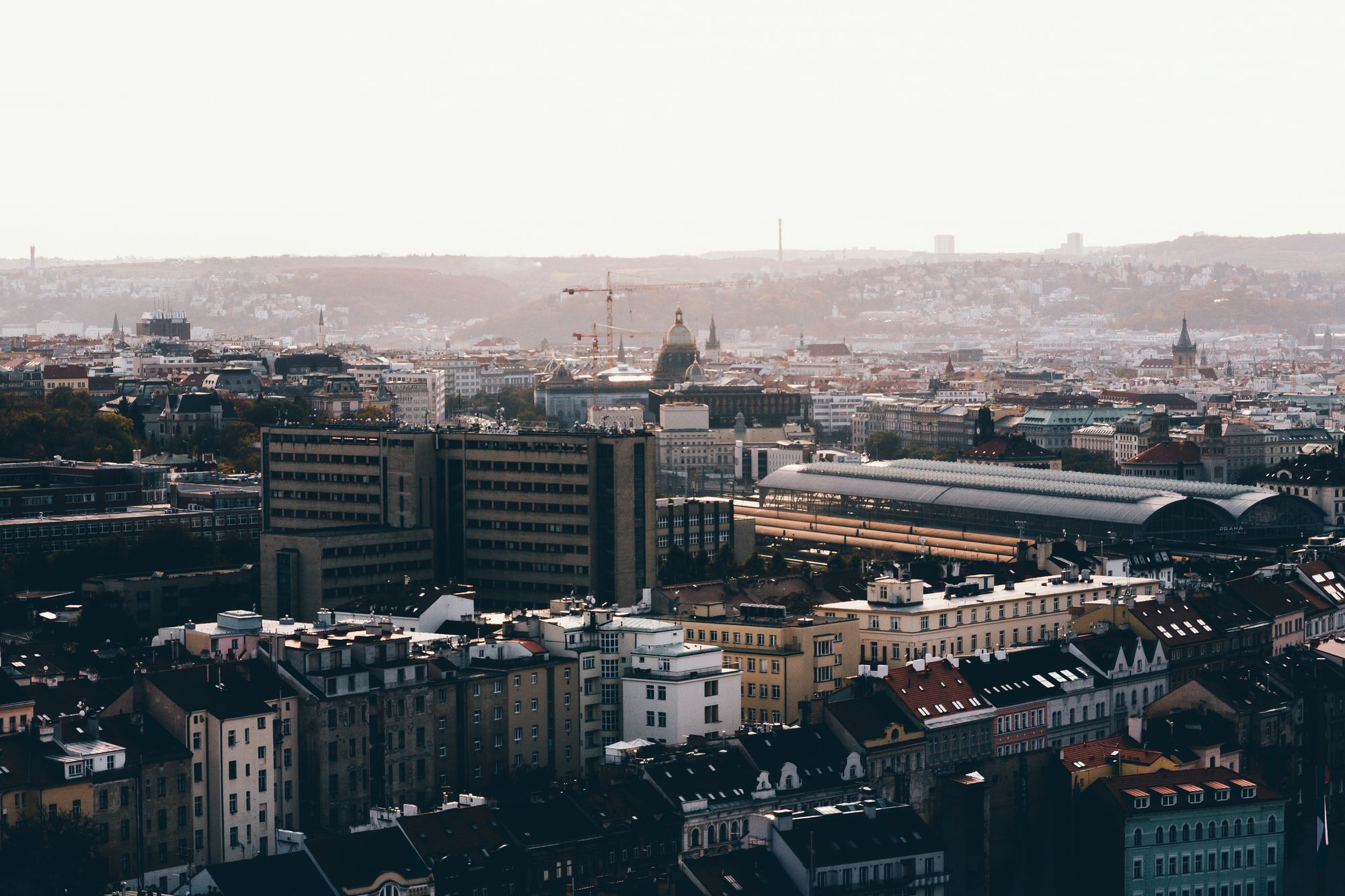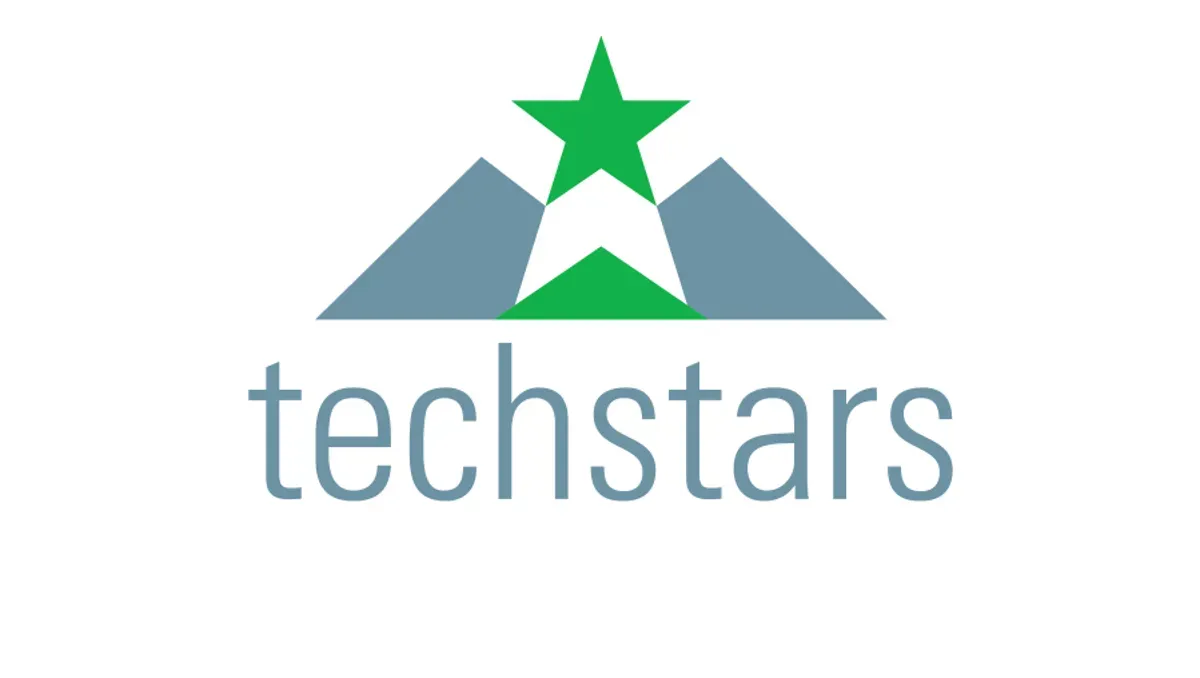 Build the tech and infrastructure for scaling the product
Now that you have a bunch of paying clients you will need to invest time, energy, and money into building and scaling the business and technology. This may require venture capital funding so the sooner you start talking to investors the better for your business.