Increase the chances of building a successful company by finding a mentor. Our mentors are themselves, successful entrepreneurs. A greatly proven process with years of experience.
Starting and growing a successful business can be a challenging and sometimes overwhelming process. There are many different factors to consider, and it can be difficult to know which steps to take to achieve your goals. That's why coaching and mentoring can be invaluable resources for entrepreneurs looking to succeed in business.
Coaching and mentoring provide a unique opportunity to learn from experienced professionals who have been in your shoes and know what it takes to build and grow a successful business. With their guidance and support, you can avoid common pitfalls, make informed decisions, and take steps to achieve your goals more quickly and effectively.
Here are just a few ways that coaching and mentoring can help you succeed in business:
Gain valuable insights and expertise: Coaches and mentors have often faced many of the same challenges that you're facing, and they can provide valuable insights and expertise to help you overcome those challenges more easily. They can also offer guidance on topics like marketing, sales, finance, and more, which can help you make better decisions and avoid costly mistakes.
Stay accountable: Accountability is crucial for staying on track and achieving your goals. Coaches and mentors can help you set goals, establish a plan of action, and hold you accountable for following through on your commitments.
Receive constructive feedback: Feedback is essential for growth and improvement, and coaches and mentors can provide valuable feedback to help you fine-tune your strategies and tactics. They can also help you identify your strengths and weaknesses and develop strategies to address any areas for improvement.
Build a supportive network: Coaching and mentoring can also provide a valuable opportunity to build a supportive network of like-minded entrepreneurs and professionals. This network can be a valuable source of support, guidance, and inspiration as you work towards achieving your goals.
In short, coaching and mentoring can be instrumental in helping you achieve your business goals. If you're looking to start or grow a business, consider working with a coach or mentor who can help you navigate the challenges and achieve success more quickly and effectively.
Book me below for a 30min call below. My CV is here.
Book 30-minutes with any other expert mentor
Packages for online learning mentorship. See our monthly packages - PLEASE MAKE SURE YOU HAVE PAID BEFORE BOOKING
Just some of our mentors below: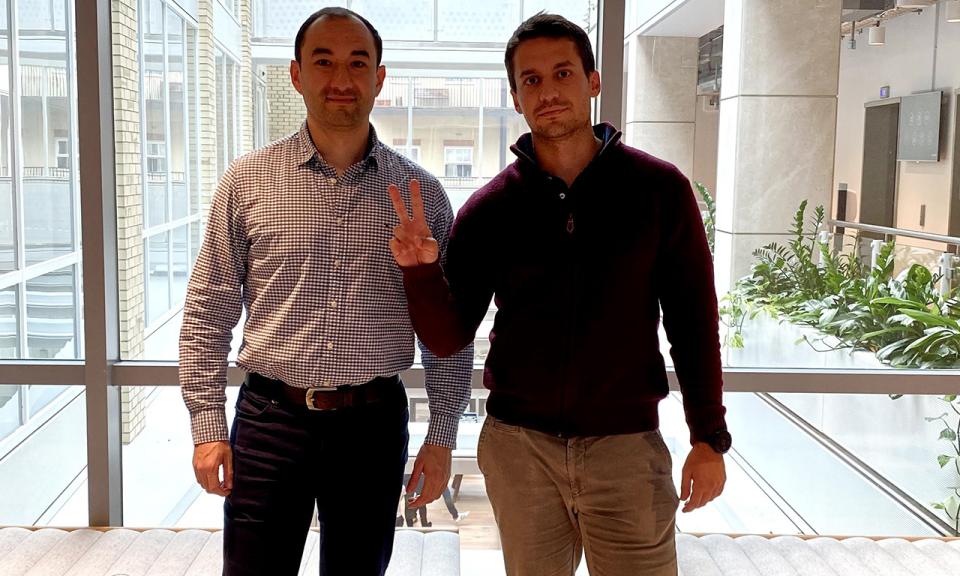 Vedran Vukman, Founder of Revuto (10M$ raised through an ICO)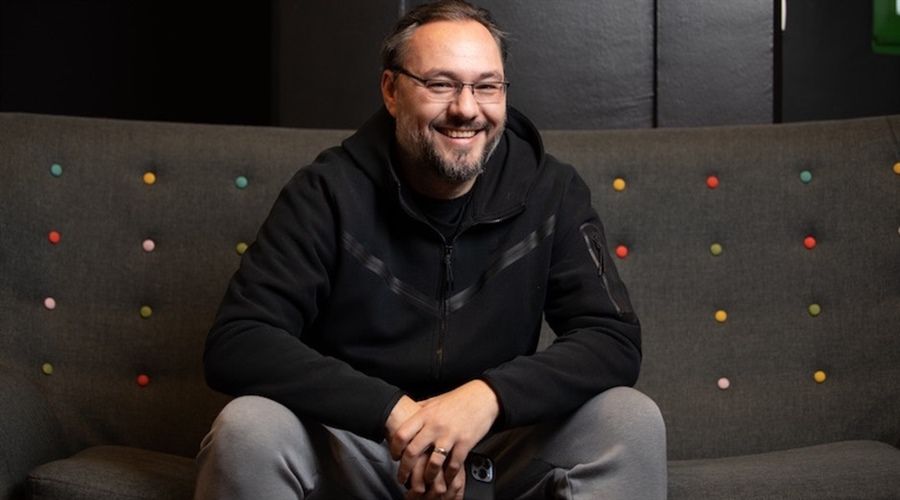 Louis Papaemmanuel, Founder of MYEUconsultants, an expert in EU grants who has raised millions for startups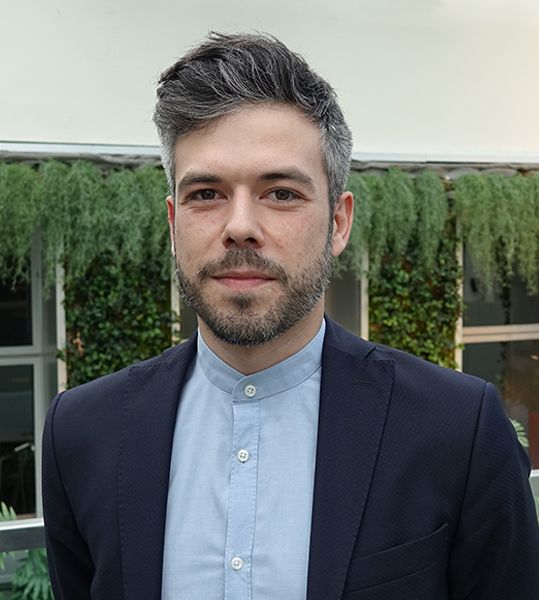 Daniel Dilger, Plug and Play VC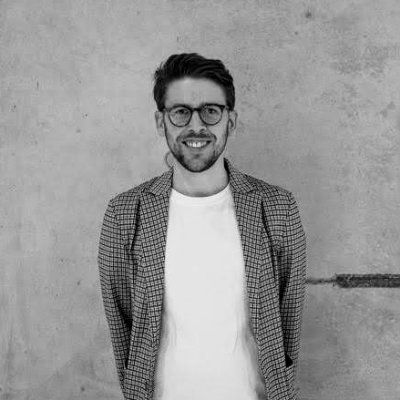 Charles Hollinworth, Model and entrepreneur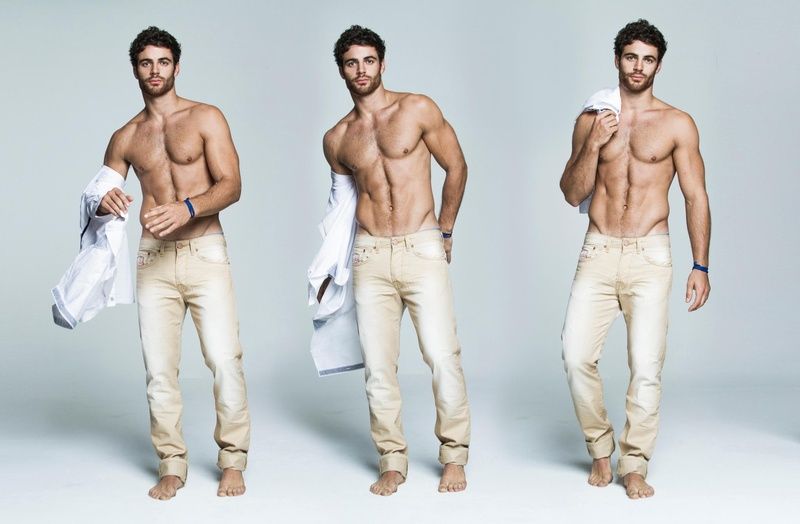 Founder of Terra, a YC company, Raouf Yousfi, (3M$ raised)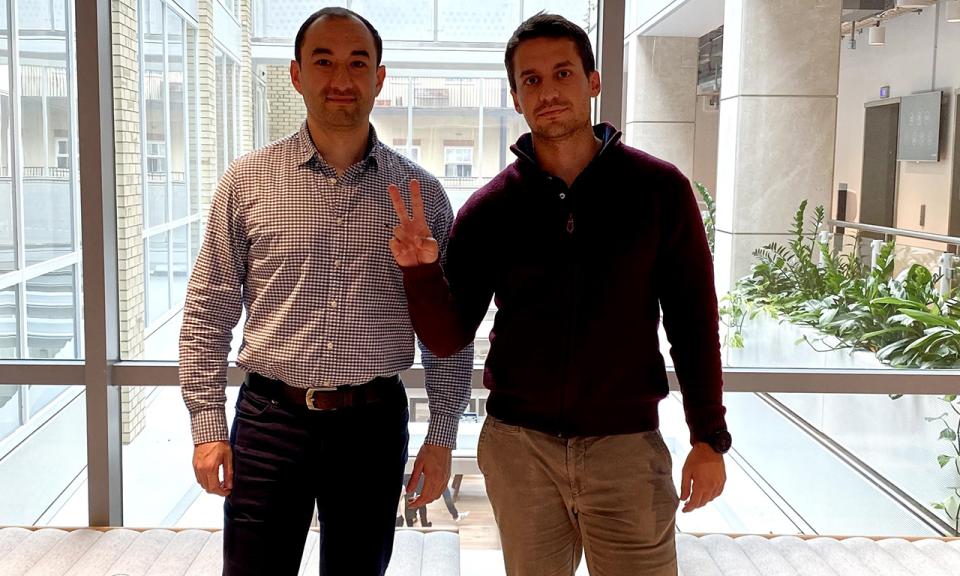 Sam Pearce founder of Trainofthought - Joy coach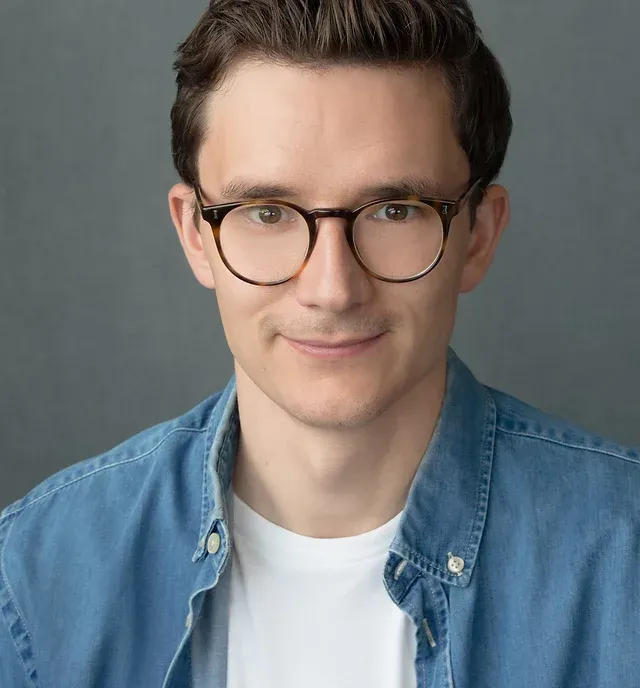 Vlad Kozul, Former Techstars COO, having raised millions for europes first ondemand fuel company.