Find your mentor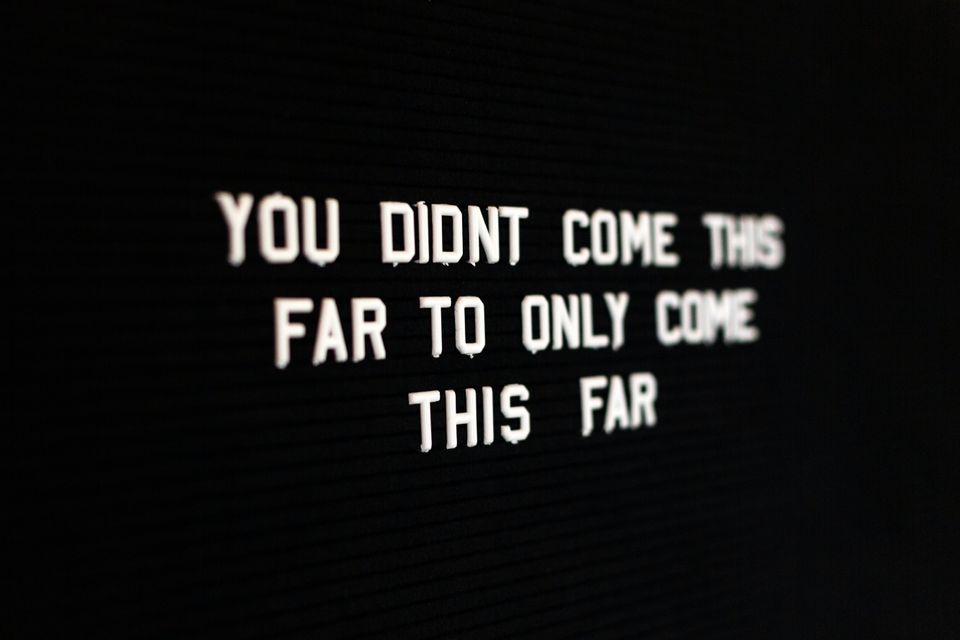 Increase the chances of building a successful company by finding a mentor. Our mentors are themselves, successful entrepreneurs.  A greatly proven process with years of experience.
Book 30-minutes with any expert mentor from just $80 for 30min
Packages for online learning mentorship. See our monthly packages below:
Subscribe to our free plan here
Just some of our mentors below: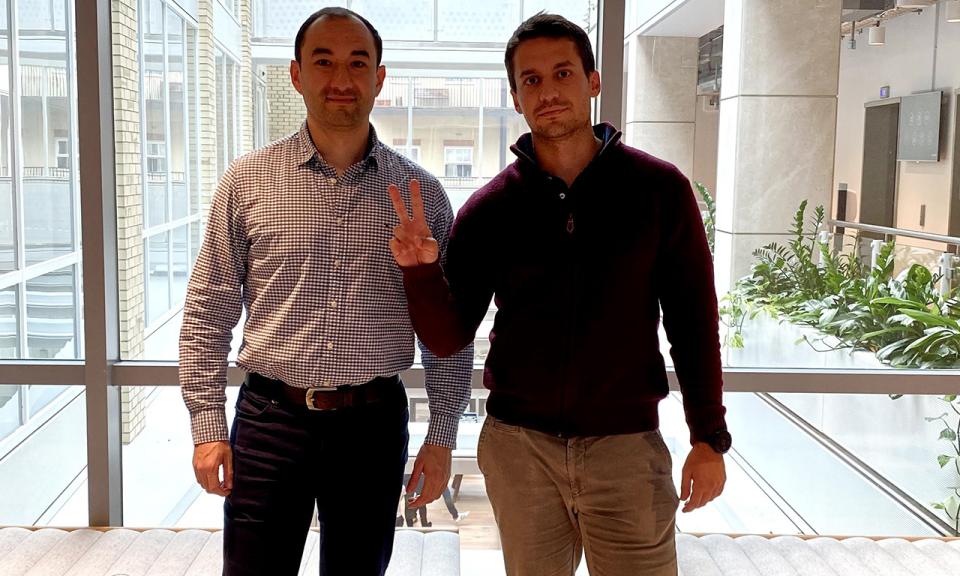 Vedran Vukman, Founder of Revuto (10M$ raised through an ICO)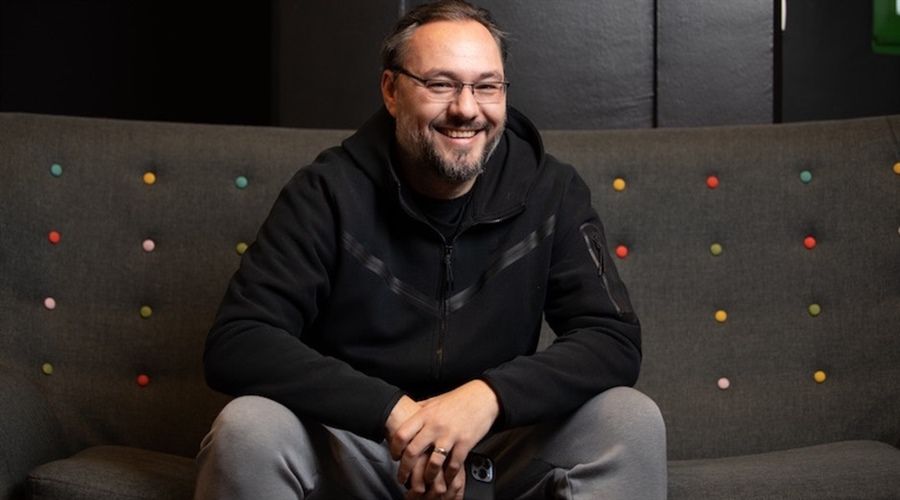 Louis Papaemmanuel, Founder of MYEUconsultants, an expert in EU grants who has raised millions for startups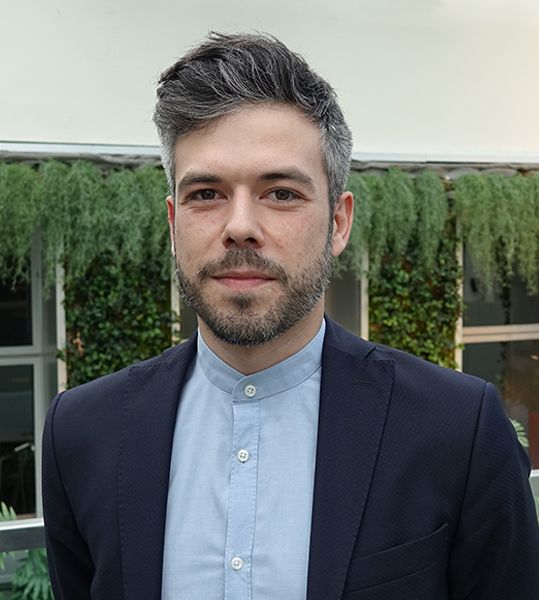 Daniel Dilger, Plug and Play VC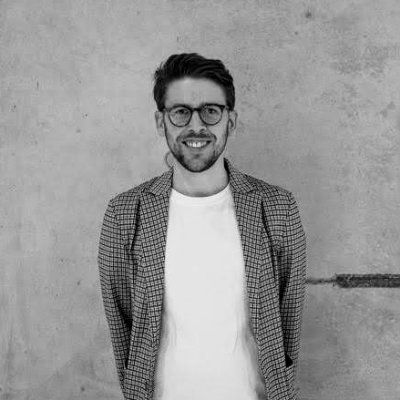 Charles Hollinworth, Model and entrepreneur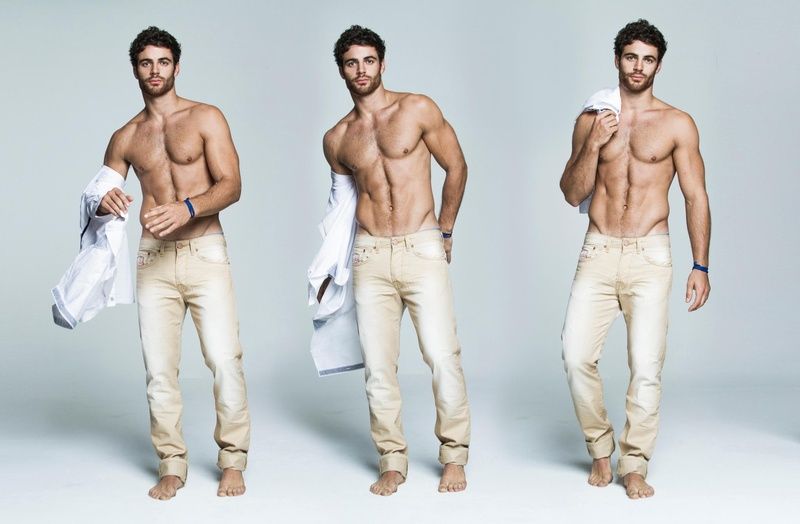 Founder of Terra, a YC company, Raouf Yousfi, (3M$ raised)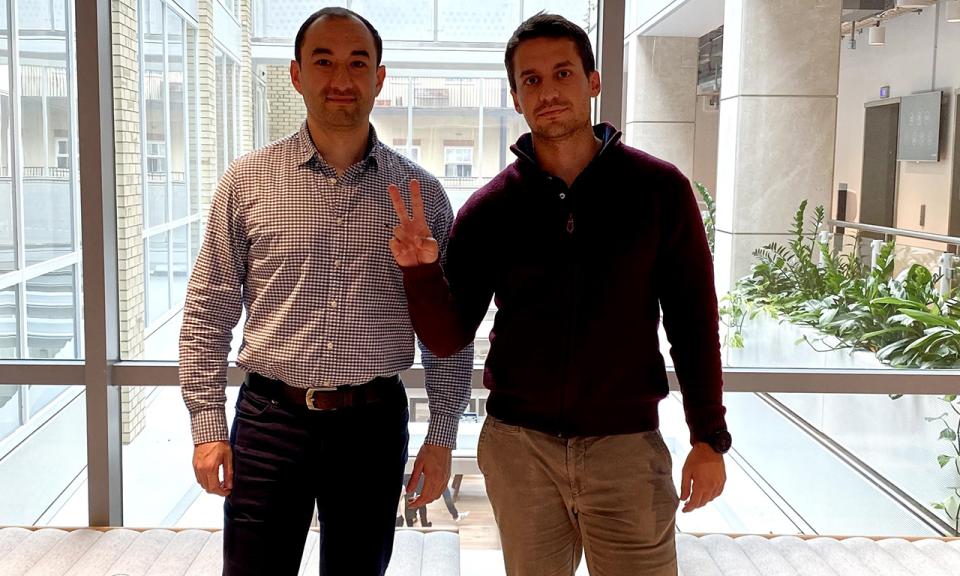 Sam Pearce founder of Trainofthought - Joy coach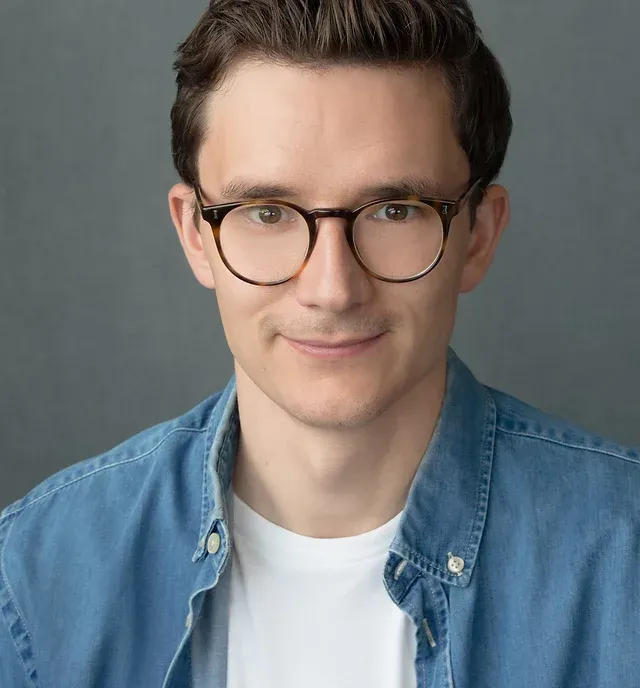 Vlad Kozul, Former Techstars COO, having raised millions for europes first ondemand fuel company.