Is Techstars accelerator worth doing? Should you do it? By a former Techstars COO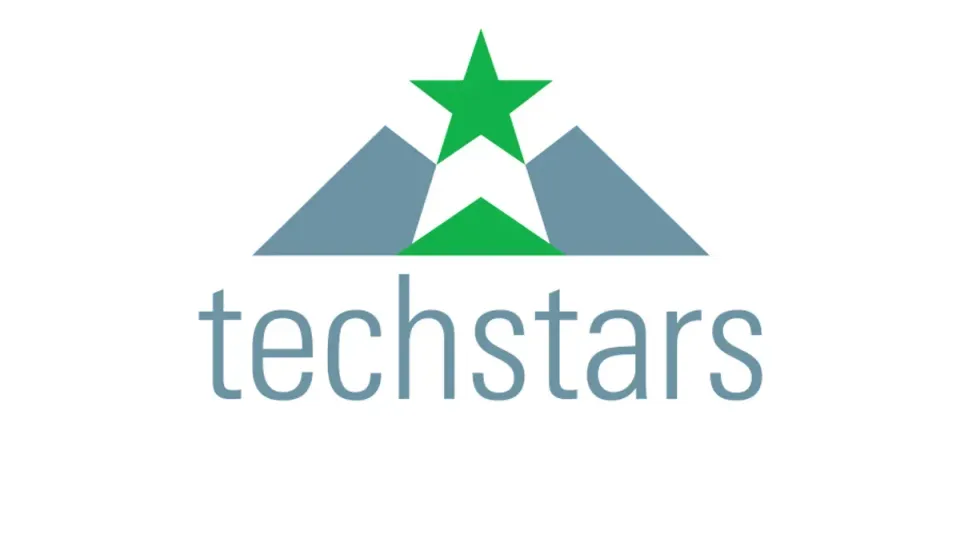 Techstars and Y-combinator are by far some of the world's best startup accelerators, should you get accepted to any of these you should not take it lightly. The investment teams at both are highly skilled at choosing the right companies and usually have a ton of experience dealing with the right sort of companies. They know what they are looking for and what is hot in the market so they do not make their decisions easily.
Is it really that good?
Having been through the accelerator myself I'm happy to share some of the feedback and learnings and there is a ton of good stuff, but ultimately the choice is up to you and what you think is best for your company.
A community
One of the most important things for a startup is being in a community of like-minded people. Starting a company is difficult and you want to be amongst people who think the same way you do. You need support. You are not only trying to be killed by your competitors but also by your competitor's investors which can be public or private companies. Sometimes VCs will take meetings with you just to try to gather a ton of information about you. A founder has to be on his toes at all times.
Subscribe to our newsletter for the latest tech and startup trends
The Investment. Take it or leave it.
Obviously, with top-tier VC's you do not have a lot of wiggle room on negotiating the terms of your investment unless you are seriously good, you're not going to be able to move your valuation much so I would not go into this thinking like that.
Final thoughts.
Building a company is hard and you need to get all the help you can get. As I said earlier think carefully about how your company can maximize value from attending an accelerator. If you're getting a ton of inbound and growing a huge amount month over a month you may not need any help at all. Bootstrapping is always a good option. But if your a guy like me who needs some social support and being in a community is vital for your mental wellbeing it may be a good idea for you to join.
VLAD KOZUL - Add me on LINKEDIN
Follow me on twitter
Read more about me here:

This is what we built: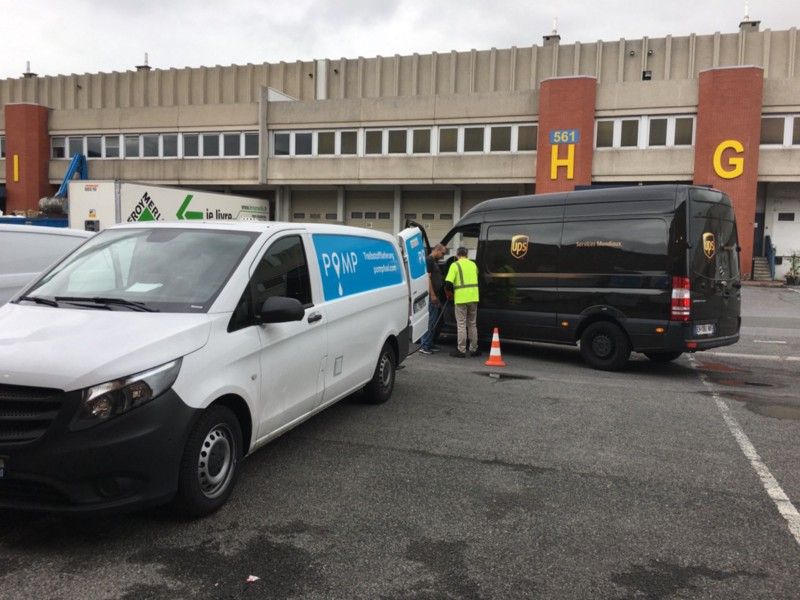 Read about antler: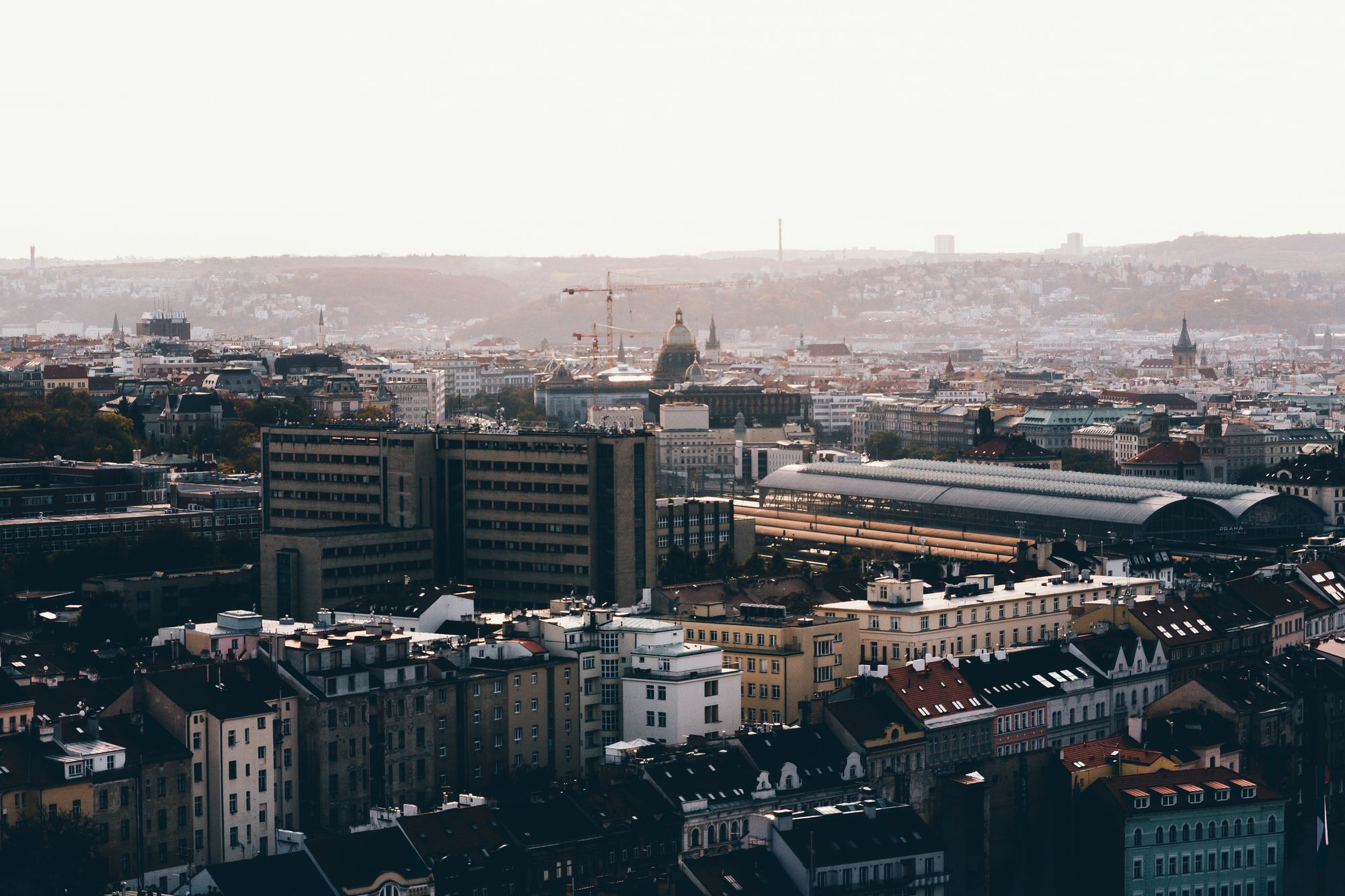 READ MORE ABOUT WHAT FOUNDERS SAY BELOW
Looking to build a startup? Join Founderbounty to learn more about entrepreneur case studies
Join the discord discussion group here:
Also, see this article about our YC interview with a YC Founder: (youtube) or the article below: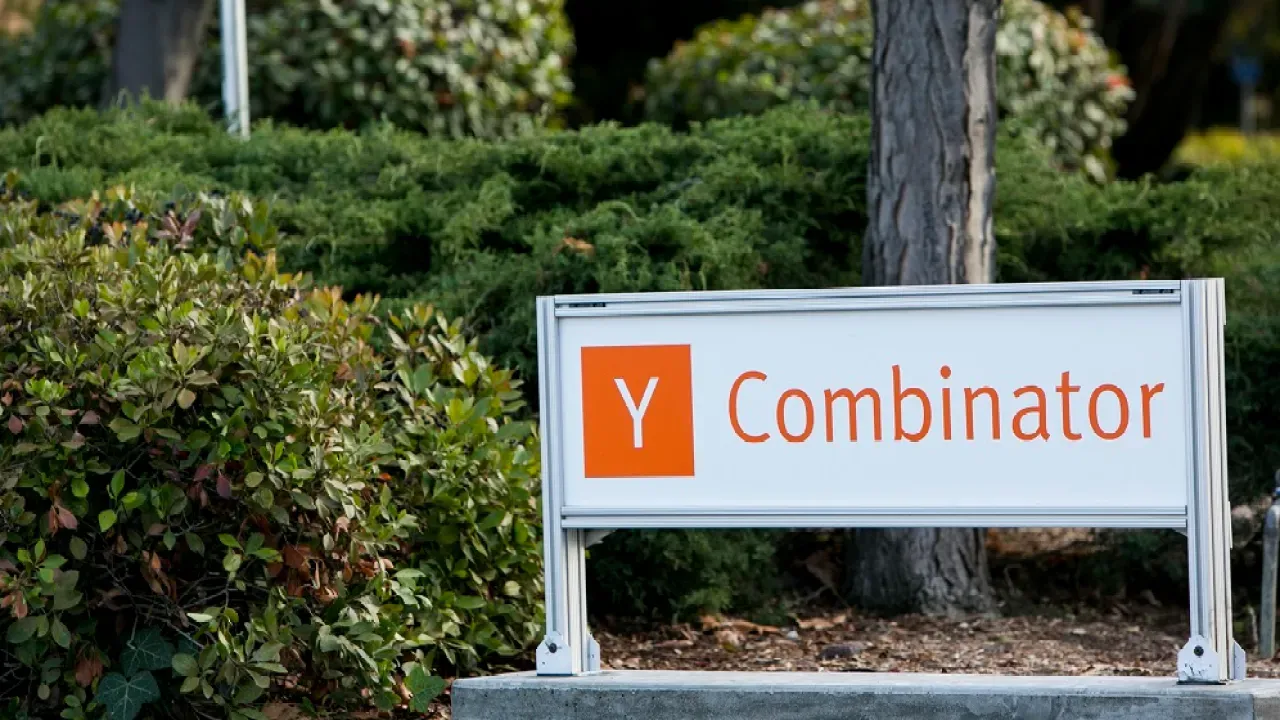 Contact me if you need advice help?
Join Founderbounty to learn more about entrepreneur case studies

USE SURFSHARK FOR YOUR VPN HERE: