Is antler or any accelerator worth doing to start my company?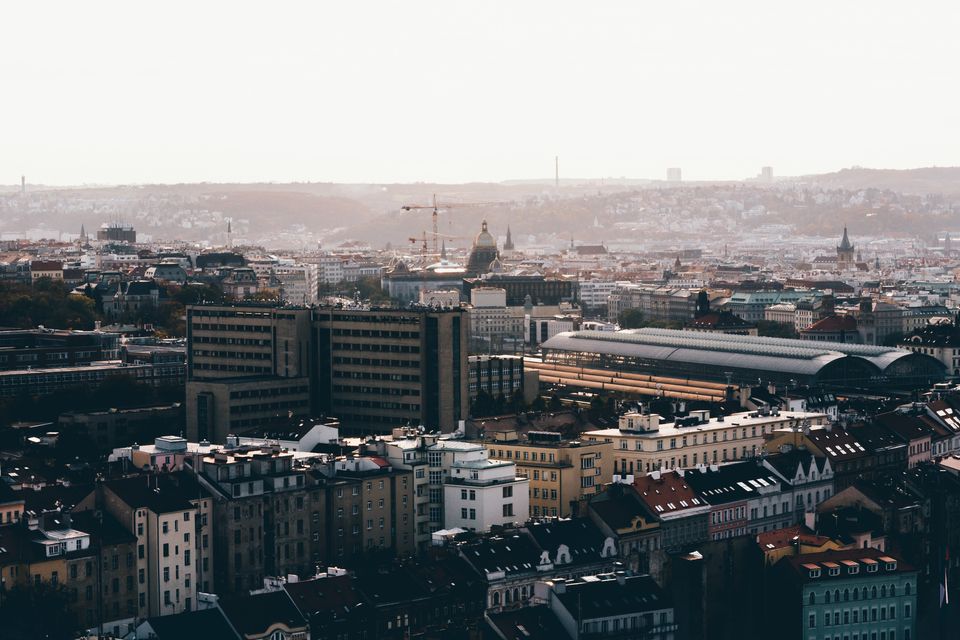 SUBSCRIBE TO OUR NEWSLETTER
Since there was a lot of interest in my article antler vs entrepreneur first more than happy to write an article on this subject.
Founded in Singapore in 2017 by a team of experienced entrepreneurs, investors, and company builders, Antler is a global early-stage VC enabling and investing in the world's most exceptional people. With offices across most major startup hubs globally, Antler is passionate about supporting exceptional people to fundamentally improve the world.
Subscribe to our newsletter for the lates tech and startup trends
If you are happy to do everything yourself and you can take the loneliness of pushing a company out all on your own then antler may not be the right fit at all. Think carefully about what you are trying to achieve and what sector your in. Is it SAAS, Hardwear or something else? Look for investors that can tailor your needs carefully.
Subscribe to our tech and startup newsletter
USE HUBSPOT FOR YOUR CRM
An accelerator will not make your company
It's you who has to do it and build it. An accelerator will help give you ideas but will NOT make a company. Some people will get luckier than others in every aspect because building a company is about being at the right place at the right time. I've seen brilliant founders out there with great ideas just at the wrong time. It is also about luck and don't forget it.
Do you need support with your own ideas? Check out our podcast for inspiration and our youtube. We love good feedback so keep us posted on what you get up to.
AUTHOR - VLAD KOZUL - Add me on LINKEDIN
Follow me on Twitter
Read more about Vlad Kozul here:

If you took part in antler feel free to fill our feedback here
SIGN UP BELOW TO SEE OUR YOUTUBE THOUGHTS. SIGN UP TO SEE WHAT OTHER FOUNDERS ARE SAYING or share your feedback
Online Alternatives to antler and Entrepreneur first to help build your business (click below)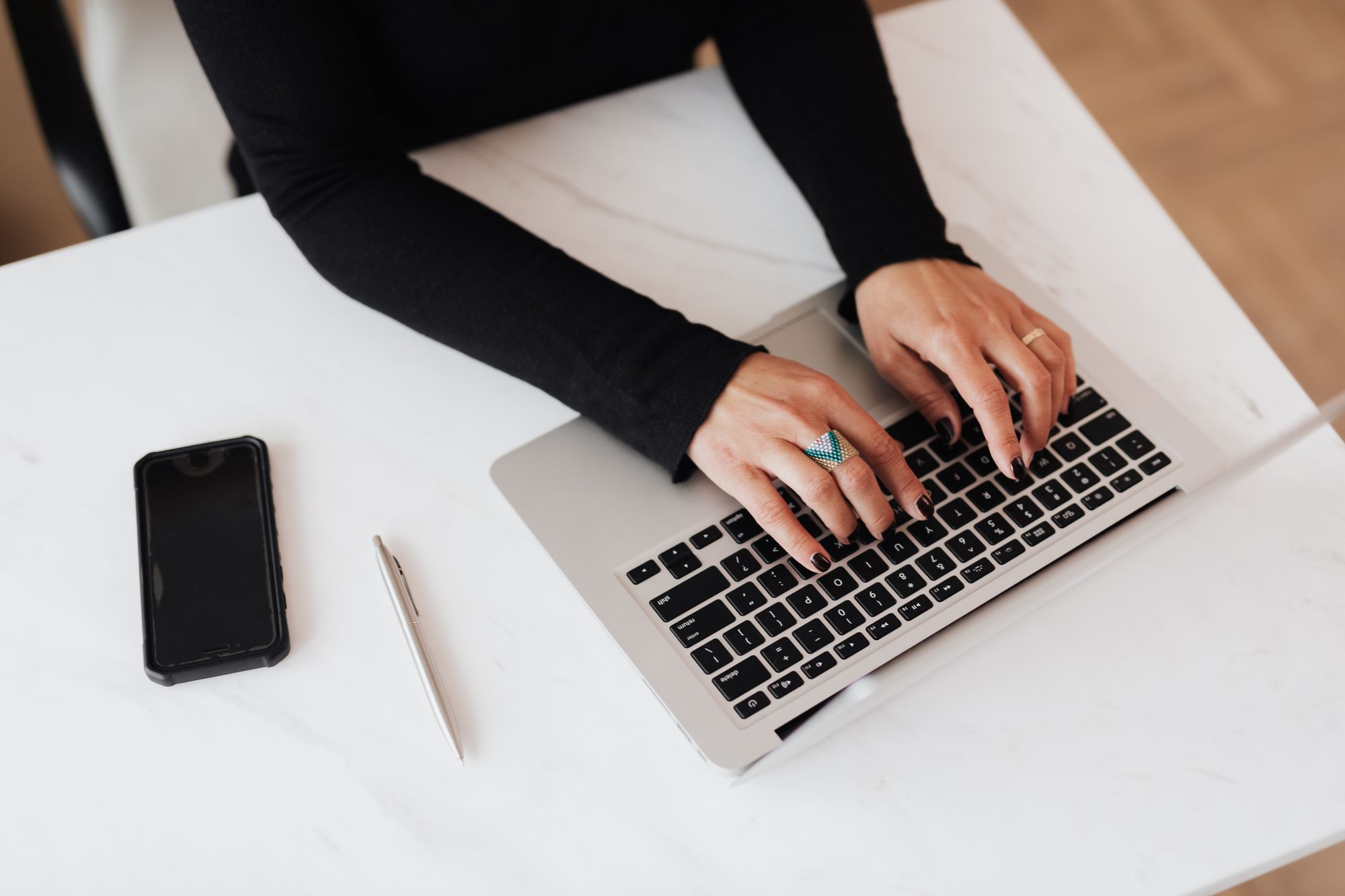 Join Founderbounty to see more of our case studies
Join our Discord discussion group here:
Looking for mentorship, or case studies join us!

REGISTER YOUR DOMAIN WITH VEED HERE:
CREATE CONTENT WITH VEED VIDEO EDITOR: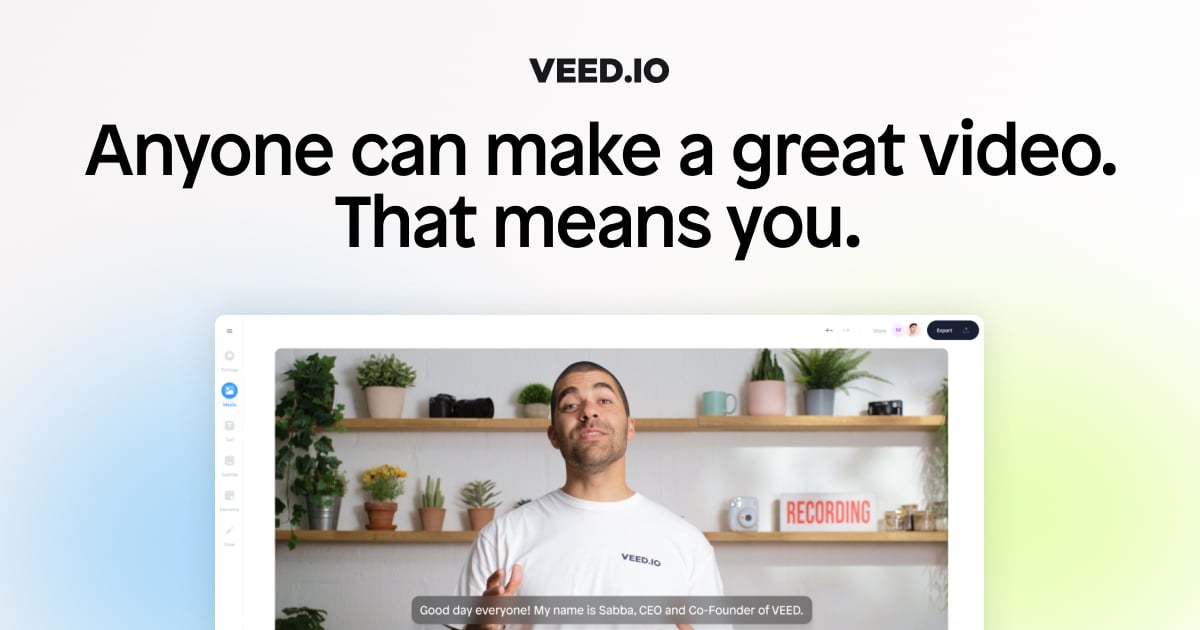 SHARE YOUR FEEDBACK ON ANTLER HERE. SHARE OPINIONS ON PARTNERS, STAFF, THE COLLEGUES.
Sign up to founderbounty for more insights.
Take courses on building a company here: