Better alternatives to Delli to sell your food online as a food entrepreneur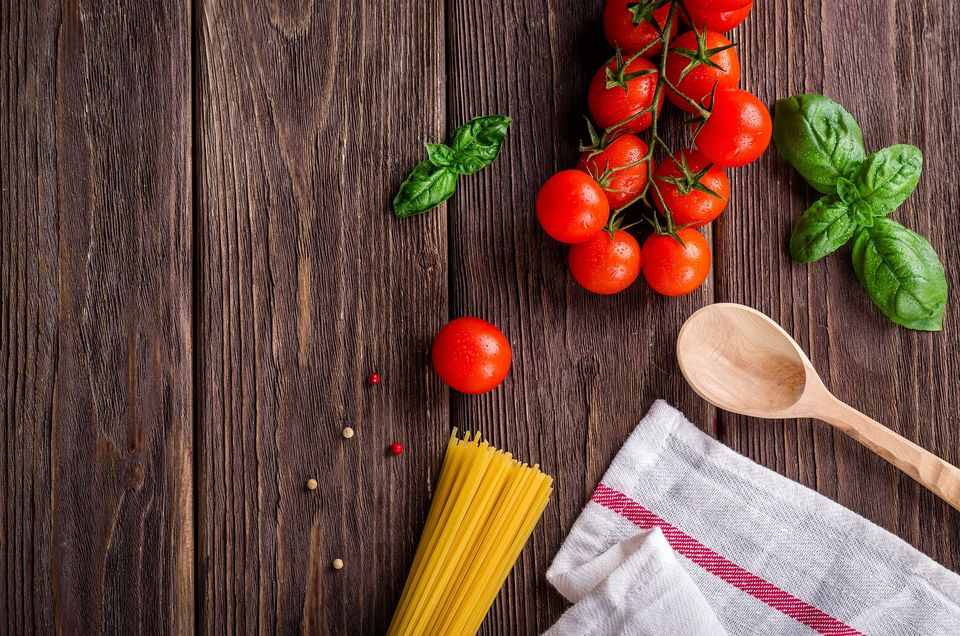 There are a number of ways you can sell your home-cooked food online with various e-commerce type platforms. Delli is just one of them but there are a bunch of alternatives you may like to use with delivery included. What platform are the other platforms that connects independent cooks to be able to sell their food online?
SHOPIFY is an ecommerce platform that allows you to create your own online store and personlised website giving you a unique link that you can then sell anywhere and people can buy from you. It includes delivery with major couriers so that a delivery man will easily come and pick up your food and deliver it to your customer.
Create your store with your unique custom domain link
Sell your link and give it to your customers so they know what food you have available and can order from your link directly
Delivery picks up the food and your able to sell it with ease!