How to build a $20M fuel business. Lessons learned from Building Europe's first On Demand fuel station from its COO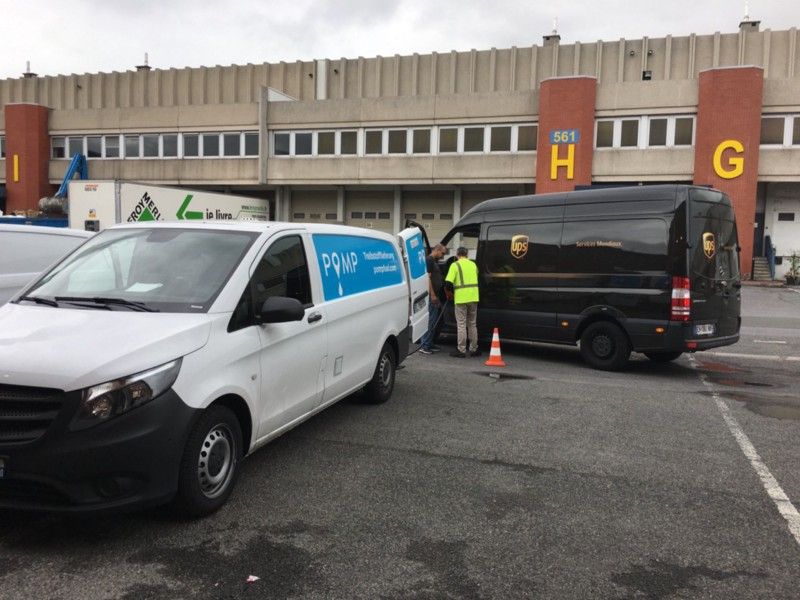 Before Shell tap-up and Cafu and others, we built Europes first on-demand fuel station. We saw the future, we had an amazing team and we were ready to go. I was the COO of pompfuel and we were there from the start.
Team team team
The key to any startup is the quality of the team. The team is so vital to the success of any startup. A tight team that gets on, are close to each other on and off the pitch is essential and allows communication to flow with ease. Being close to each other mentally being able to get on and getting a feel for each other definitely helps in a startup in its early phases. We were all friends from beforehand and we all wanted to create something that changed the world.
At the early stage of a company its important for every person in the company to have a role and stick to it. If it's the COO, he should fully concentrate on the operations of the business.
Find your niche
Growth is all about finding your niche in the market and going for it. We quickly learned about our market. We initially thought about starting as a B2C company but quickly realized there was a market need elsewhere and needed to be there. Large logistics companies and postage delivery companies had huge enormous problems. Their drivers were stealing fuel, they were losing fuel on the vehicles while going to and from the gas station, drivers were buying various other things at the fuel station and they were losing time sitting in traffic while getting to the gas station. All of this in addition to fleet managers not being in control of their costs let them to see Pompfuel as a solution and demand immediately skyrocketed. We were getting 300% MOM growth with one large logistics company after enough interest in using us.
Grow hard or grow home
All of this brought us enormous interest from the world's largest oil and gas companies as well as the world's largest car companies. They saw this as well as had enough ideas just as the battery as a service. We were invited to Stuttgart to get pilots with one of the world's largest Automaker going. Soon after that, we were called by some of the world's large oil companies to learn more about what were we doing.
Manage growth and Hire the best
Hiring is key to any startup and you better get the best. Friend referrals are usually the best because they have to fit within the team. I hired the german country manager, a friend of mine who came over from BMW and he really made the difference in Germany pushing through all kinds of barriers.
Your clients will always learn from you
The problem with doing pilots with the largest companies is that they can all copy you within seconds and you need to be very careful about who you share your information with and what you are given to them. They will want to know everything. Make sure you are selective with what you give and how you give it. Never forget they have billions in revenue and they can copy you within seconds. You're job once you find your niche is to stay afloat.
We also knew that clients wanted to start mobile battery charging and to look at bringing batteries to vehicles, a sort of on-demand battery charging, although there were a ton of problems with this. Another idea was mobile hydrogen charging with the largest hydrogen companies (airliquide) globally approaching us to start working on vehicles that could execute this. Managing your clients and working with multiple of them at the same time is key.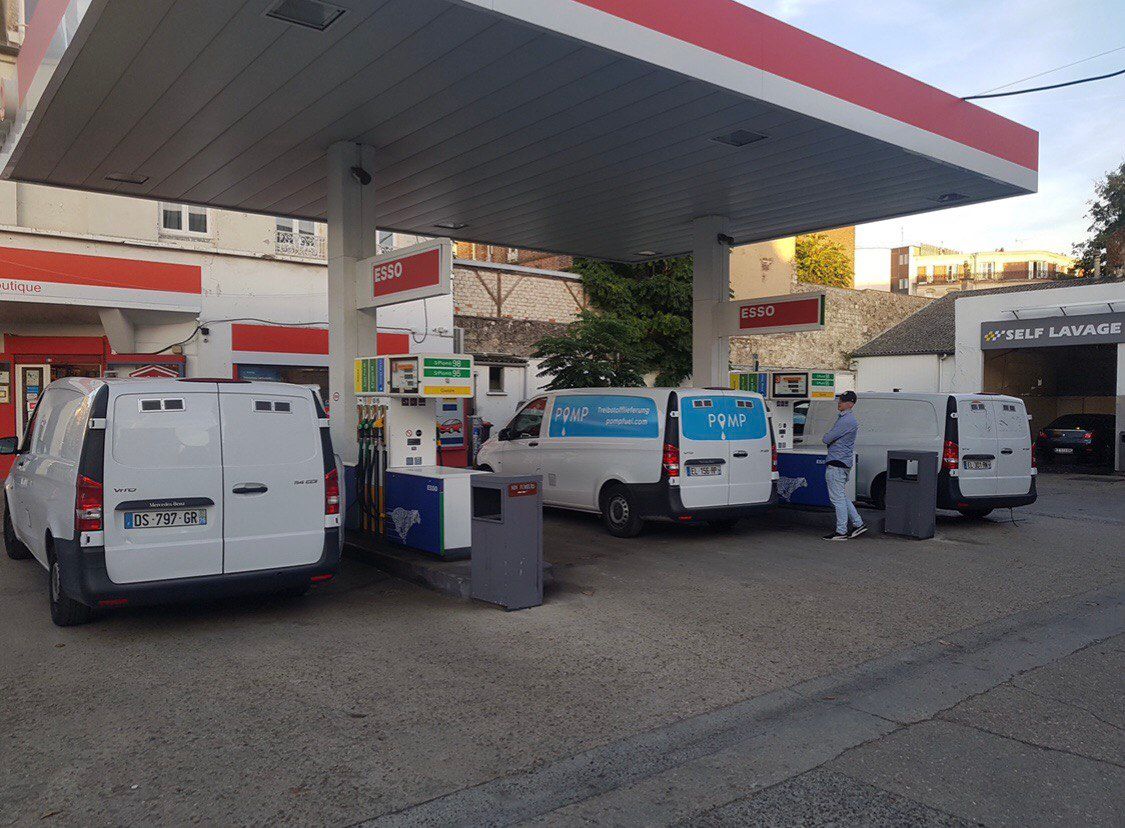 Stay alive
Burning out is a real risk. Being the COO I had to constantly be up at 4am and usually finished at 10pm. This is because logistics companies usually start super early in the morning and finish late at night. It was exhausting and i was on the edge. As well as managing the drivers I worked closely with the CTO to automate everything. After all, we were a tech company and not a fuel company. We were even called sustainable as we were there to help other fuel companies save on Co2, and technically even though we were a fuel company at the base we were still sustainable.
Key learning
Never give up, keep pushing and keep going. But always be aware the competition is right around the corner. If you don't grow quickly you die as someone else will. Managing fundraising as well as growing the company is a 247 job but if your team as your back anything is possible.
Reach out to me here. Happy to consult: https://uk.linkedin.com/in/vladkozul
You may also like the interview with the early people in Cafu.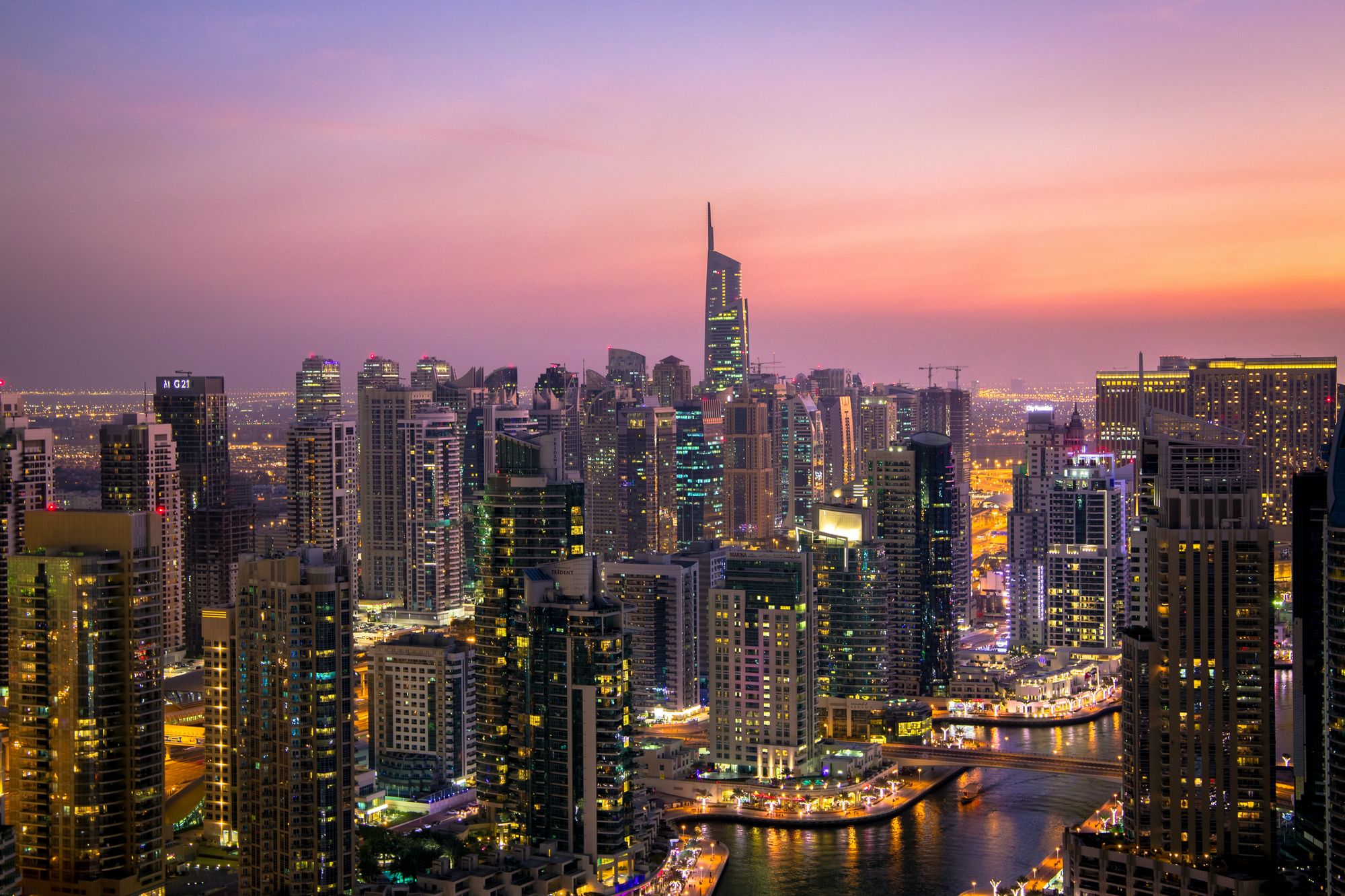 The next phase was hydrogen refuelling, and battery as a service.