Is there a reason why most VC's don't have startup experience? Get yourself a mentor that does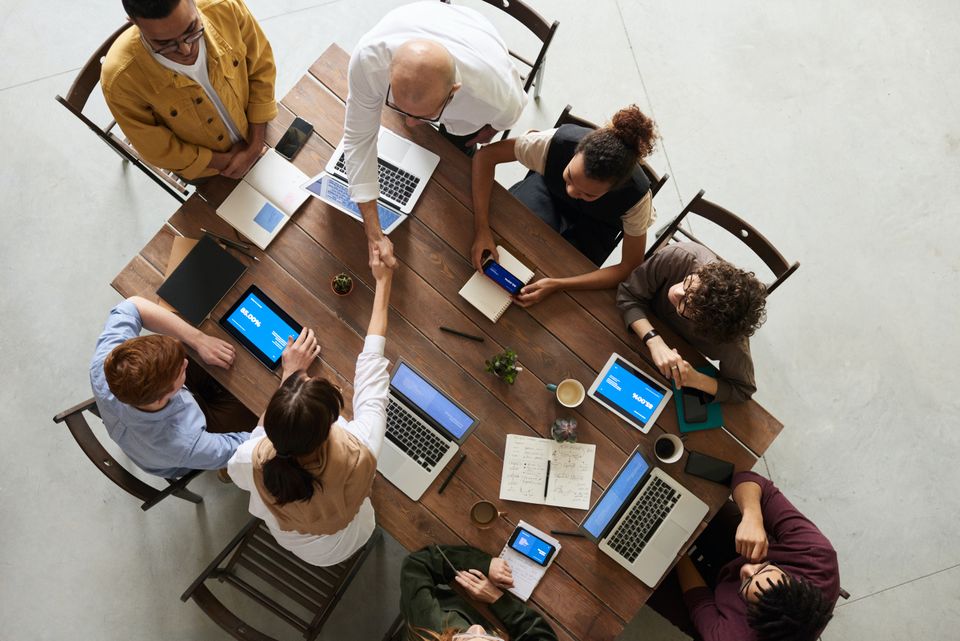 Sifted has recently wrote an article about what makes the best technology venture capitalists. What makes YC so good at what it does, and why has it been so right so long and what you can do to adjust your busienss, get better mentors and investors that know your space inside out.
YC - The backbone of startup investing.
Billion-dollar founders and visionaries which can tell the future have proven time and time again that they make the best decision when it comes to startup investing. So why do clients put trust into someone who has no startup or building business experience? Investing into a startup early on with founders that want to work with you will make you a better investor.
Building a company is all about failing first
Thats what people dont get. You will never build successful people without failing first. Failing is just part of the process because you learn from your mistakes and continue to get better at what you do.
If you fail - fail fast
The quicker you fail the quicker you can pick yourself up and focus on the next idea or pivot your business according to what can work and bring you customers and in the end more revenue.
Adjust your business accoding to what works. Fail fast and move forward.
This is easily said than done, but know that failing, and validating is all part of the process in building a company or business from scratch.
Get a mentor - even if its not an investor
Mentors will help you build your business from scratch with powerful advice. This does not have to be an investor, but rather someone who has industry experience in what you are trying to build. These guys can add serious value to your company and so its absolutely worth giving up a piece of your equity to one. There are a ton of sites like founderbounty which can help you to find a mentor for your business, but even if you can find one directly, go to events and ask around for someone with expertise in the area or sector that you are trying to build in.