The best places to be a digital nomad in Slovenia, Europe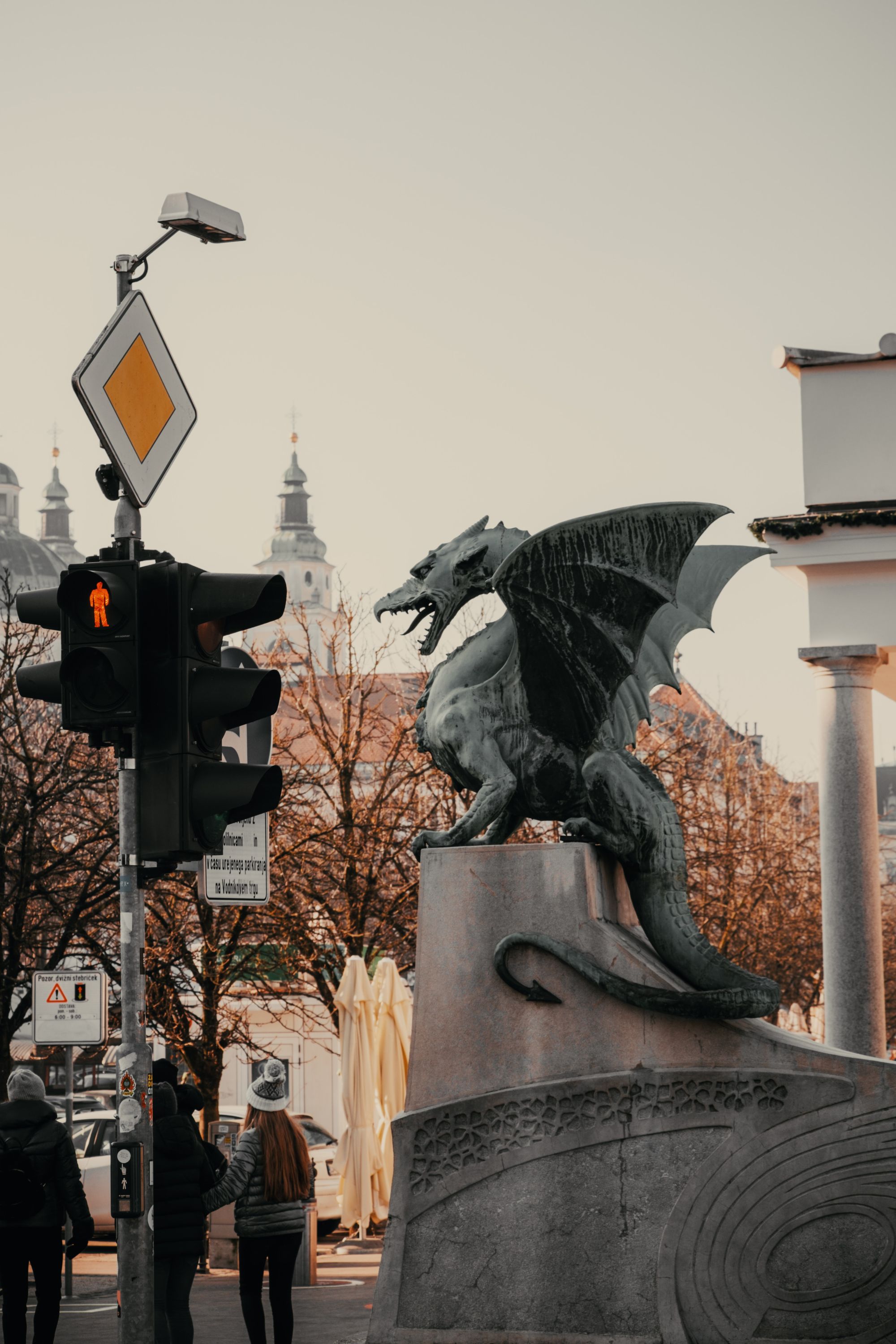 Don't listen to your friends and family, who say that Slovenia is not a good place for expats. I can tell you from personal experience that it's an awesome place for a digital nomad or expat. The cost of living is still pretty low, it has cheaper yet better quality food than other western European capitals, a lot of nature and beautiful lakes (like Bled) are only two hours away by car, the people are super friendly and they still speak their own language.
Slovenia does not currently have a digital nomad visa, you could work in any of the EU countries that have a digital nomad visa, Croatia for example and then move over.
But what really makes Ljubljana great is that it's so cheap! The cost of living is low, the food is delicious and the beer is cheap! You can easily live in an apartment for only 450€ a month and with a decent lifestyle you'll be looking at spending as little as 1 euro per day.
Although Slovenia does not quite have a digital nomad visa just yet there are some options available.
Subscribe to our newsletter for the latest tech and startup trends
Ljubljana, Slovenia
The capital, lively over winter and summer is a great living hub. Its 1.5 hours from the beach and Croatia and places like Opatija,  and 30min from the nearest mountains (krvavec). Its affordable with the average rent being 500Euro a month and your total spend will be under 1000 Euros/month. Be warned it does get very cold during the winter!
2. Portoroz, Slovenia
Just minutes away from Croatia and 15min from Trieste, Italy this is certainly worth visiting. The problem is that it can get a bit boring during the winter but its a great all rounder and worth checking out if your looking for something more relaxing to work from with plenty of history closeby.
3. Bled Slovenia
Bled is so beautiful, you might have to pinch yourself to believe it… You can't beat an early morning stroll around the lake itself - or perhaps a romantic dinner at a lakeside restaurant. From Bled Castle you can spy the island in the middle of the lake and visiting it by pletna is a highlight of any trip. The castle also hosts summer concerts on its grassy terrace. The island has several chapels and fortifications that date from Roman times and earlier. There's a small museum there as well as some lovely restaurants and cafes for coffee or lunch.
Bled is a pretty place, and enduringly popular. The lake itself is the centrepiece and there are few more romantic spots in the world than sitting near the water's edge watching the occasional boat floating past. A walk around the lake before breakfast is a great way to start your day, and as it's just eight kilometres long there are plenty of views to enjoy before you find yourself back in town for a late breakfast or early lunch.
Join the Slovenia discord group here: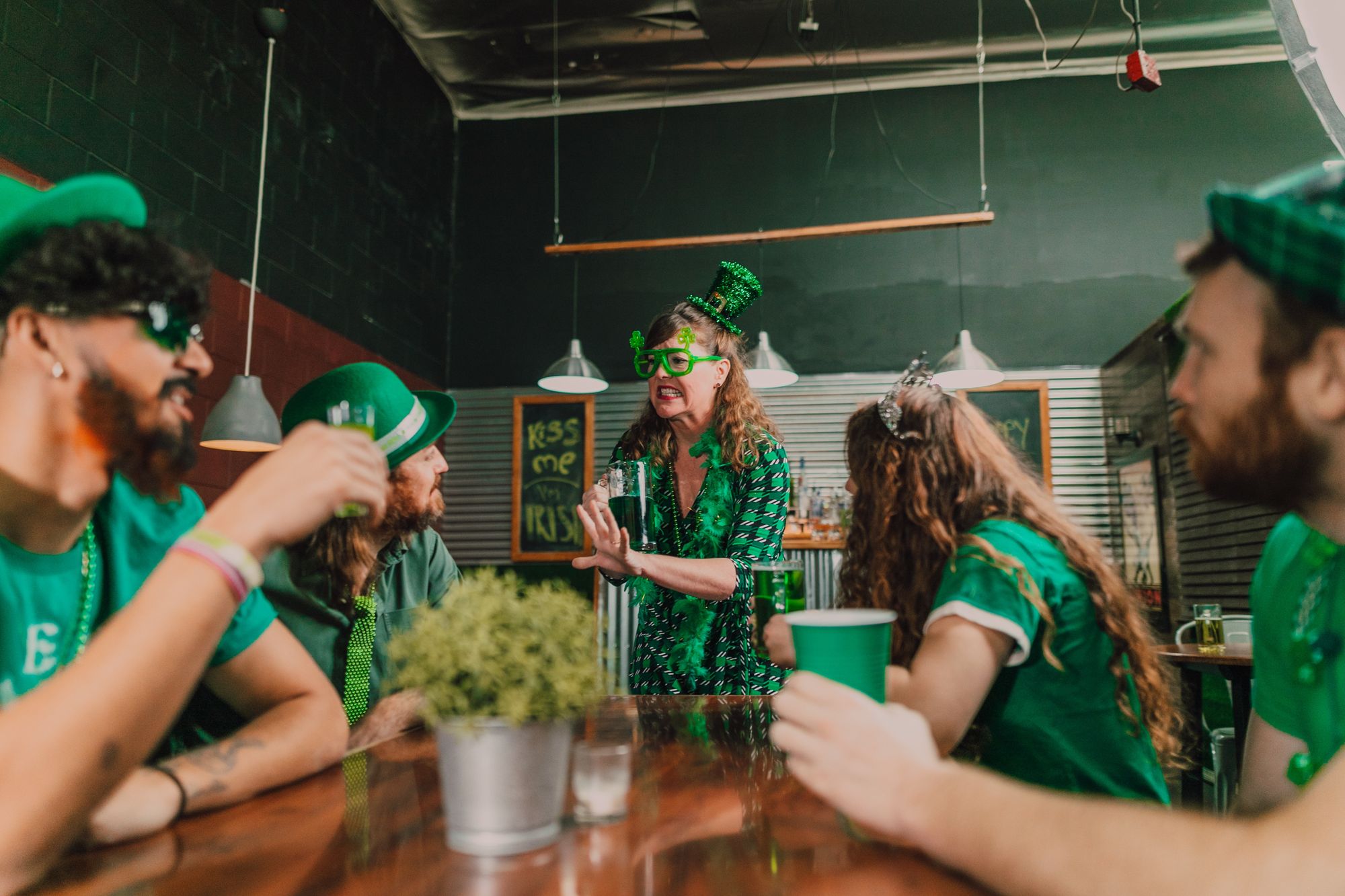 Ljubljana Bar hopping and pub crawl
Register here
The best places to be a digital nomad in Croatia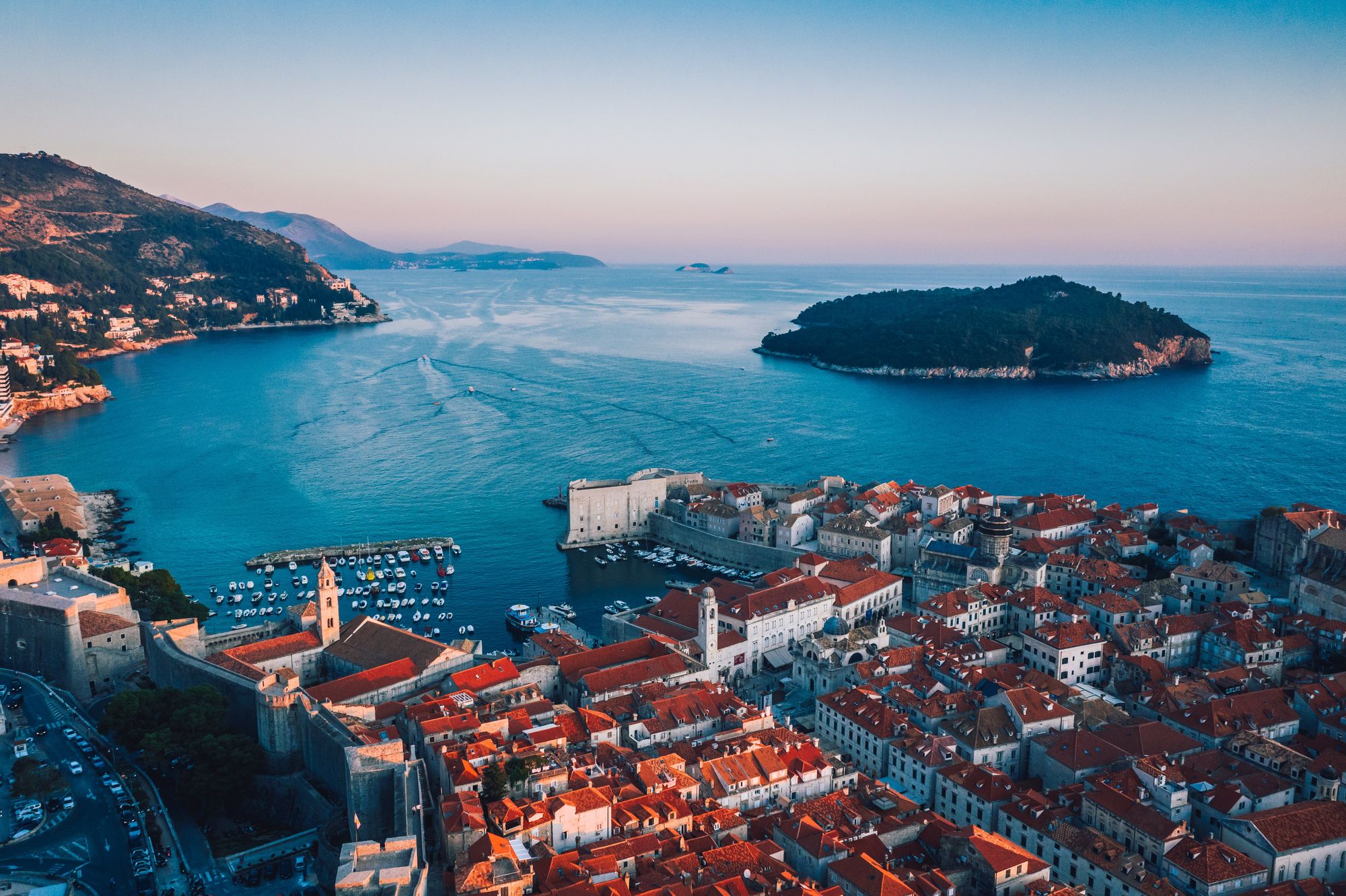 The best free email marketing POSTR EMAIL MARKETING
Postr
Also, check this article out - The best side hustles for 2022: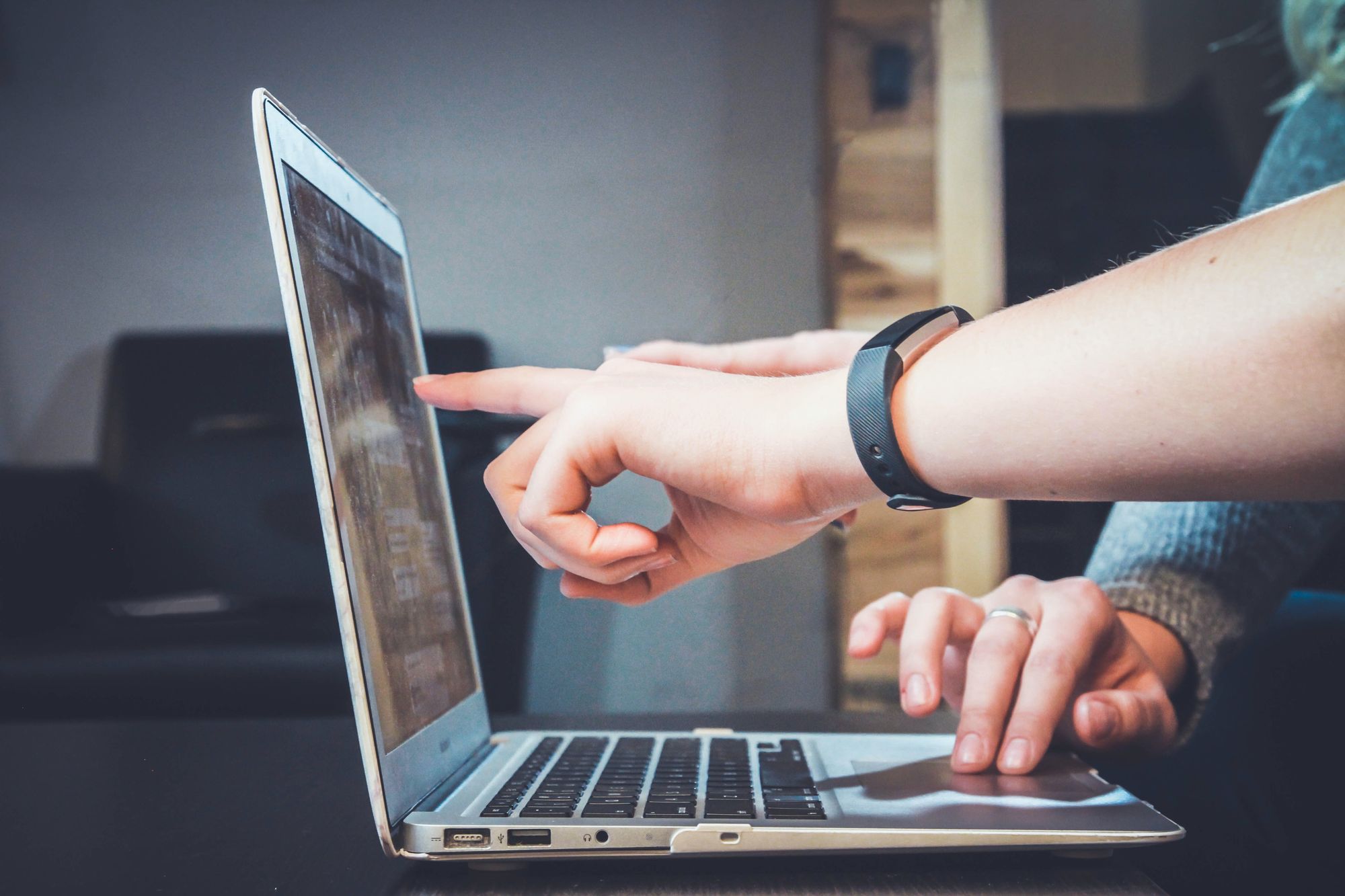 If you need tourist advice please contact us.