The best side hustles for 2022 and the best sites for side hustle ideas while working 9 to 5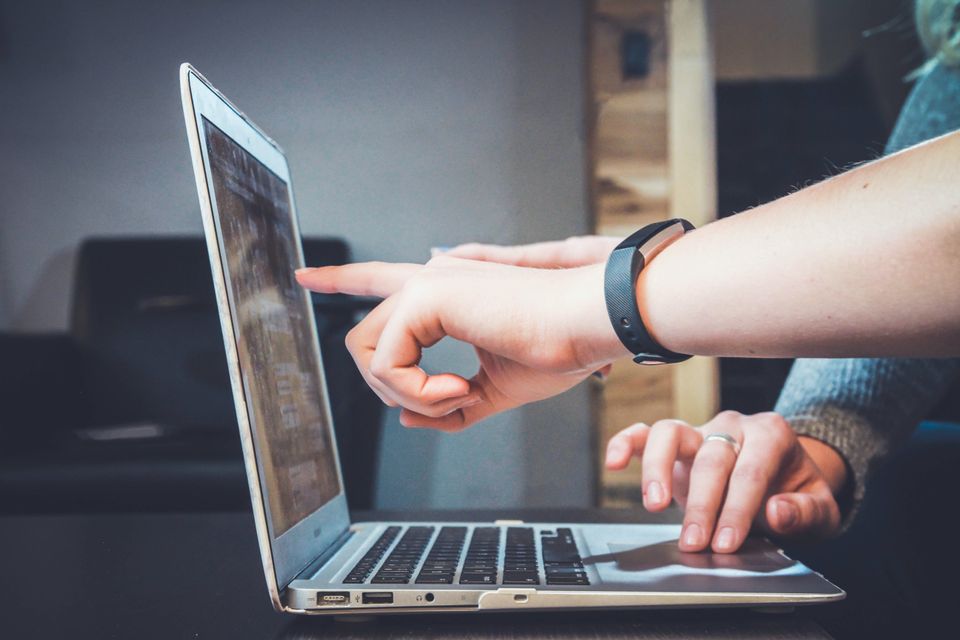 As the recession starts to set in and the economy starts to tank there will be a number of different things you guys can do to keep your income up. We have compiled a bunch of different things you could do even while working!
Teaching English is a great basic way to start earning extra income. Most of you dont know just how much of the globe wants to learn English. So get teaching and start earning!
2. Get driving/delivering uber and lyft or Deliveroo or Doordash
If you have a car, scooter or even just a bike nothing can stop you from getting out there to start delivering food or driving for companies like Uber. This can be done after your main joke.
3. Sell anything on ebay.
Have old clothes you can sell? Get signed up on sites like ebay and sell them to generate extra cash
4. Rent a spare room in your places on airbnb?
This could be a quick and easy way to generate some income. Remeber to stay inline with your local laws but its a super easy way to get some extrac cash
5. Walk dogs?
not everyone likes animals but if you do start walking dogs! Use companies like wagwalking
6. Get Cleaning
Like cleaning? You can always use sites like taskrabbit to clean other peoples houses and airbnbs .
7. Become a copywriter or blogger
Good at writing? Copywriting is becoming huge and people need good writers. You can start by signing up to fiverr and start freelancing.
Other things like becoming a tour guide, washing cars, and signing up to a job centre that may have spare jobs are all things you could do!
Get yourselves some coaching with entrepreneurs who know what they are doing! Sites like founderbounty do this.
Founderbounty has a bunch of cool ideas for people trying to start thier business and side hustle. This will be so relevant, especially when the recession starts to hit us.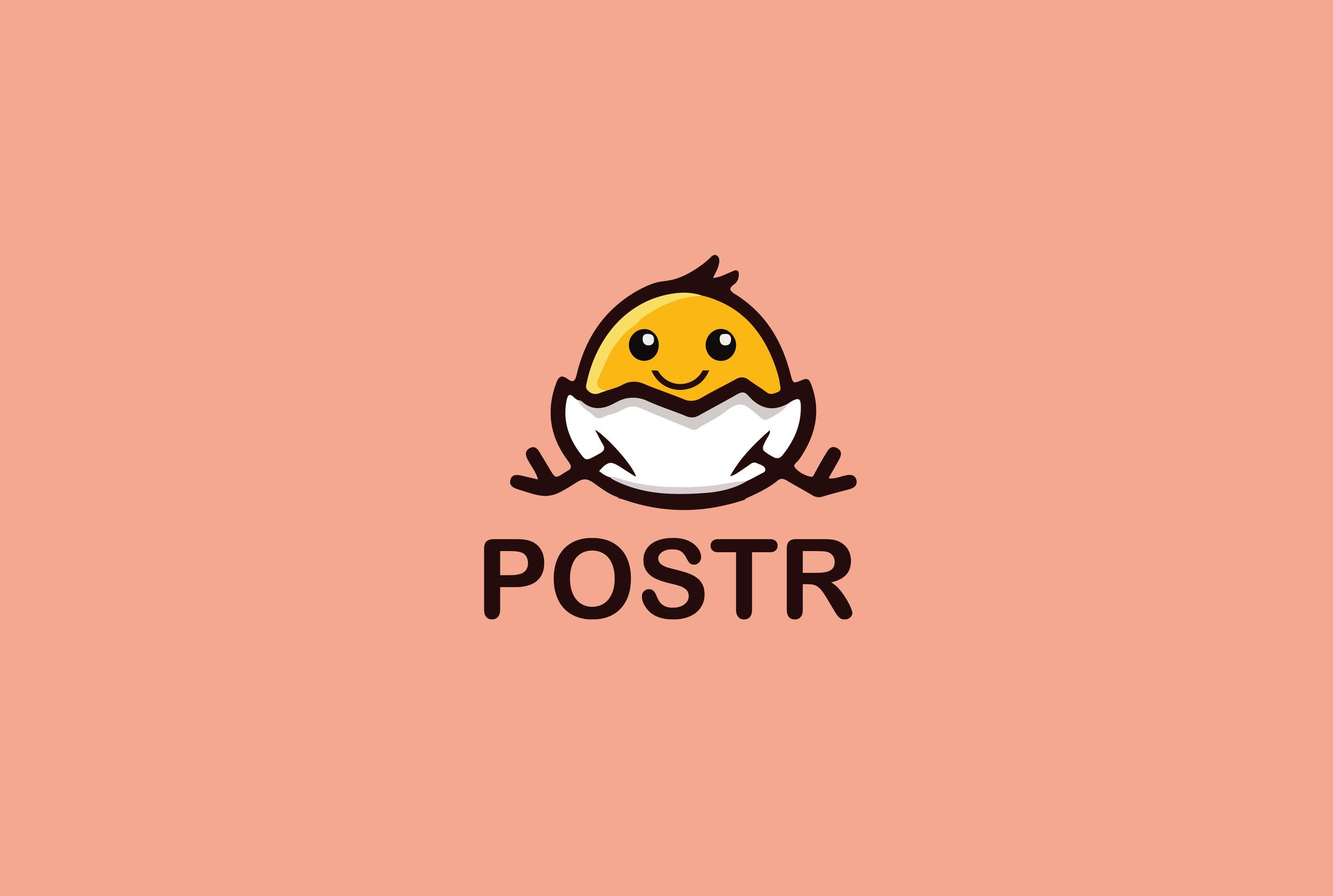 THE BEST EMAIL MARKETING SOLUTION
Click