Dating while building a startup business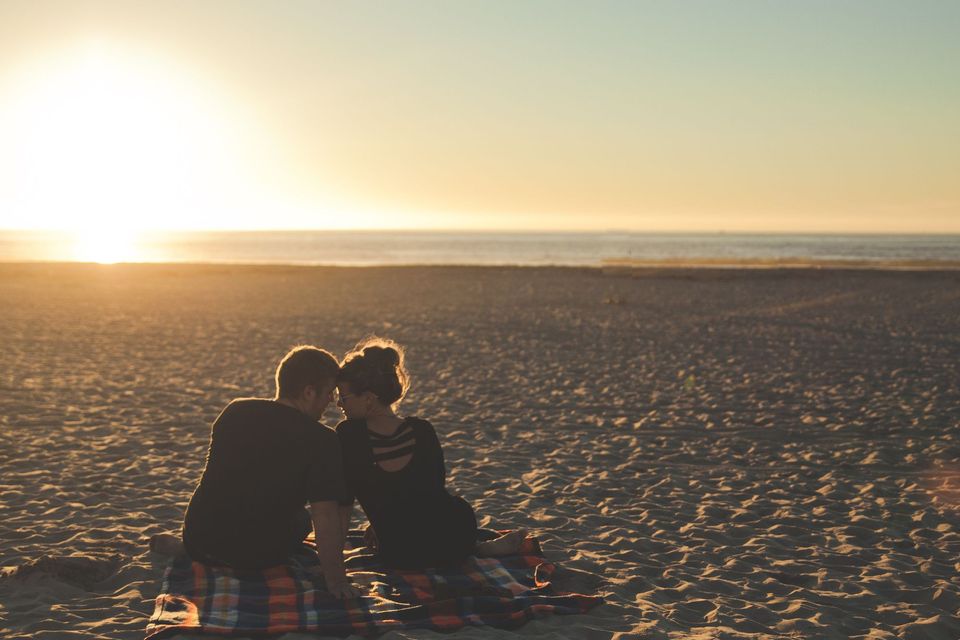 Dating as a founder is hard. Dating and startups have not gone down too well. Lots of stories of startup founders being close to burnt out, simply having too much work and things to do while trying to get the business off the ground.
Dating apps
Could dating apps be a startup founders' solution? Yes and no. Yes because they help you break through the initial ice of dating, but no because its not as natural as meeting in person. It's definitely a very good option for busy founders that know what they are looking for. You now also have plenty of companies like Blueheart that are trying to help you meant your dating life too.
LEARN HOW TO BUILD A STARTUP WITH COURSERA
CLICK
Our recommendations
Don't overthink your options
If you are trying to date while building a company, especially a side hustle on top of a full-time job its time to think about what you are up against. A relationship requires time and effort. If you cant give it your all, your partner needs to understand this. Be clear from the beginning about what you are going through so that your potential future partner would know what they are dealing with.
2. Know what you want
Making quick decisions is not only good in business but also while dating. If you feel someone does not quite understand what you are going through or you are not as attracted to that person mentally or physically that you may think it may be time to move on. Making quick decisions is a good thing in dating too.
3. Go for someone who understands your lifestyle
Try to find someone who has an understanding of the pressures that you are going through, a better option would be someone who has tried to build a business themselves and understands just how stressful it can be when you are always so close to dying.
Conclusion
Overall keep yourself open to options and it may be good to tell anyone you are meeting upfront about what you are going through.