Where can I get expert coaching and help from entrepreneurs and mentors to start a company?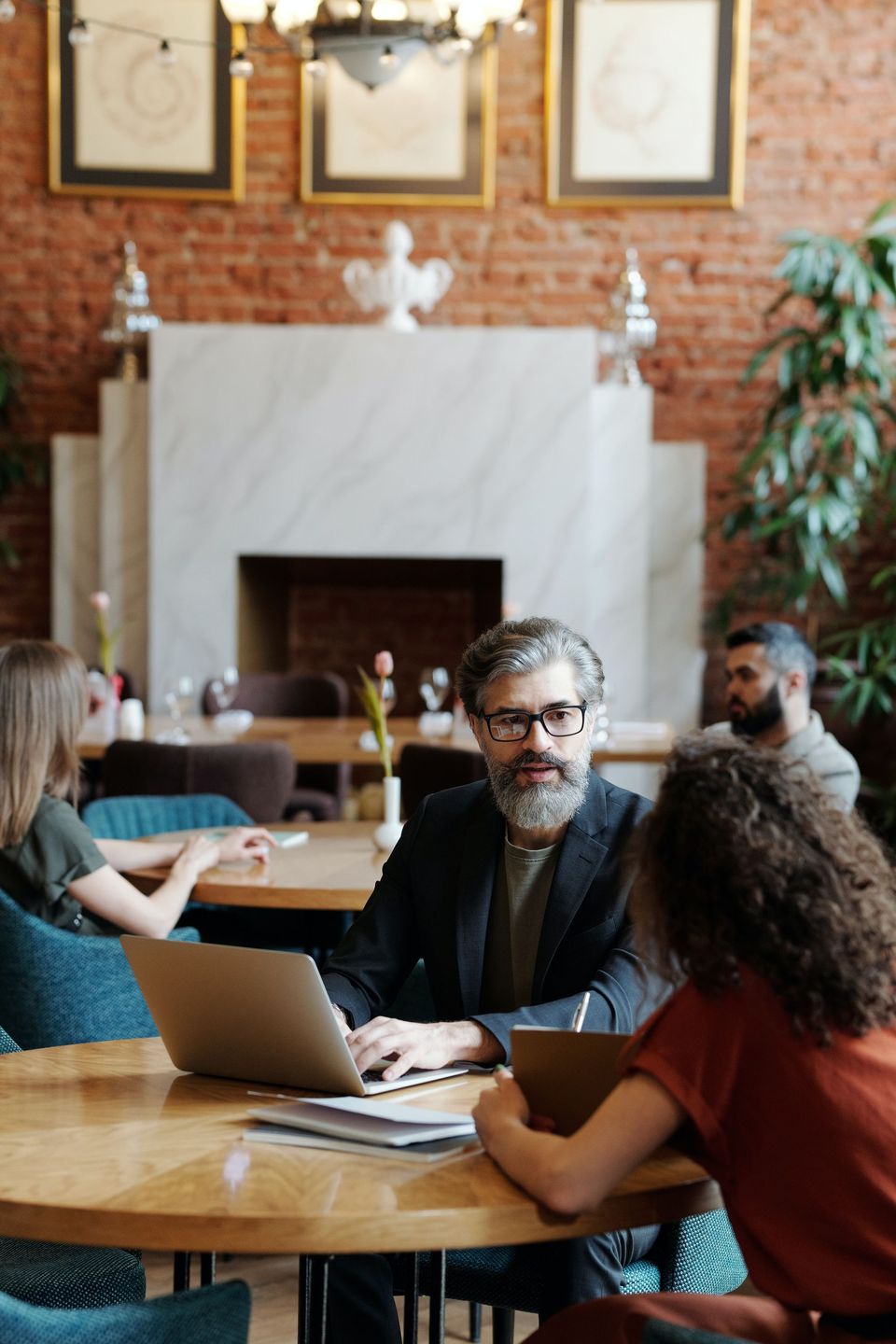 When building a company any true and experienced serial entrepreneur and founder will tell you to get a quality set of advisors and the entrepreneur mindset. Whether you are a first-time founder or an experienced one it's essential to get someone who has industry expertise you will know advisors are essential. So if you are working and looking to get your side hustle off the ground check out founderbounty.
Founderbounty has a great selection of seasoned entrepreneurs to go to that can help you get your startup off the ground. Once you sign up they will get back to you about a bunch of options about linking with entrepreneurs. They also provide webinars, events and brainstorming sessions with advisors that can help you think through and validate your idea.