The digital marketing tools any digital nomad needs to get work done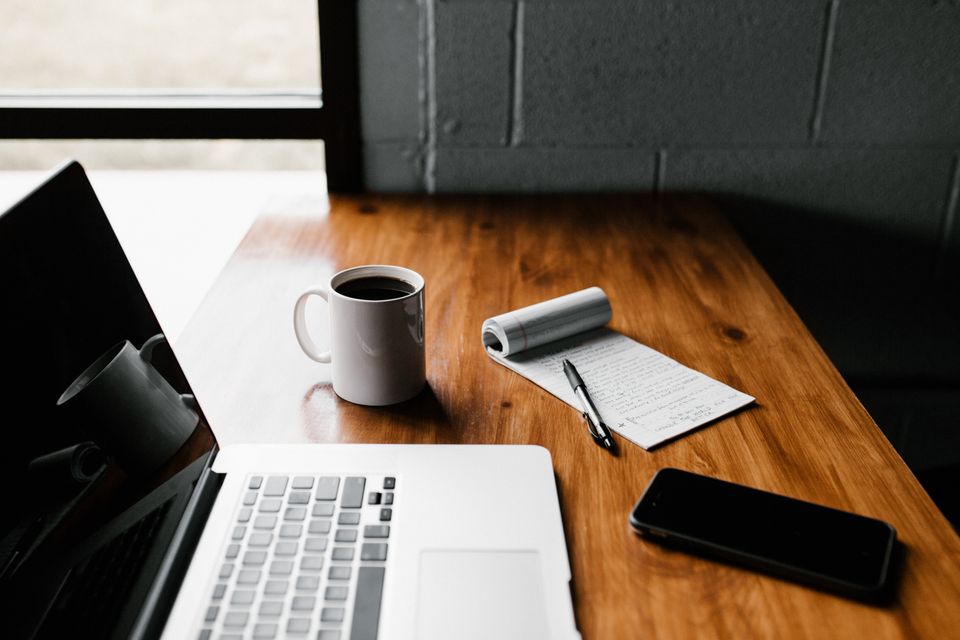 With the growth of digital nomads in 2022 around the global post covid world and the likely hood of them growing further, there are a bunch of tools any digital nomad needs to have to help them to be successful.
Email MARKETING - Moosend
Email lists are so important in building a business. Having an ROI as high as 4400%, you aim to devise email marketing campaigns with Postr. Remember whatever business your are building dont forget to grab the emails of your customers!
2. Calendar help - calendly
Dont waste time booking meetings and start to use this! send the link out to get meetings booked quicker. Just send a link out to your contact and let them book the time you are free!
3. Communication with your team - Slack
A great tool to be able to communicate with your colleagues - slack has it all. It has a ton of tools to be able to see your payments coming through stripe as well as integrates with just about anything!
4. Trends - Google trends
Keep your blog, site up to date. A great way to check on the keywords that will help push your SEO even further
5. Various growth tools - Canva
Such a useful tool whether your building a blog or getting pictures for your youtube thumbnail.
Canva allows you to drag and drop your own photos, icons and shapes to design beautiful images for free or premium accounts. Make your own logo, presentation slide, or Facebook cover with Canva!
6. Free pictures - Pexels
If your looking for some free pictures check this out - so many free pictures to make your newsletters look sweet!
7. Tools for your website without coding - Elfsite
8: VPN- Surfshark