The best places to live in Croatia, Europe as a digital nomad and how to get the Visa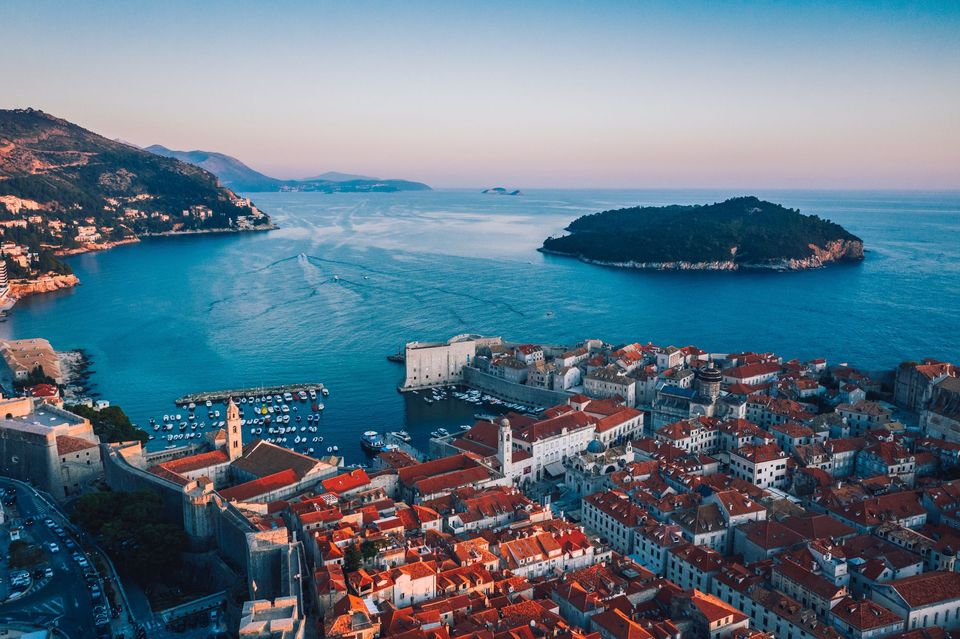 Croatia Croatia, which is part of NATO and far enough from Ukraine has officially started offering temporary residence to digital nomads effective January 1, 2021. You may know this by its colloquial name – the "digital nomad visa". The introduction of this permit adds a brand new option for non-EU nationals to live in Croatia long-term.
The digital nomad visa allows you to work remotely in Croatia while enjoying the country's new flat tax rate of 18%. The visa is available to non-EU nationals who meet certain income requirements, have adequate health insurance, and can show evidence of savings or investments.
BOOK A ROOM HERE: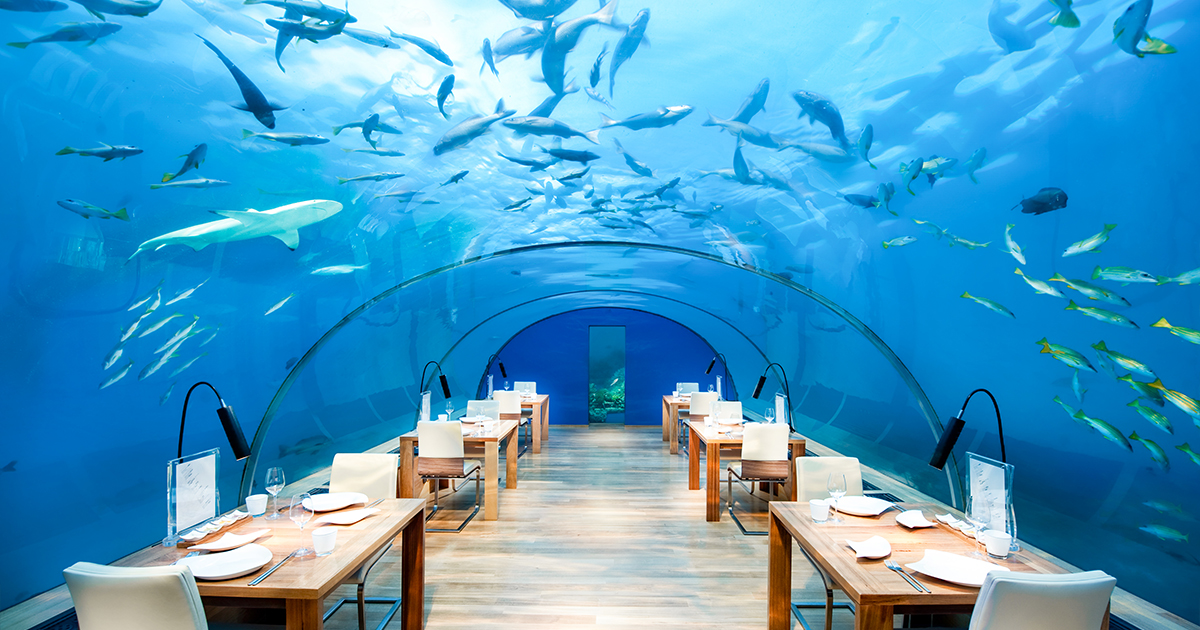 How to get a digital nomad visa:
You can apply HERE through the main Croatian government website
The best places to stay
Opatija, Croatia
A great location. Just 1 hour from the capital of Slovenia, Ljubljana, and the capital of Croatia, Zagreb, as well as being 1 hour located from Trieste, Italy, Opatija has plenty to offer.  One of Franz Joseph I of Austria-Hungary favorite places to go on holiday and with Monaco as its sister town this is a must to go and visit.
2. Zagreb, Croatia
The capital of Croatia. According to Nomadlist this is the highest ranked. Although i would not necessarily agree it a great all round especially because it works well during the winter when things by the coast slow down.
3. Split Croatia
Croatia's second-biggest city hustles and bustles during the winter and the summer therefore plenty to do during the winter too. You are also close to all of Croatia's main islands and high-end locations just as Hvar and Bol on the island of Brac.
BOOM A ROOM OR HOTEL HERE: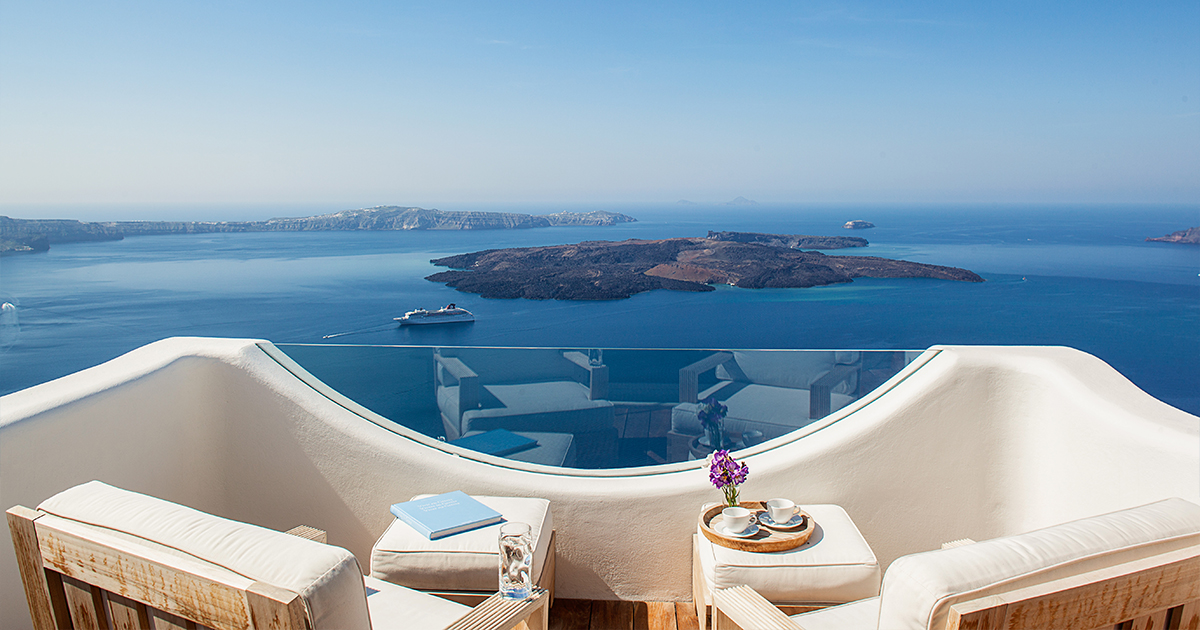 4. Rijeka Croatia
Originally part of Italy, Rijeka is a beautiful town located on the coast, close to Italy, Slovenia, and Croatias capital Zagreb. If you are looking for a place next to the sea that is Croatia's third biggest city and bustling throughout the year winter as well as summer at an affordable rate you must check it out.
Join the discord group here:
Join our facebook group here.
Join our Digital nomad Community here
Check out our article on Slovenia Digital nomads: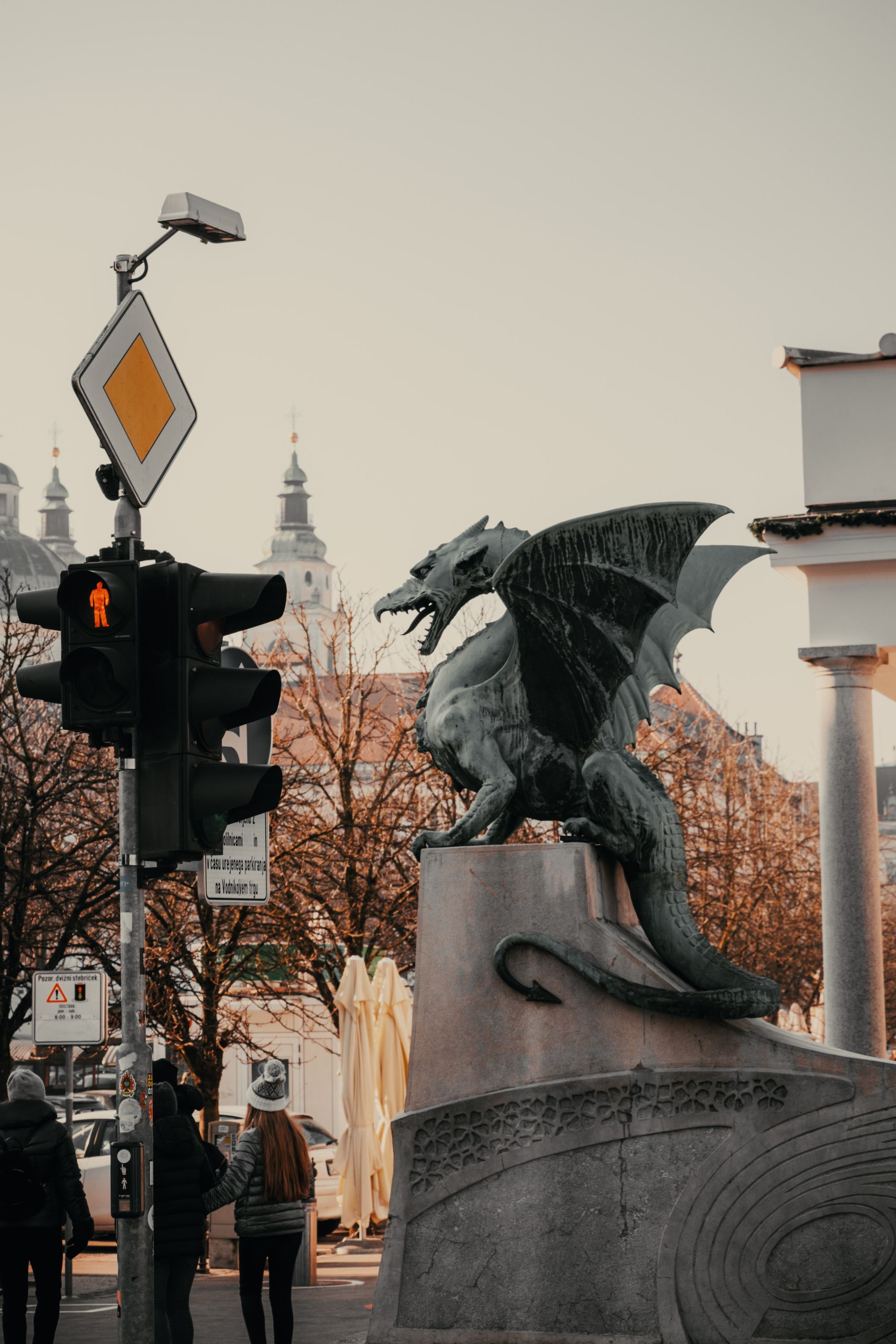 If you need tourist advice please contact us.
if you need better email marketing check out Postr.