Vlad started his career in finance having done a bachelor's at Cass business school in London and a master's at ESCP in Paris specializing in finance. He speaks both French and English and has previous experience working in finance on the buy and sell side. He worked in asset management within institutional sales and on the sell side at Lazard selling US equities to a European client base.
He then started Europe's first ondemand fuel company backed by techstars and plug and play doing pilots with corporations such as Daimler.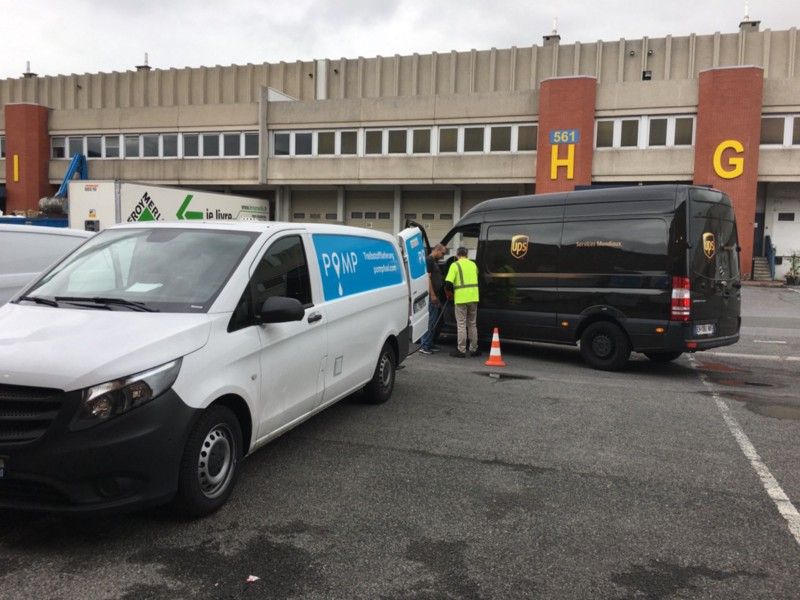 He is involved in a couple of SAAS projects and is an angel investor, mentor and advisor.
He has a great passion for growing companies.
His LinkedIn
Contact him on: vlad@founderbounty.com