My interview with YC and how you can do better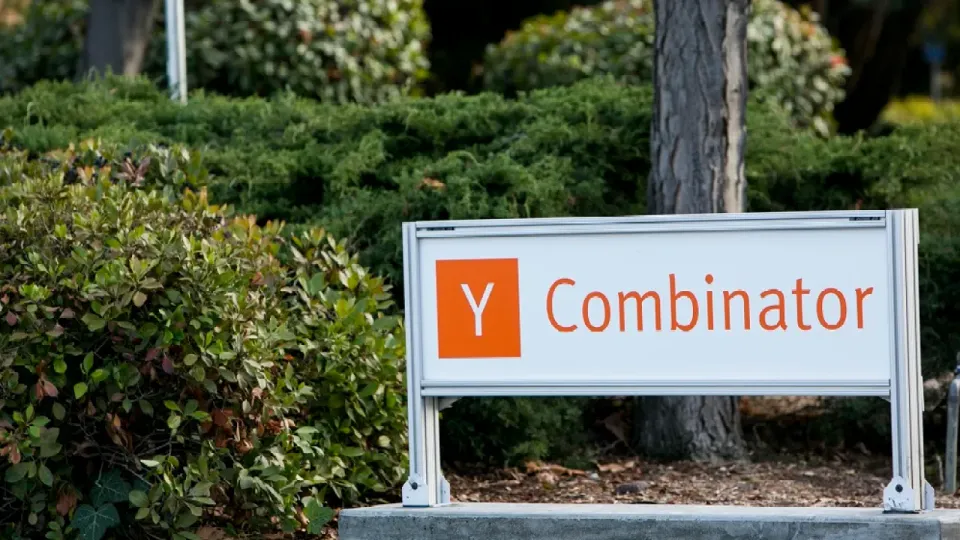 I'm sharing my experience from interviewing with Y Combinator accelerator, one of the world's best Venture capital companies. The YC interview is short quick, to the point, and also a great learning experience. Just getting an interview you are in the top 1% of founders so count yourself lucky. We tried with Chefr (ecommerce platform for kitchen) and had a few learnings. (similar to Gloriafood or Flipdish)
Our youtube: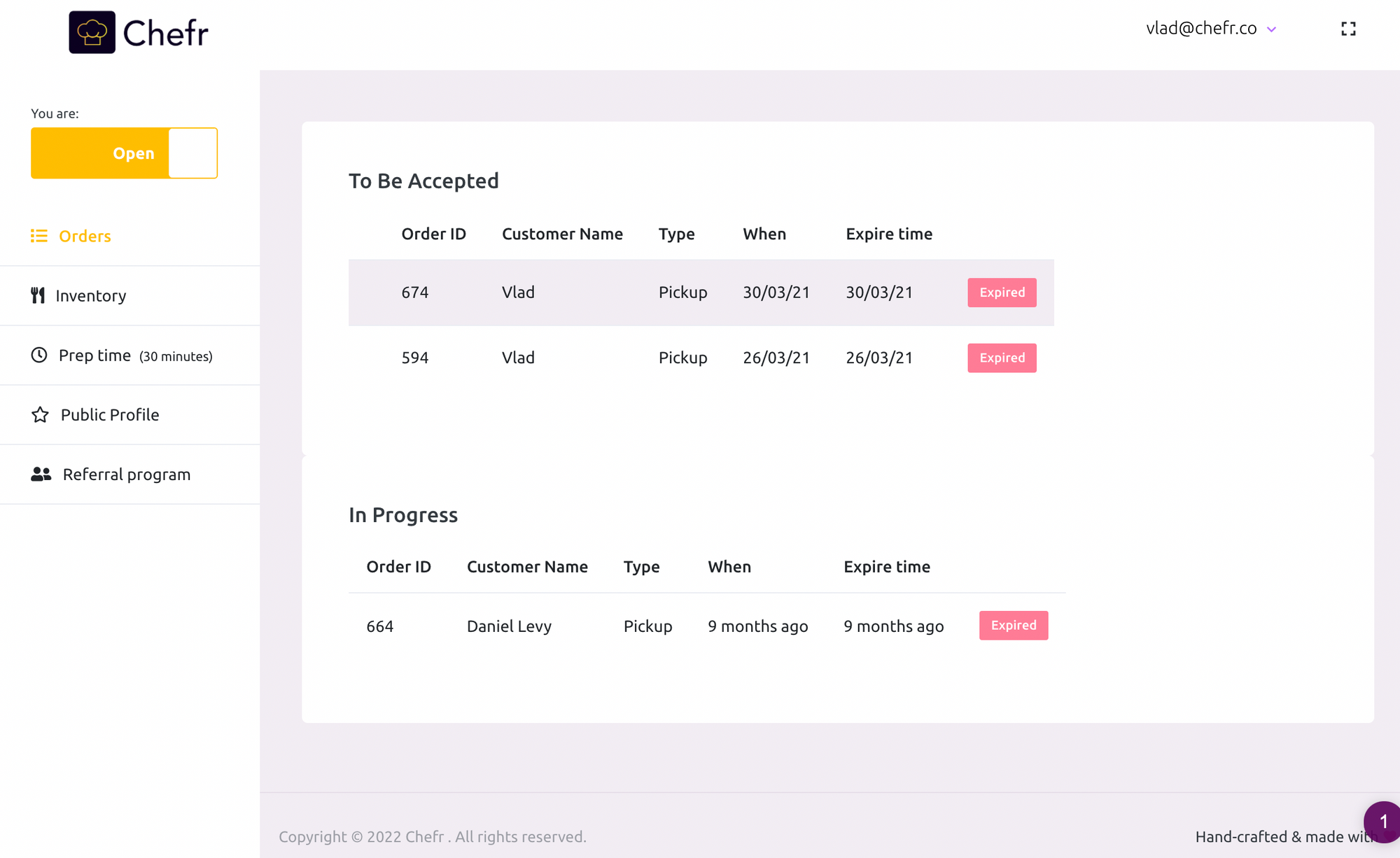 Our pricing

How I think YC operates
It's clear that YC invests in current trends scoops up quite a few companies in the same verticals such as "Shopify for restaurants" and will then take on at least a few companies in that domain which it believes will be the future and which are proving to do very well in previous YC batches. This is what we had and we were going for it. This is the case for, for example, Getjusto, Atlas Kitchen then Shef (slightly different as it is more of a marketplace). The only difference I see between Getjusto and Atlas is that they focus on different geographic areas but are in fact exactly the same. Of course, Kitch  (Atlantic food labs) and slerp are also in the same area but not YC backed.
Check this article which details more: https://techcrunch.com/2022/03/29/yc-demo-day-competition/
"YC seems to be actively leaning into startups that are roughly the same age, operating in the same countries and targeting exactly the same opportunity with nearly identical business models. While similar types of companies within a class had grown inescapable as YC's class sizes have ballooned, a kind of sameness is more apparent than ever with it latest batch of 400 startups. In fact, it's beginning to look like the plan here is to back as many nascent rival teams as possible — then let them duke it out." Techcrunch
The theme of dark kitchens is obviously big for YC and so it will invest in quite a bunch of companies with the same core mission but may just be focusing on different locations for example.
Our interview
Our interview was short and focused on the company, the team, and why we are different. The difference was that chefr said that it would focus on individual chefs, which during covid which was working out, but should have really focused on restaurants. We were early enough I felt that we could have easily pivoted to restaurants, but didn't make it into the YC program. This is my learning. I should have clearly gone after the companies that were proving to work at YC, but I tried to differentiate and made a mistake.
Key learnings
Have a plan set out about what you want to achieve and how you want to achieve it It's totally ok if your copying another YC company just make sure at least you clearly state that your focusing on a different geographic location. Check out where their current companies are not focused on. As Chamath Palihapitiya says in his Stanford interview be a "good copier"
VLAD KOZUL - ADD ME ON LINKEDIN.
See another article I published on this (CLICK)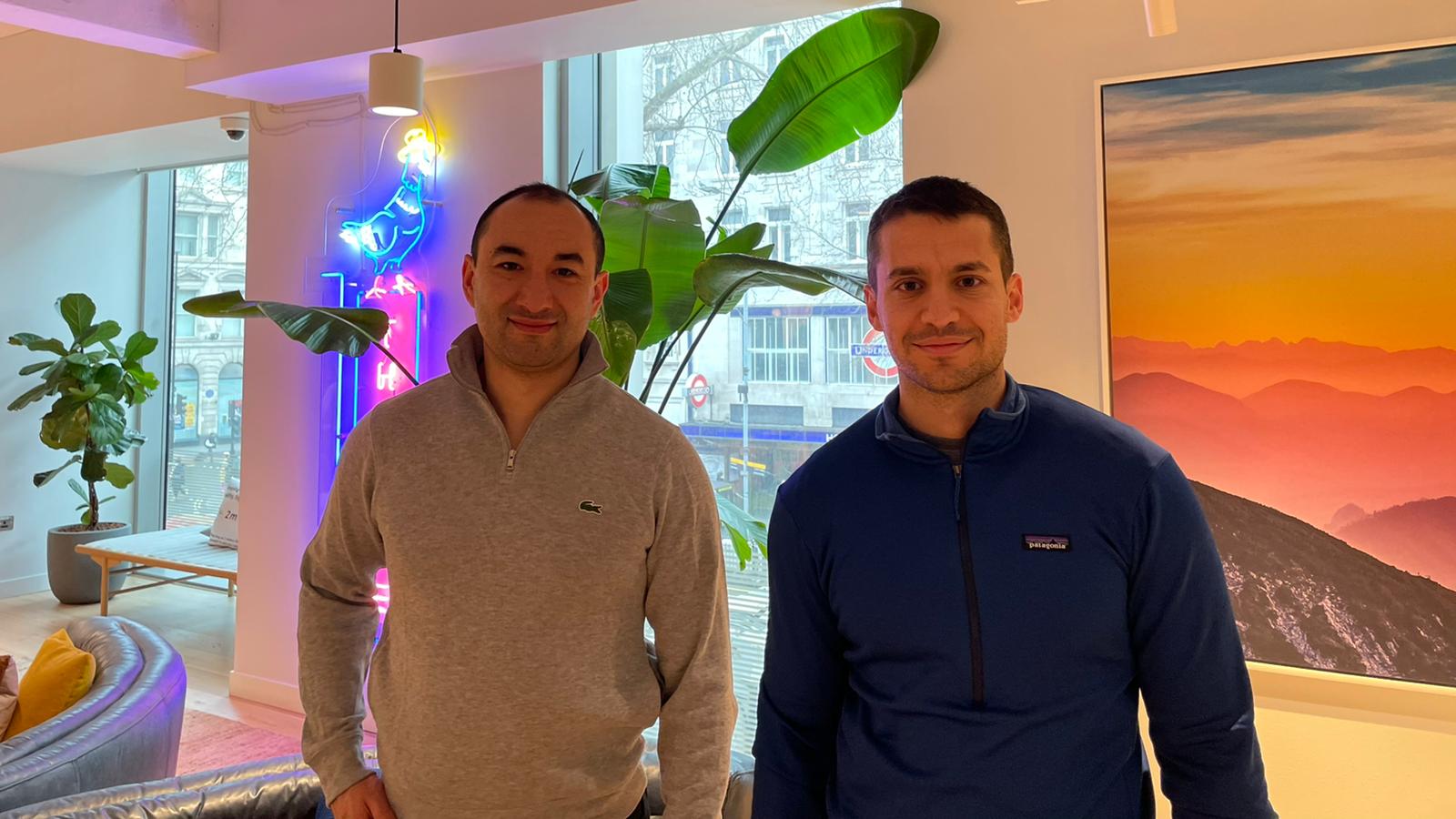 below shows the highlights from Terra's interview
Building a business? Check this out

Here are also some tips from the YC partners:
SUBSCRIBE TO OUR NEWSLETTER