Some of the best e-commerce and food tech platforms for restaurants to get online and delivering.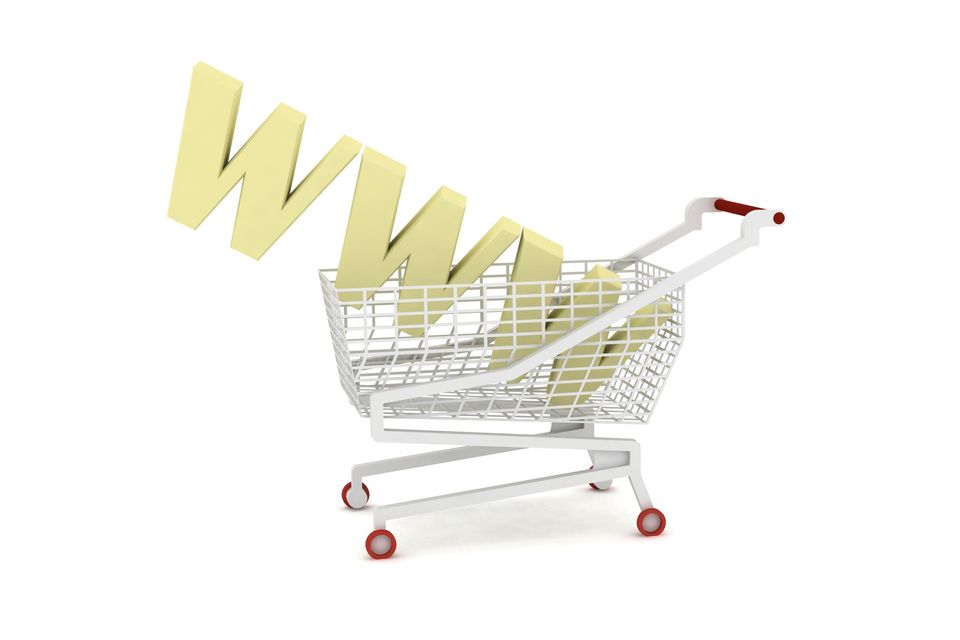 Whether your looking to get yourself online or start delivering to your customers without paying the huge commissions associated with uber, deliveroo, and others here are a few ways to get yourself online and take back control of your deliveries. Dont feel like waiting for 30 minutes to talk to your customers if there is a problem, want to be more in control of your data, or even use your own fleet of drivers? Yes, all the below you can do just that. Although Flipdish seems to be a market leader here are some alternatives.
1. Shopify
Shopify offers restaurant owners the opportunity to quickly and easily build a robust e-commerce site that manages their online ordering platform and allows them to better track sales on an ongoing basis. From setting up a customizable storefront, to creating product pages, to handling customer interactions, Shopify is among the best functioning e-commerce solutions for restaurants today.
Shopify provides a number of solutions for businesses in need of an on-the-go e-commerce setup, but it's easy to set up and use platform is a great option for restaurateurs that don't have the time or experience to build out their own e-commerce site. With support for hundreds of third-party apps and integrations, like PayPal and Facebook Messenger, Shopify helps food industry professionals focus on running their business.
A great restaurant software for anyone looking to get a solid food tech software program out there and cant find anything else. A great UX/UI for any small or larger business and a great alternative to Shopify.