Why is Opatija the best place to be a digital nomad in Croatia in 2023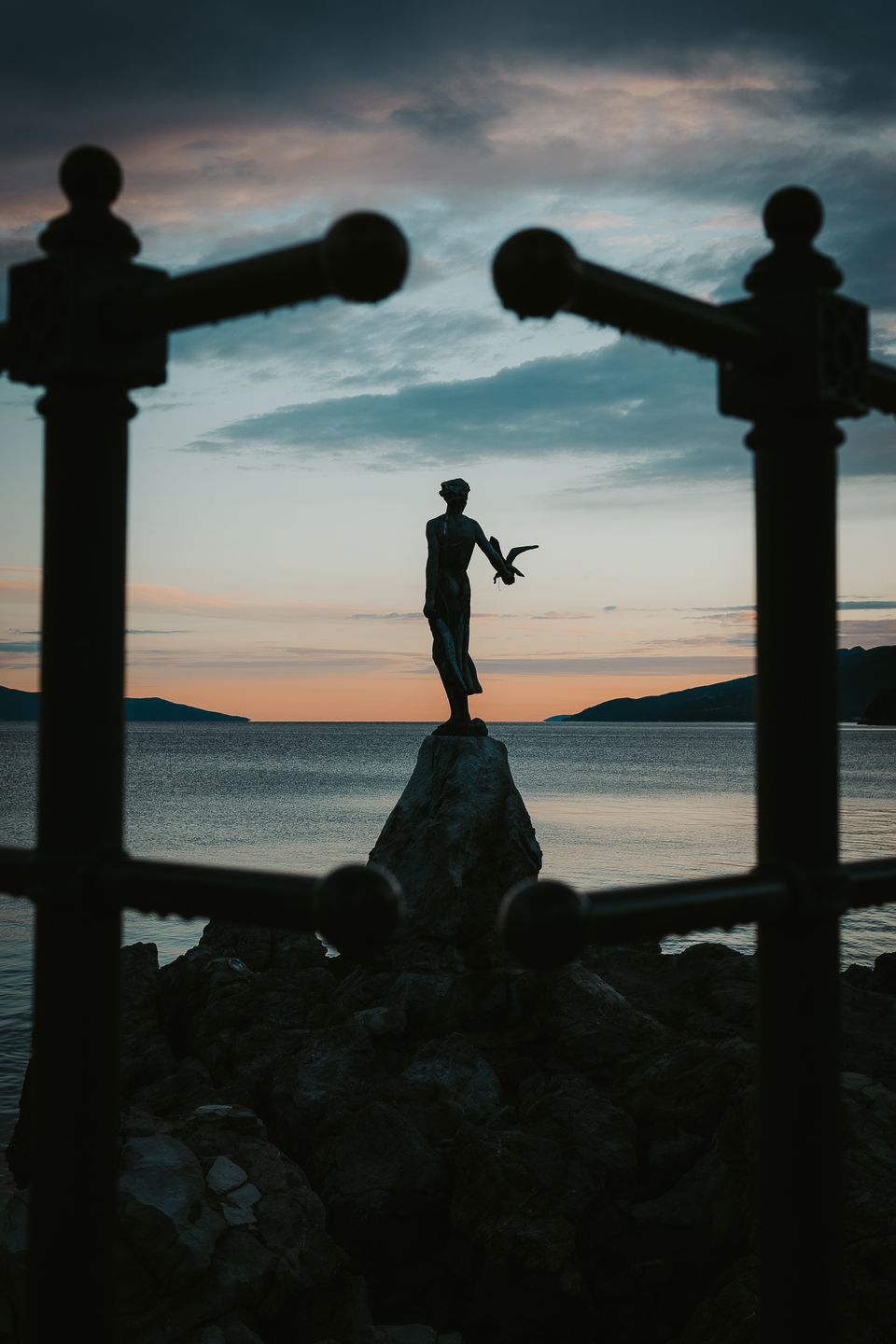 Why this little unknown town is one of Croatias most beautiful places. Opatija is often considered one of the best places to be a digital nomad in Croatia due to several reasons:
Check out the best tools for any digital nomad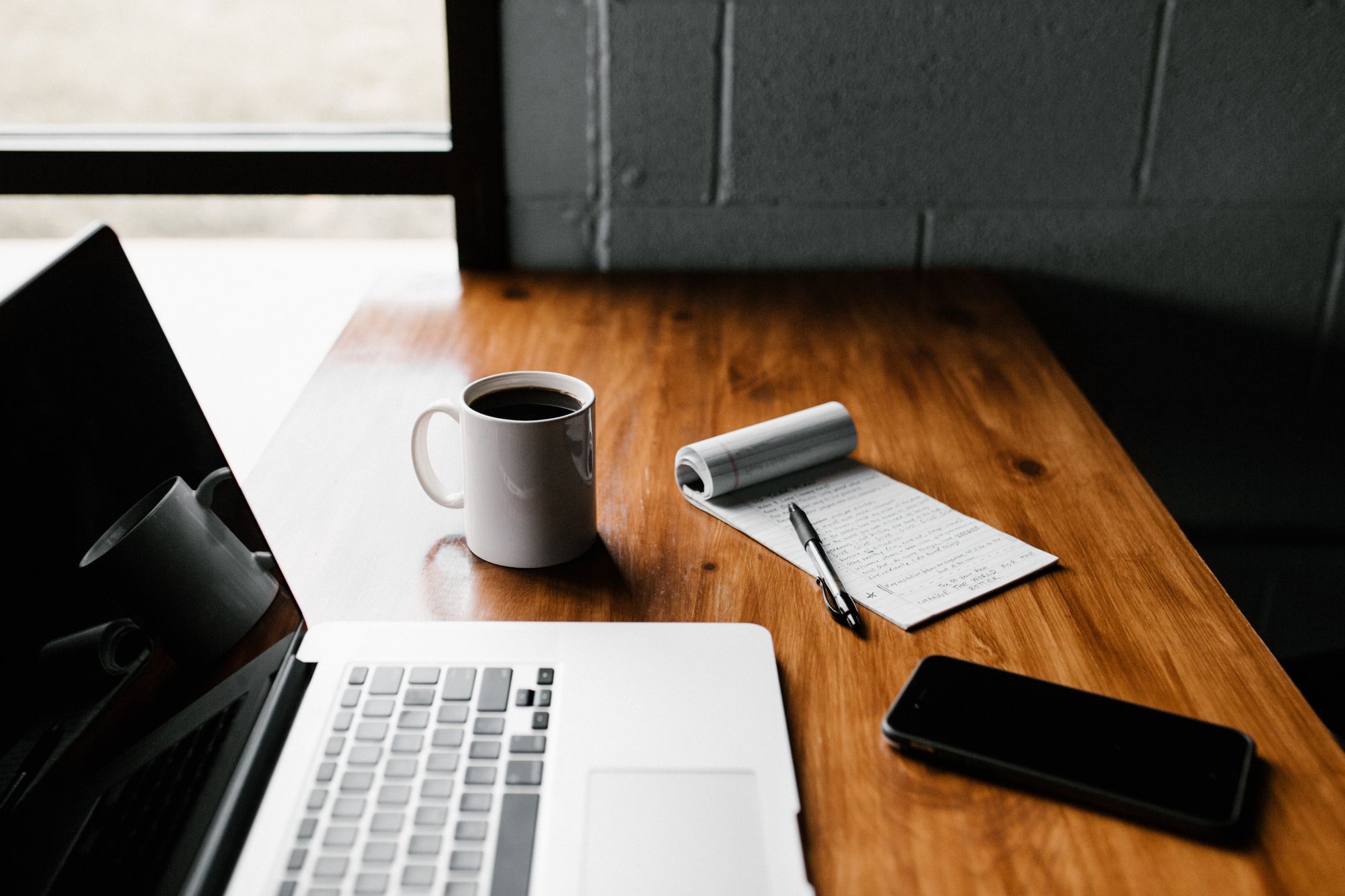 Infrastructure: Opatija has excellent infrastructure, including a reliable internet connection and modern amenities. The city is well-equipped to support the needs of digital nomads
Beautiful Location: Situated on the Adriatic coast, Opatija offers stunning natural beauty with its picturesque landscapes, crystal-clear waters, and a mild Mediterranean climate. The scenic surroundings provide a peaceful and inspiring environment for remote work.
Safety and Quality of Life: Croatia, in general, is known for its safety, and Opatija is no exception. It's a peaceful and secure town, making it an ideal place for digital nomads seeking a tranquil and stress-free environment.
Cultural and Social Scene: Opatija has a rich cultural heritage and a vibrant social scene. The city hosts numerous festivals, concerts, and events throughout the year, offering digital nomads opportunities to immerse themselves in local culture and connect with other professionals.
Proximity to Other Destinations: Opatija's strategic location makes it an excellent base for exploring other parts of Croatia and neighboring countries. It is within driving distance of cities like Rijeka, Pula, and Zagreb, as well as stunning natural attractions such as the Plitvice Lakes National Park and the Istrian Peninsula which is close to italy!
WHERE TO EAT IN OPATIJA
Check out Bevanda and the Yatch club! Great fish with a great view of the city! If your looking for something cheaper check out molo restaurant but around the old town harbour has the best restaurants.
BOOK A STAY IN OPATIJA

Overall, Opatija offers a combination of a comfortable and well-connected environment, natural beauty, safety, and cultural experiences, making it a top choice for digital nomads looking to work remotely in Croatia.
USE BOOKING FOR YOUR STAY IN OPATIJA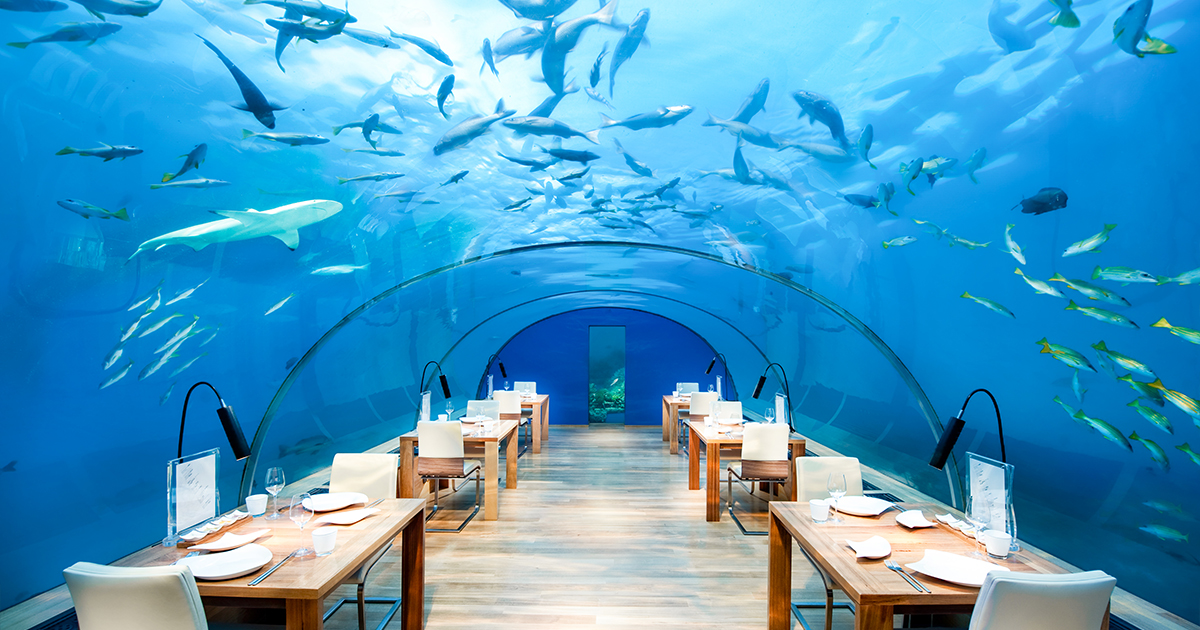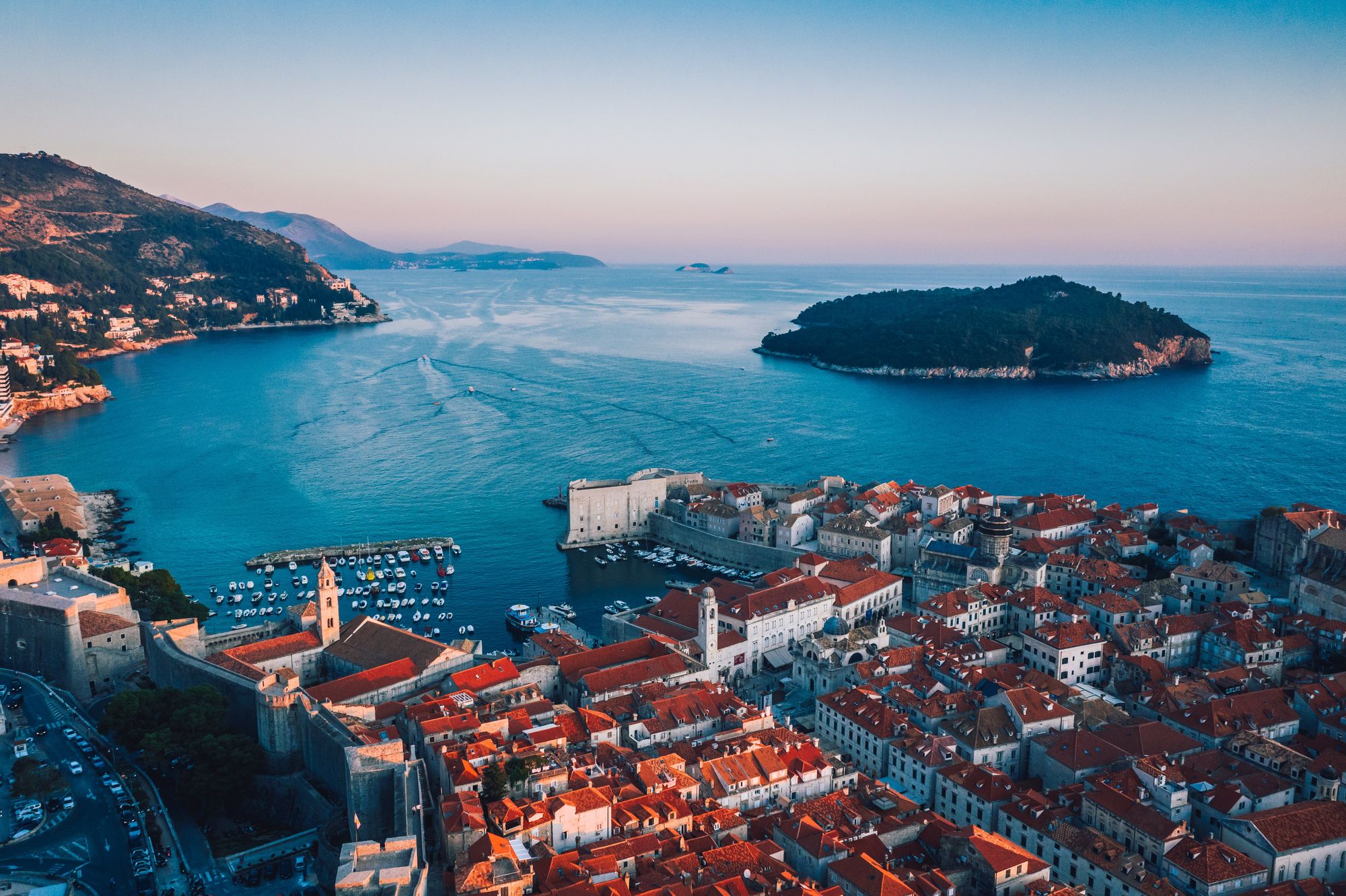 OR THE BEST PLACES TO BE A DIGITAL NOMAD IN SLOVENIA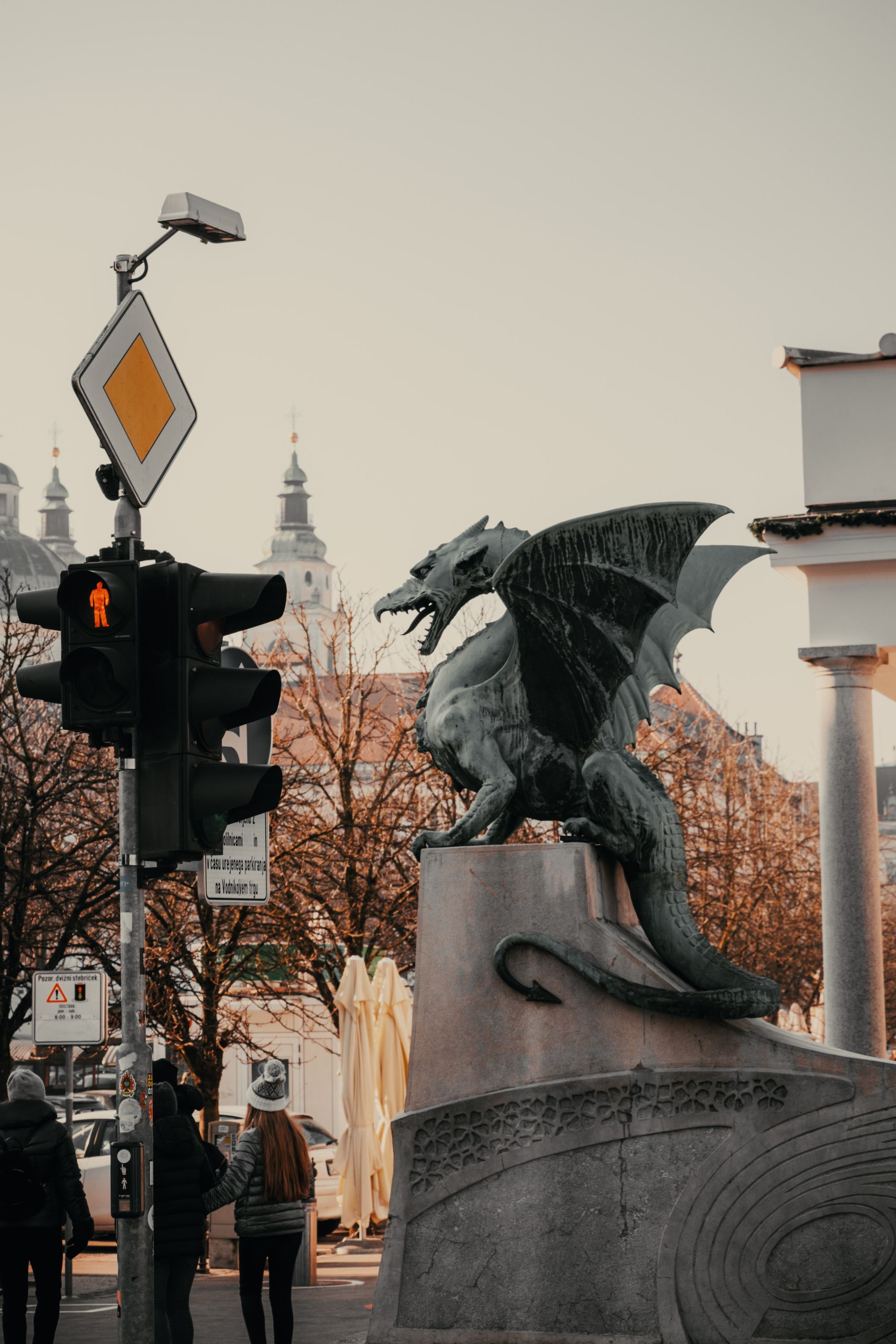 Check out the best tools for any digital nomad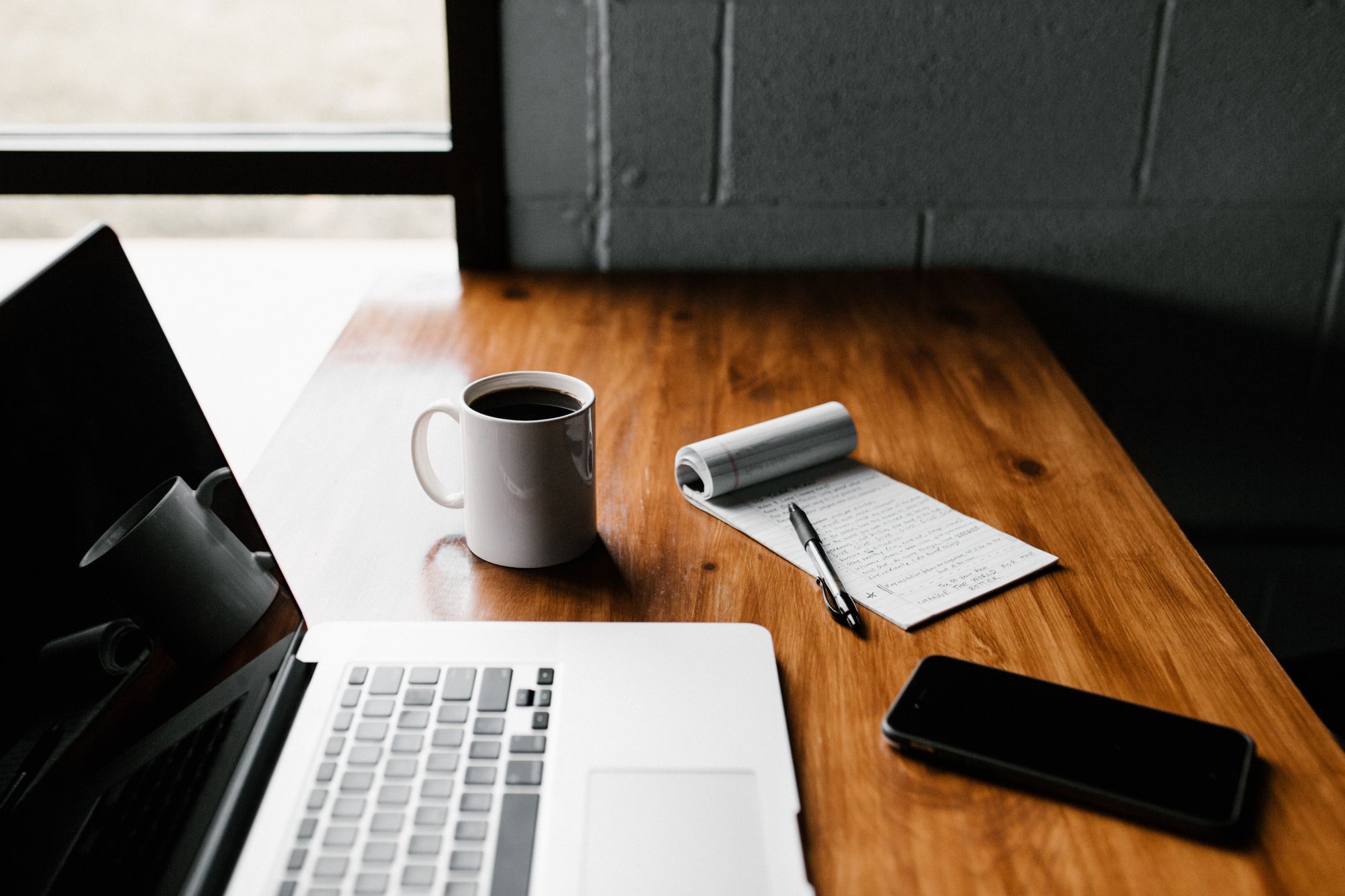 Need email marketing?
LOOKING FOR A VPN?