Even after doing Techstars and an interview with YC I could not raise capital for a new business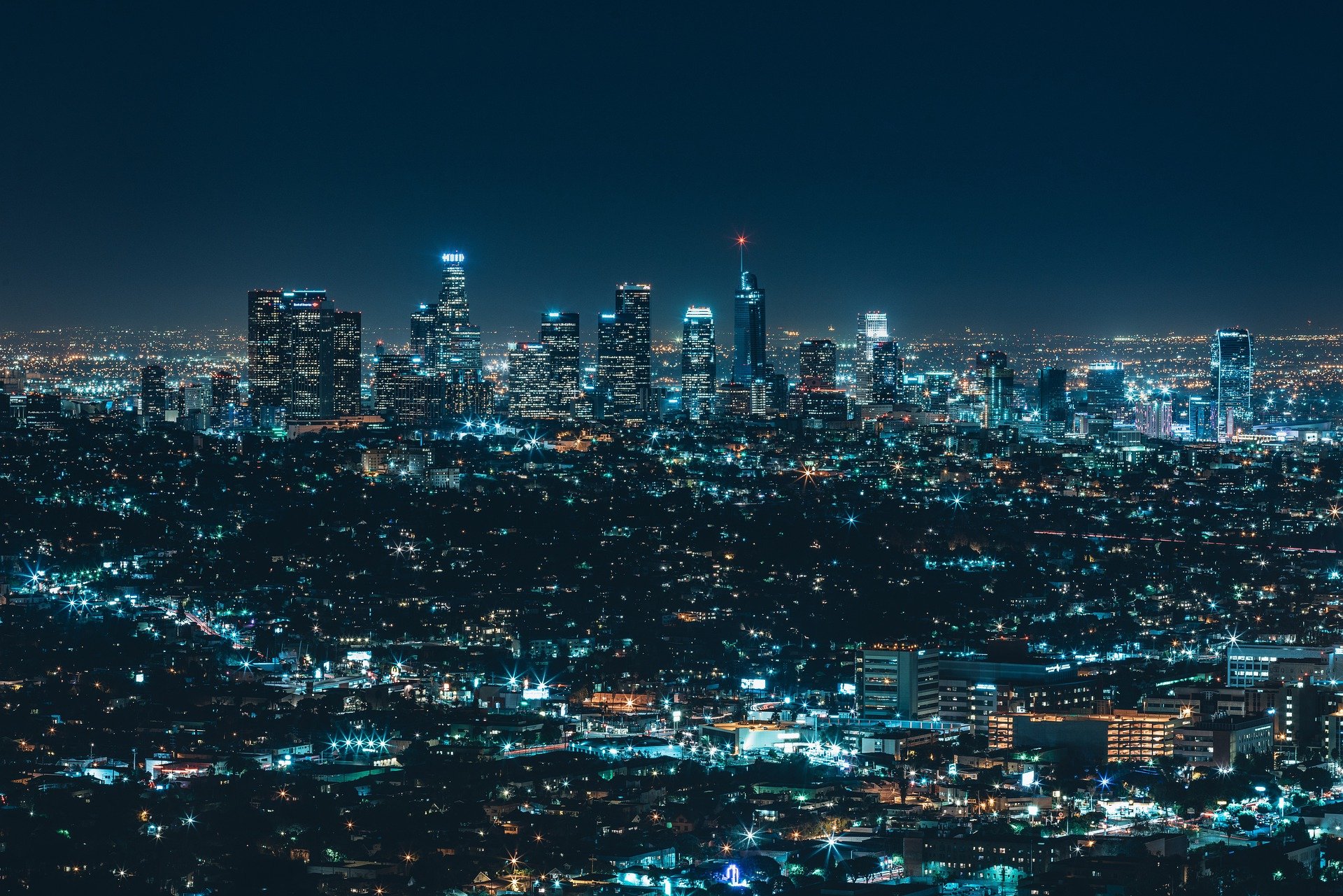 VC funding is hard. Very hard. The chances of you raising are very very small and dont be surprised if you dont get it. Even after being through techstars, plug and play and building Europes first ondemand fuel business, we could NOT raise money for chefr (an eCommerce platform for restaurants). It was similar to Flipdish. Even having an interview with YC we still could not do it.
Here is our vid:
Our pricing: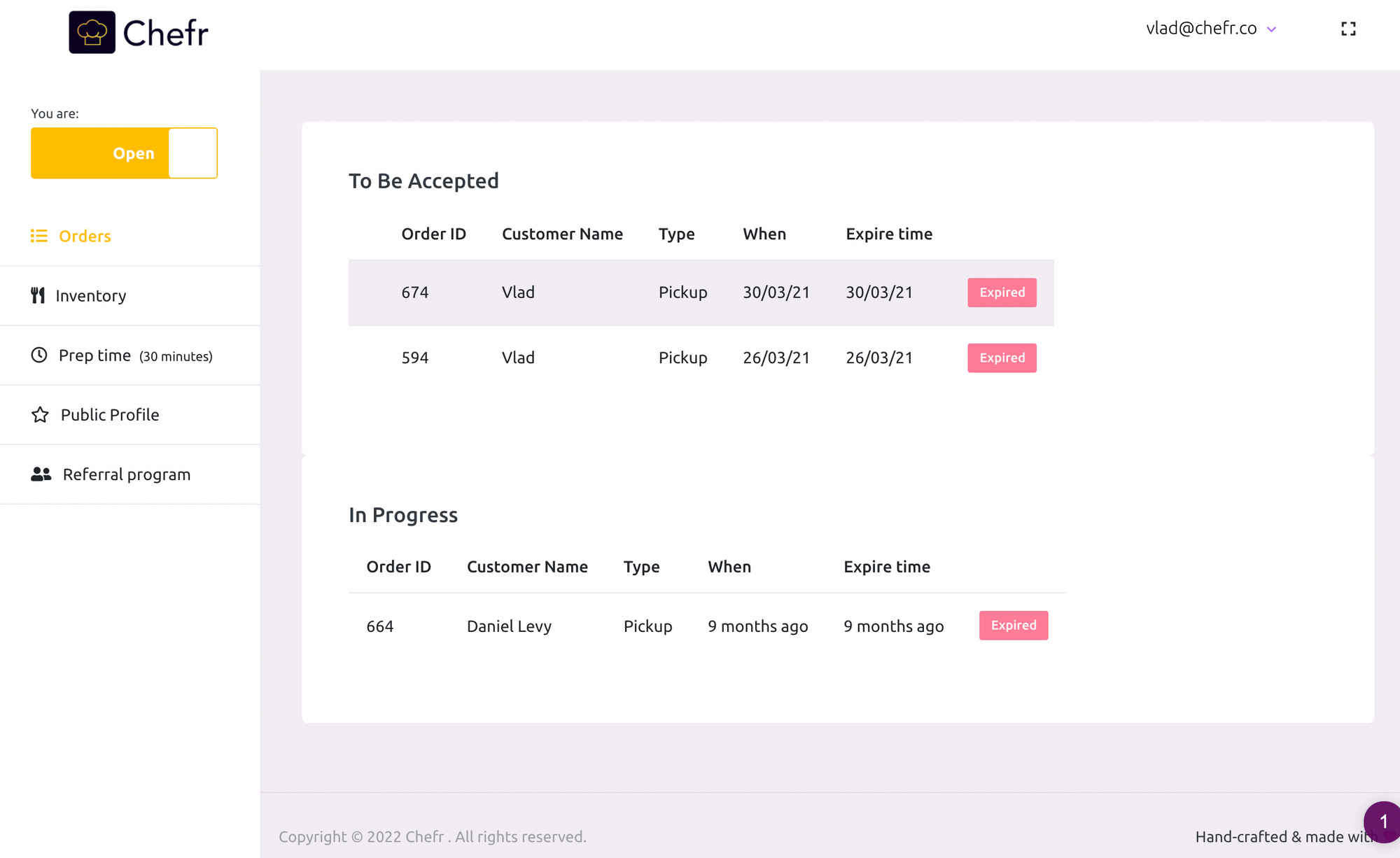 The world is turning into bootstrapping only
In one of our podcasts Mohamad clearly said, building a startup at the end is building a business. Your in there to make a profit. Fewer and fewer companies are going to be funding as we head into a recession and make sure you know that . Chasing VC money will not make your business and try not to rely on it if you dont have to!
Dont chase the money if you dont have to - if you do make sure you have proven the market as much as possible
If you dont need the VC money dont go and chase it, build for as long as possible without taking any extra funding in. Not only can you then extend your valuation but you can also see if you can actually create a business with clients without having to listen to anyone else tell you what to do! Work when and where you want, choose who you exit to and what to do whenever you want. It's the freedom that comes from bootstrapping a business from scratch. Like like mailchimp, lemlist, Postr and others.
Steps in Creating a basic business
Prove people are willing to pay without a product
Get a basic MVP out..(pretend you have more of it)
Start investing in inventory, (or create a better SAAS, invest in the technology)
If you really need to go and hit up your local VC
Start a side hustle if all else fails
If you cannot get your business out there. You dont immediately need to quit your job for it!
Check this out for a couple of ideas.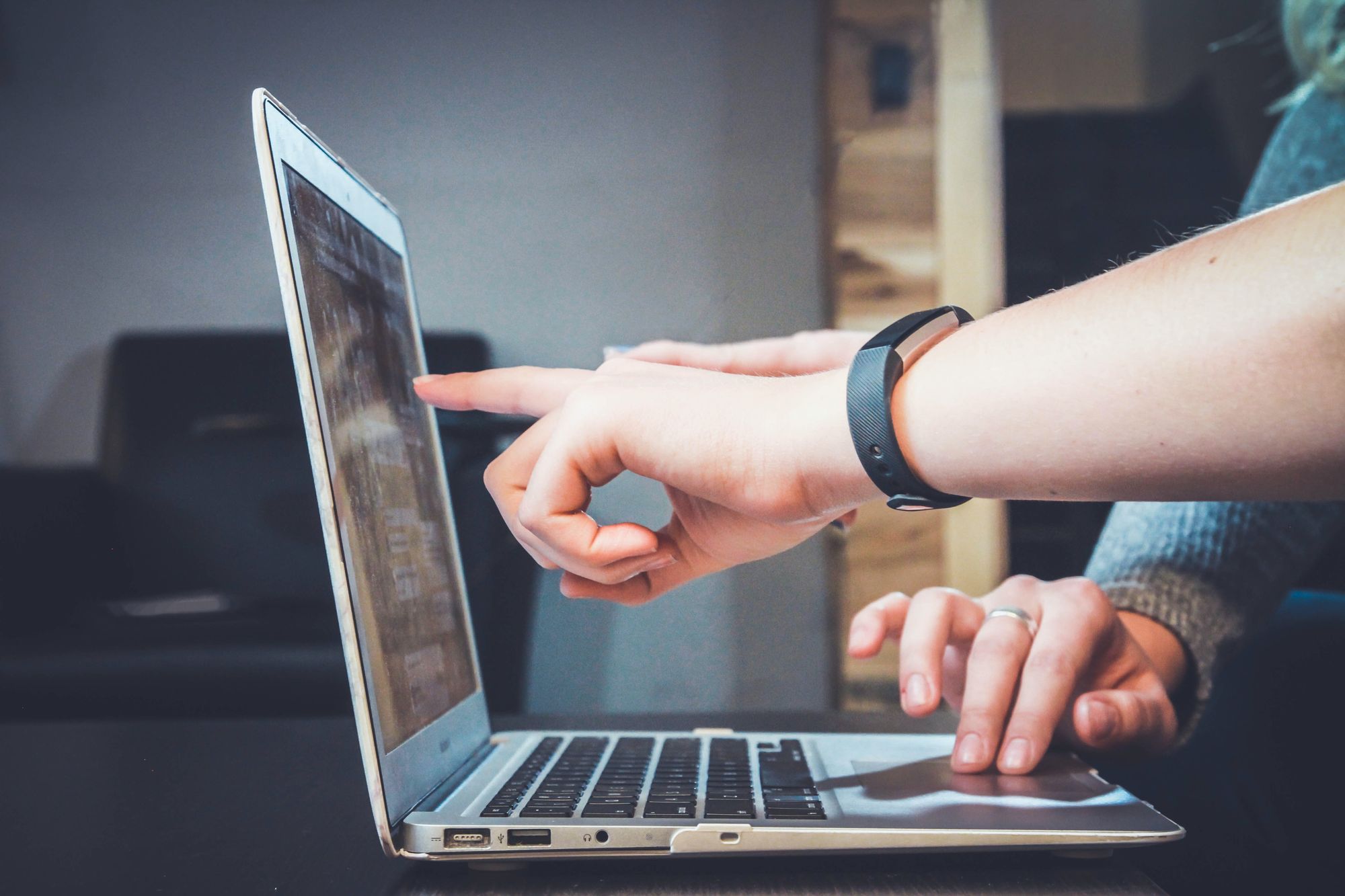 Get a mentor or a coach
You can do this with the help of sites like founderbounty.