AI copywriting is DEAD. Google updates its algorithms. Is it at all effective?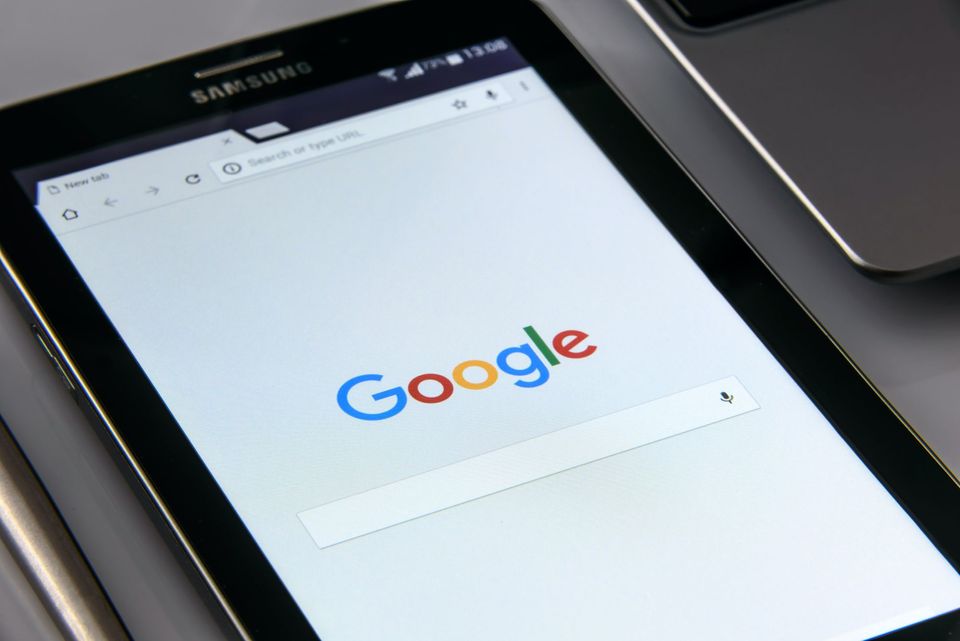 Having recently attended a conference about Google updated algorithms and learnt about copyrighting from Andrew tate you guys need to all know that google has made a massive update on its content algorithms. Hvaing just attended a google conference on this - google had contacted all SEO based people to discuss how bloggers would be affected,
Chcck out Founder university to learn about it.
Don't use AI copywriters
Companies like copy.ai and Jasper may have or eventually be killed by Google. It's a matter of time, but if you can do it and you have time, original content is your best bet. It will rank and google will prioritize you. Its what we do at founderbounty. We test the strategy and find our AI copywriting always lags. (although our content is 99% original we like to test things)
Original content works best - and Google will rank you
If you want your business, find a niche and create original content around it. DSo if you dont want to risk getting your content blacklisted its best to create real content that actually interests your audiance and provides real value. Tiktok has also updated its algos to promote brands that provide value.
Use SEO keyword search and google trends
Uber suggest and google trends will help you to rank and will help you find keywords that are trending. Work around the key topic that your working around to help you grow and increase your revenue.