The cheapest value for money countries to be a digital nomad for a remote job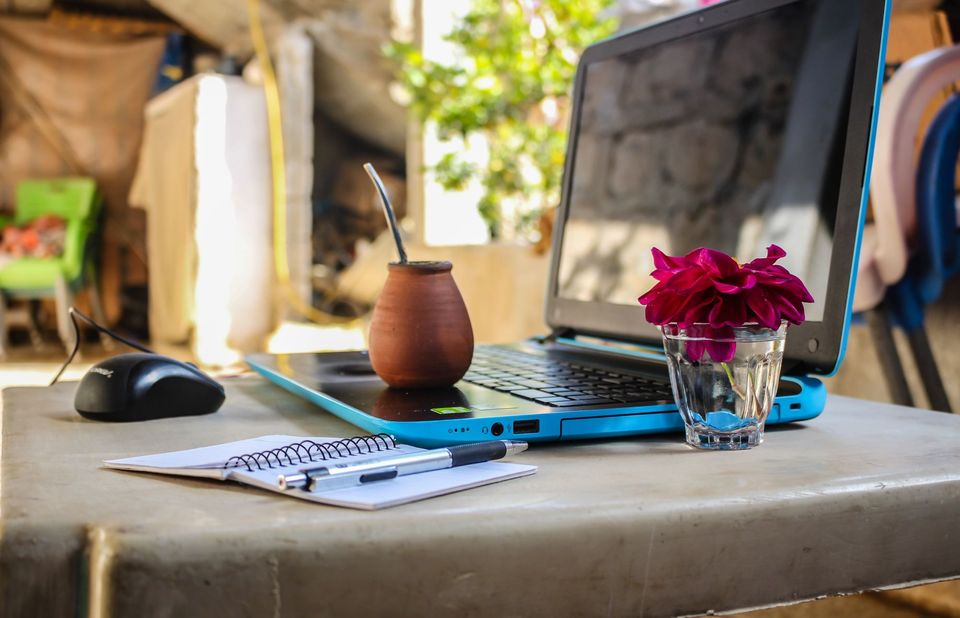 After Covid the world of remote working has opened up and working from home has become the norm. This has allowed people to be able to work from anywhere. We have put together a bunch of countries that we think could give you some ideas on where to move to and value for money.
Croatia, European Union
We think this is one of the best countries to be a digital normal in and for value for money. It's based in the European Union and you're close to every western country. You are close to the sea and have tons of sun all year round and have an average of 1806 hours of sunlight per year. The quality of food is great and well priced. Working from Croatia which is relatively affordable can increase your standard of living without taking a strain on your budget.
They even give you a 1-year digital nomad visa, which can help you get up and started. Let us know if you need help by writing to us here.
See the article on Croatia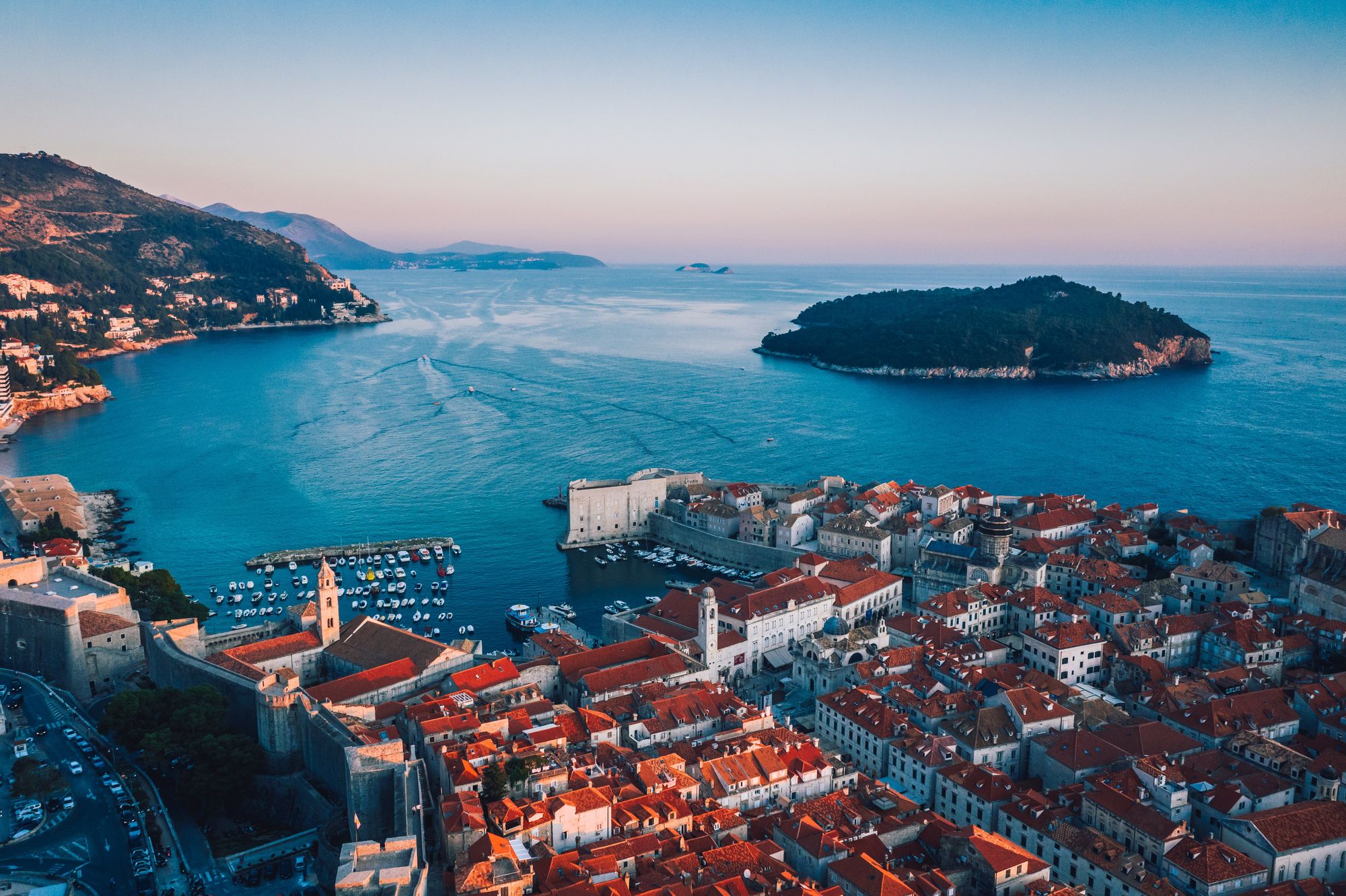 2. Slovenia, European Union
With mountainous terrain as well as a mediterranean climate this country is well-positioned in central Europe. It's small but has plenty of reasons to be on this list. It's still relatively priced and with friendly outgoing English-speaking locals, you will be sure to fit in easily.  For digital nomads looking for something that is quite as well as affordable and well located, Slovenia is a great choice.
See our article on Slovenia: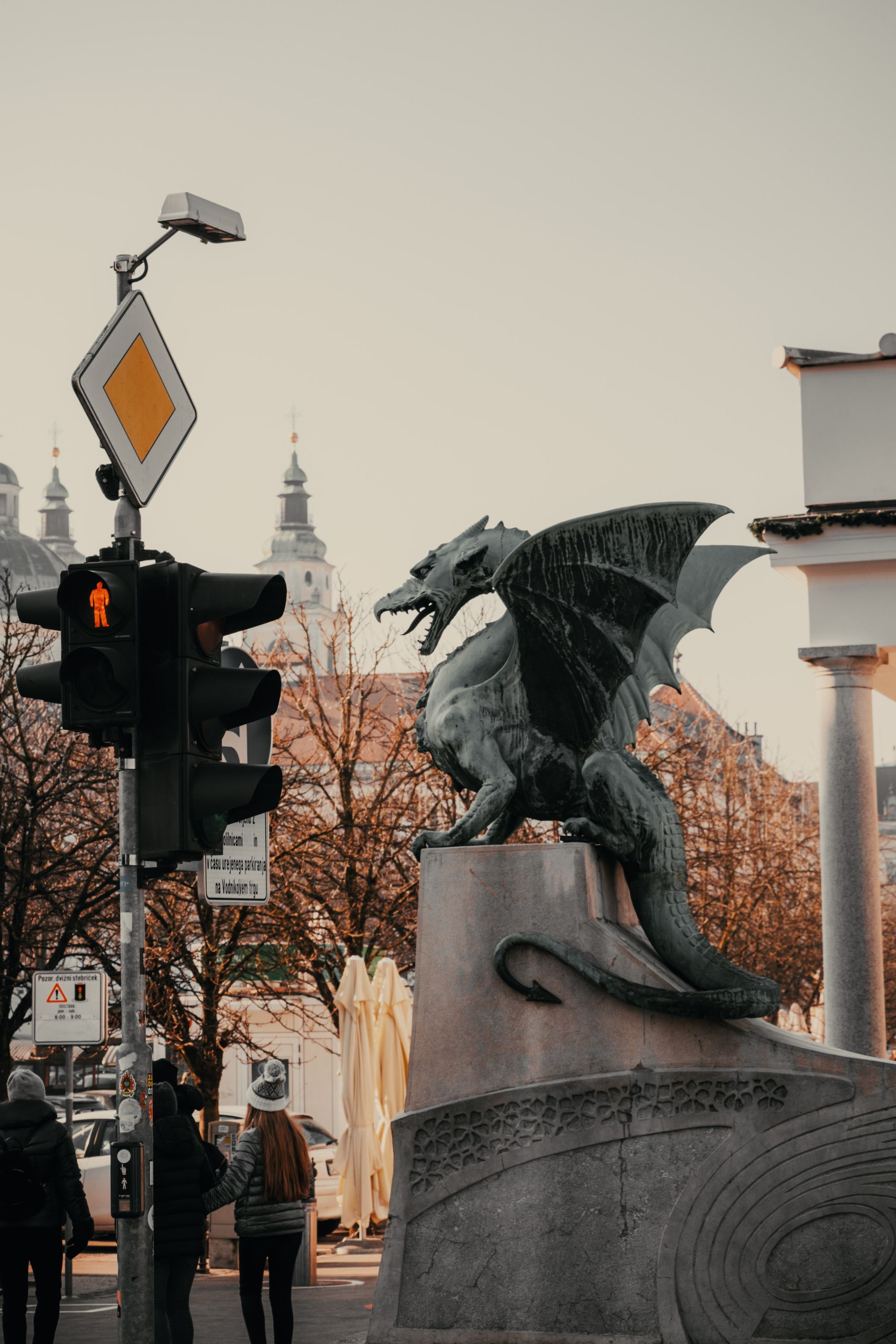 Subscribe to the newsletter
3. Bali, Indonesia
The cost of living in Bali is incredibly low, and you can live comfortably by spending less than $1000 a month. For a mid-range budget, $1,000 will get you a nice two bedroom villa with breakfast and dinner included every day. It's important to remember this budget is for full board with all meals normally included (breakfast, lunch and dinner). It also assumes that you won't go out every night partying, which will increase the cost significantly.
Bali is a beautiful place to live, work and travel. As far as the cost of living goes, it creates an environment that allows you to work less and spend more time on yourself. Eating out is not expensive at all, with prices for food averaging around $1 per meal. The cost of accommodation is another major factor in the affordability of Bali. Villas range from $20-$50 per night and dorms are as low as $5 per night for a shared room!
BOOM ROOMS HERE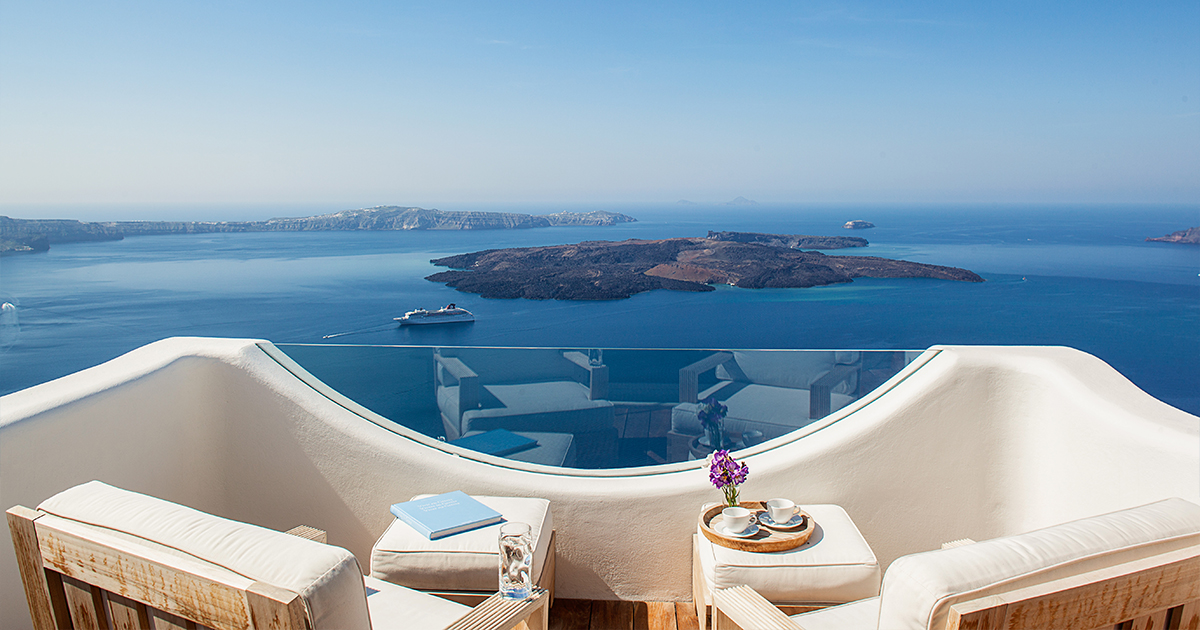 UPGRADE YOUR WEBSITE WITHOUT CODING HERE: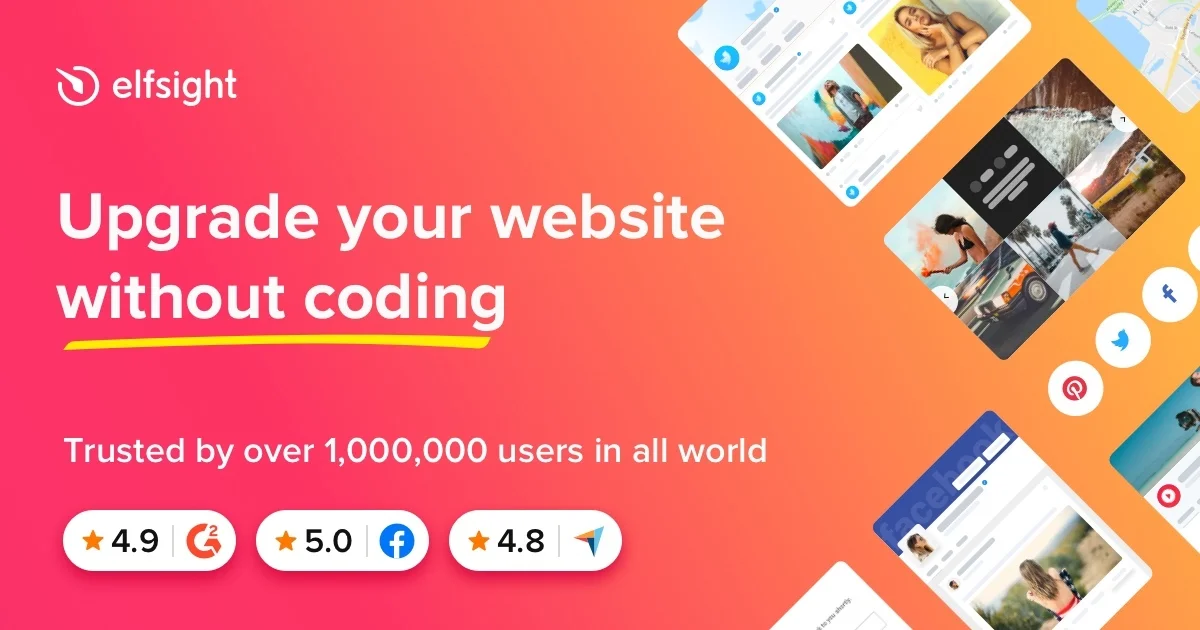 4. Mexico
Mexico is quickly becoming a hot destination for digital nomads. You'll find everything from big cities to mountains to chill beach towns. And it's easy to explore Mexico with cheap domestic flights – plus both Cancun and Mexico City are huge international travel hubs. It's also a great climate and delicious food. With COVID-19 affecting travel for the foreseeable future, it's expected that the majority of nomads from the U.S., Canada, and other North, Latin, and South American countries will look to Mexico for their next move
Mexico is an ideal place for digital nomads who want to explore new cultures and make a living online. The nature of the nomadic lifestyle is a healthy balance between working and playing, but it's important to have a productive work environment that inspires you every day. Working from Tulum is better then you think :)
4. Italy
Surprising but having recently launched a Digital nomad visa this is something you must check out.
JOIN OUR DISCORD GROUP
Join our digital nomal communnity here.
FOR THE BEST EMAIL MARKETING:
NEED A VPN?