Dropshipping is still alive in 2022 and here's how to do it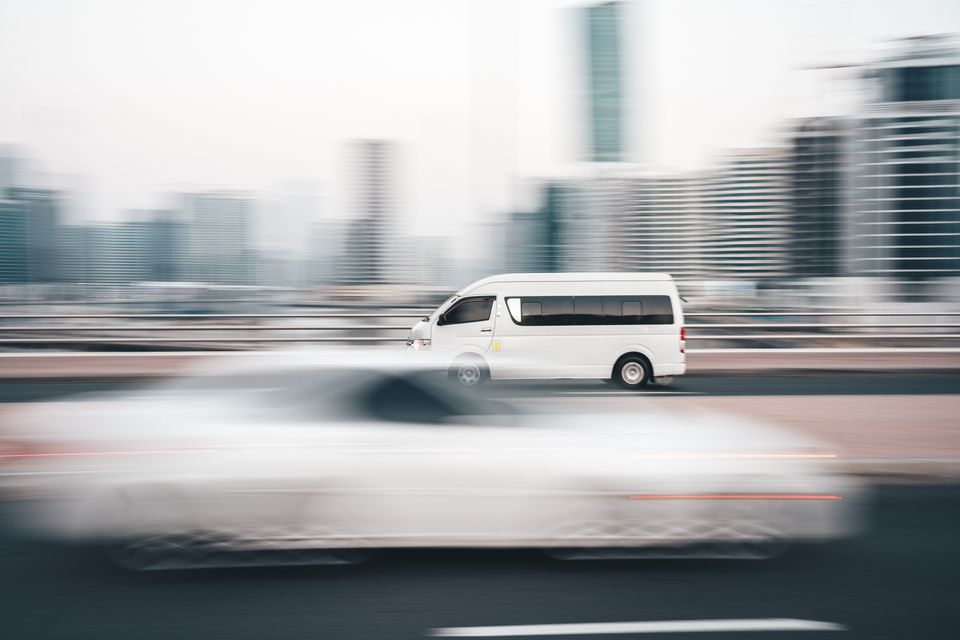 According to the startup legend Biaheza doing $200k/month dropshipping is still alive and kicking in 2022. Here are a few tips on getting started and moving.
What is dropshipping?
Dropshipping is an online retail business model in which things are sent directly from the supplier to the buyer, with no third-party storage. When a customer buys something from the dropshipper's store, the dropshipper orders it from the supplier and ships it to the customer directly. This eliminates the intermediary as well as a slew of additional stumbling blocks that merchants encounter during the sales process.
Purchasing a product from a dropshipper vs a typical merchant has no significant differences in terms of customer experience. Customers simply make an order for whatever they desire and wait for it to be delivered to their doorstep.
How alive is it in 2022
Very. It still works and is alive and well. People thought the business was dead. But lots of people are proving this wrong.
Facebook and Instagram are simply to expensive. We recomend using TikTok as the cheapest way of acquiring users early on, but if you want to bootstrap that could be good too.
Get started with dropshipping
If you're setting up a dropshipping store, you need an initial investment of $100–$500 for platform fees and marketing, a computer with internet access and plenty of time for research and setup. Unlike standard ecommerce ventures, you don't need to buy expensive inventory or spend time fulfilling orders. This makes dropshipping a low-cost, low-risk entry into online retail. There are 4 key areas you need to prepare. Once you have these ready your all set.
Get a concept ready - i would recommend something your are passionate about
Find a product - Check google trends to see what is trending and move on to that
Get a store ready - Marketing! It always works. Use TikTok to get your ads going if you're going to use paid ones. If not get some content out there to start driving traffic
Choose your platform - There are a ton of them the most known being of course Shopify.
The best email marketing for dropshipping?
We recommend using Postr. It's easy to use and friendly for getting and communicating with your customers and clients and they are friendly about a bunch of products.