Chefs looking for ecommerce platforms to sell your food from your kitchen?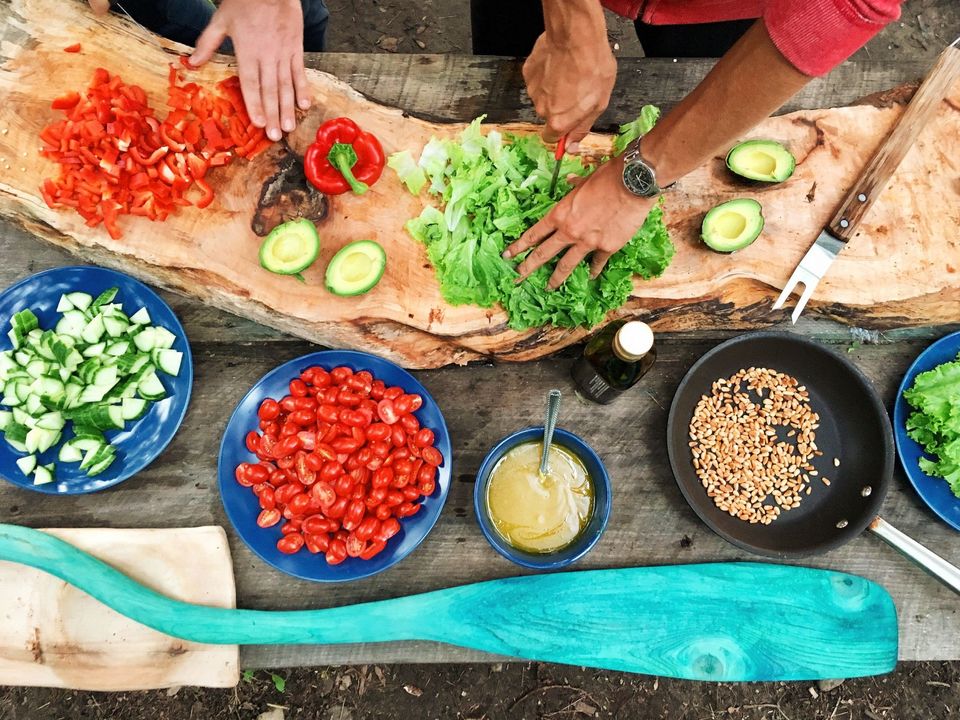 Cooking from home may seem like such a good idea. Setting up a dark kitchen from home and being able to sell your delicious food with delivery service is hard to set up alone. Being able to get online and sell may seem complex, hard and not easy. Below are a few solutions that can help you get set up and selling your food from home in no time with their eCommerce platforms
The ecommerce platform for restaurants and dark kitchens. Restaurants these days are relying solely on uber/deliveroo delivery and have lost a lot of revenue due to high commission to companies like deliveroo, uber eats and postmates.
The Chefr platform helps restaurants develop their own branded site and app for ordering meals direct from their kitchens.
There are not many alternatives to commission heavy marketplaces such as UberEats.
Give your restaurant its own branded website with the ability to deliver directly to your customers with chefr.
Why its good
Chefr offers a solution where restaurants can upload their menus and people can order from custom URL links. Customers pay using our payment provider (Stripe) and we allow you to deliver to your customers with our own delivery partners.
For restaurants the Importance of online ordering and on-demand delivery will not go away. Chefr is committed to help future-proof your business to meet the changing demands from hungry consumers.
How much does it cost?
Chefr has 3 tiers of pricing. Depeding on what you choose it will give you different percentage of your basket value and also take a percentage of your transaction value.
2. Shopify
Shopify offers restaurant owners the opportunity to quickly and easily build a robust e-commerce site that manages their online ordering platform and allows them to better track sales on an ongoing basis. From setting up a customizable storefront, to creating product pages, to handling customer interactions, Shopify is among the best functioning e-commerce solutions for restaurants today.
3. Lightspeed
Lightspeed Restaurant Management Solutions offers restaurant owners and managers a comprehensive cloud-based system for the day-to-day operations of their restaurant or hospitality business. Lightspeed comes packed with online order management for online ordering, ticket reports for social media, analytics and reporting, digital signage, customer feedback surveys, gift cards, loyalty programs, online reservations, marketing tools for customer email addresses and much more.