A few of the best sustainable startups out there in 2022 that could weather a recession
Founderbounty has put together a bunch of upcoming and new sustainable startups that have great potential in 2022 to solve real climate problems and are recession proof.
One of our favorite startups of 2022. A great team with a fantastic vision solving a huge problem. We interviewed Andreas from Instagrid that just closed that 45M$ series B about what it takes to be a founder and how to build a portable battery company from scratch.
See our article here: How to Build a $100M plus portable battery company with Instagrid's Andreas Sedlmayr
A fantastic Swiss-based startup. Every year, plastic straws are threatening the natural balance of our oceans and the animals that live there. How to preserve this biodiversity without giving up the pleasure of your favorite drink? The Happy Turtle Straw offers a simple, positive and effective alternative. A single used alternative straw and it tastes great!
Axel decided to find a solution to the single-use object.To do this he started to find an alternative to the plastic straw.  With his partner Nhat, they produce and market a new generation straw.  Produced from potato, cassava and rice flour that is not intended for human consumption, it develops straw that decomposes in less than 90 days in nature.  Available in different sizes from cocktail to Bubbles tea, in seven natural colors.  100% natural without preservatives or chemicals, they are even edible by animals or humans.  The Happy Turtle Straw donates part of the profits to the protection of the seabed and endangered turtles.
MyWater Technologies is reinventing access to water with a contactless, healthy & connected offer for all. The combination of nanofiltration and the Internet of Things allows for the improvement of the quality, security, and accessibility of the network's water, all while providing usable data.
By using this solution, myWater facilitates how each one participates in the improvement of their ecosystem by redistributing part of the benefits to NGOs and impact projects.
Join our founderbounty discord group below: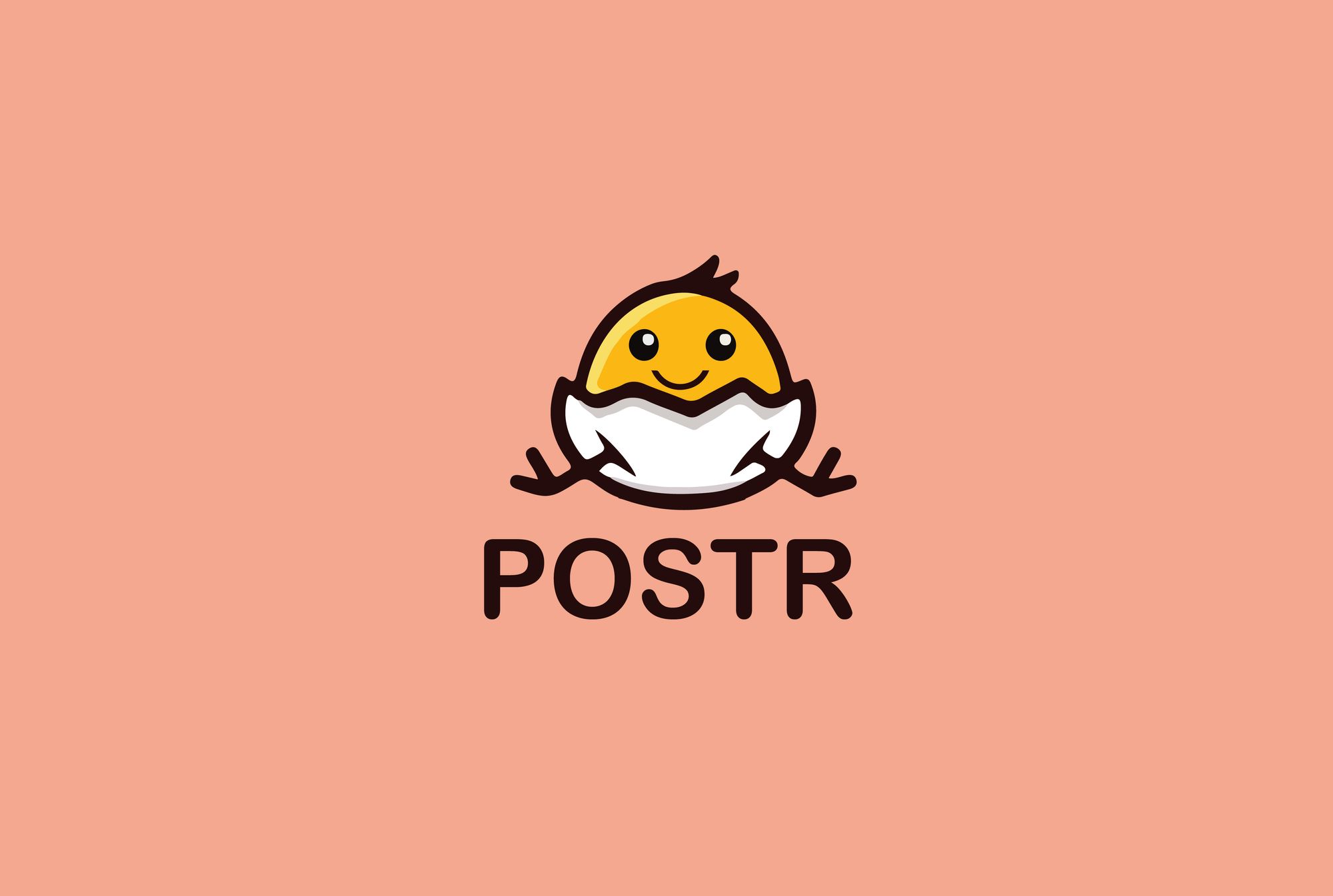 The best email marketing platform. Postr Email marketing
Postr email marketing
Check out the best Ed-tech startups for a recession below: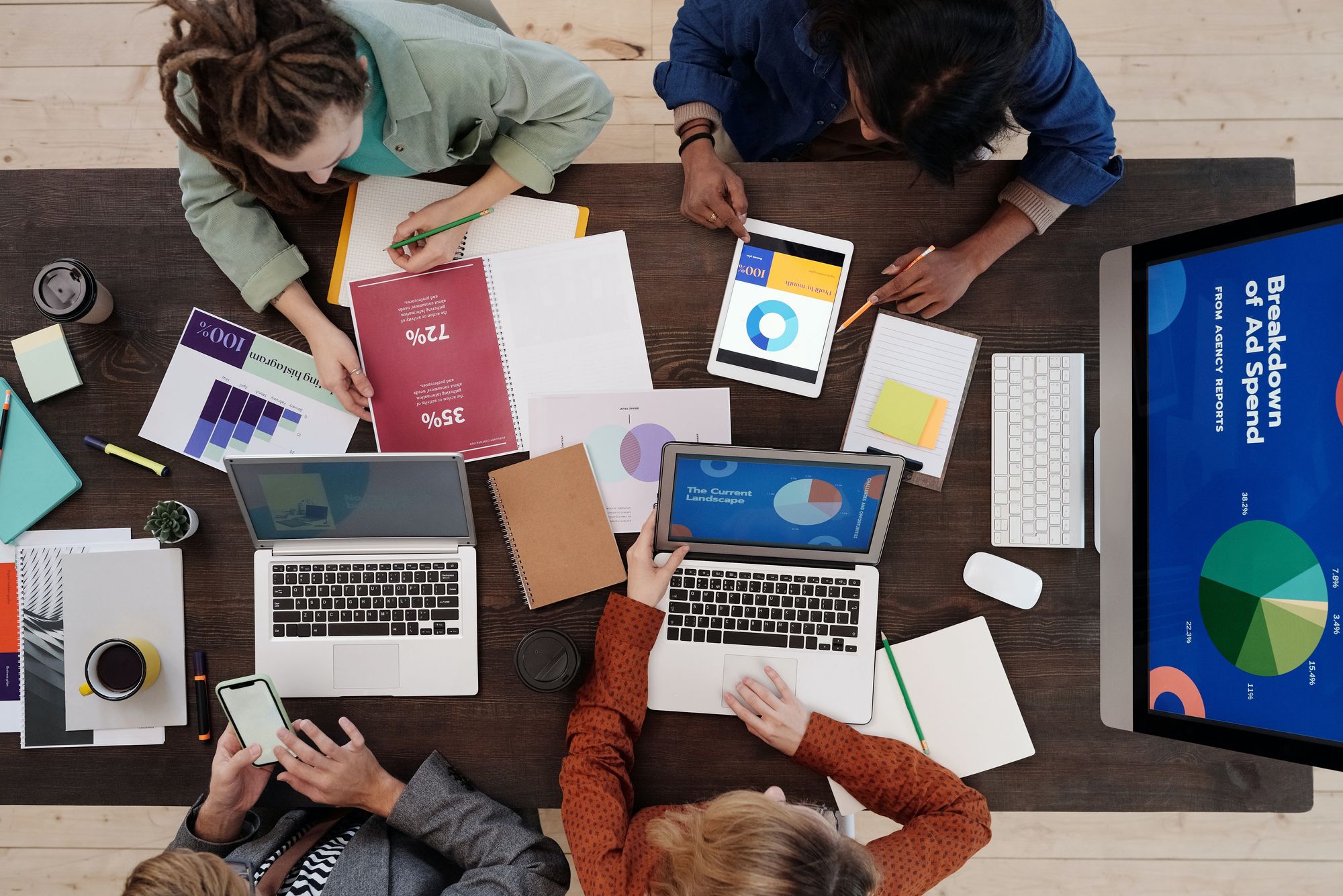 OR: The best small businesses to weather a recession: