How to raise capital and build a business in the Middle East with Mohamad Kaswani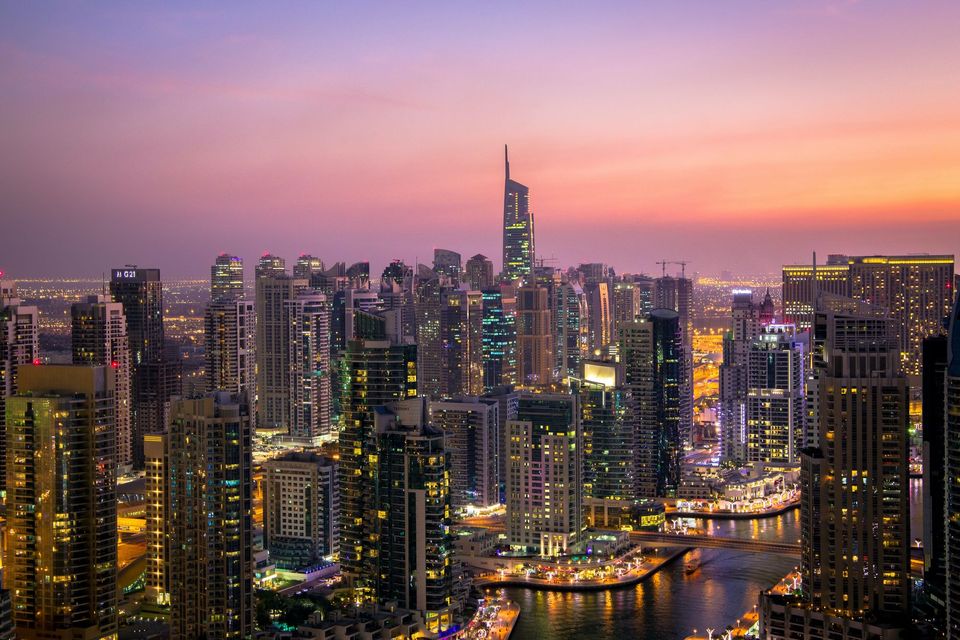 We had a great conversation with investor, entrepreneur and advisor Mohamad Kaswani who is based in Dubai and was an early entrepreneur and investor in Cafu and now is managing director for property finder. He talks about the investing landscape and raising capital in Dubai and the middle east, startups, and his thoughts on the impact of an economic slowdown on early-stage companies.
What do local investors look out for?
The team is the core of any business and good founders can build anything. In addition, is the company's business model and well how easily it can scale. Mohamad also check the investors involved.  Early-stage founders also need to pay attention their cap tables early on which is so important. Ultimately your investors will decide where your company is heading so pick carefully which one you choose, whether it be a strategic or institutional investor.
At the end of a day a startup is building a business and thats the core of it
How should local founders adapt in a recession?
Get in a conversation with your investors as early as possible. If your in a difficult sector make that clear to your investors so that they can keep more capital around for you if you need it. Generally, good companies will survive and adapt but the Middle East is similar to the rest of the world in that respect.
The local Middle East landscape
Capital and a very supportive local economy and government incentives are making this area a very attractive opportunity for young companies. But at its core none of this team and solid investors will help you to execute your business and grow fast.
Spotify:
Youtube: