Online Alternatives to antler and entrepreneur first to help build your business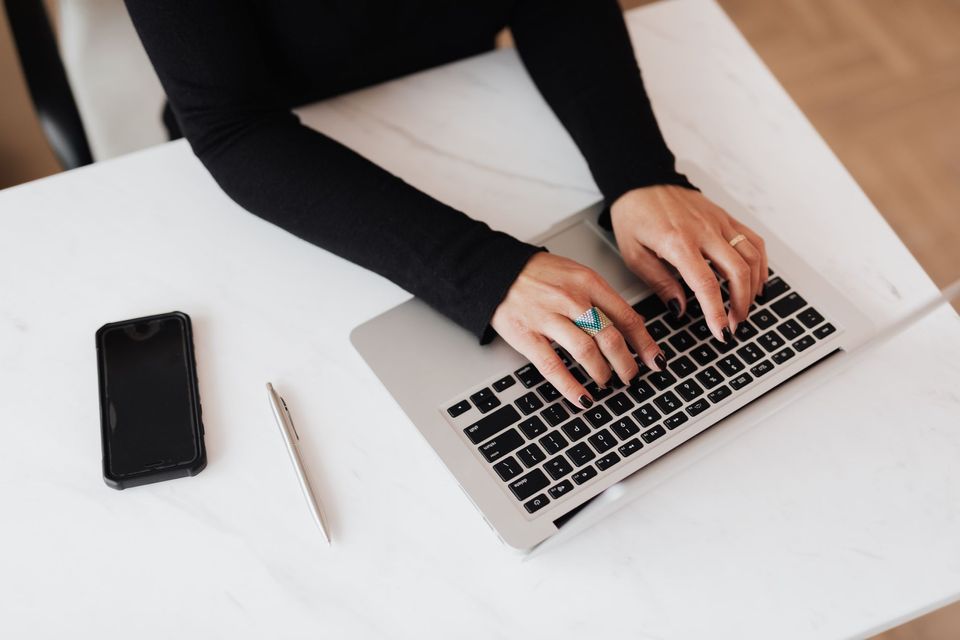 So your looking to get a business or startup of the ground but dont know where to start. Anter and EF position themselves as pre seed investors. But what if you where looking for an alternative way with real entrepreneurs and mentors to help you get your business of the ground and moving.  There are some online alternatives you could use which could give you some real guidance.
If you want to learn about the basics of building a company check these out from founders that have had real experience.
A great all round way to get things things moving. Founderbounty is a solution for people who have great ideas, but lack the skills and resources to build a business. It gives entrepreneurs the right tools to succeed. It also creates an alternative education system for corporate people who dream of being entrepreneurs. Post covid more people are looking for solutions for this. In 2022 "how to start a business" will continue to be searched more than "how to get a job".
Digital Courses include:
Copywriting and bringing traffic to your site (and how its done)
Helping find Ideas on what to build
Helping validate your idea with no money
How to do affiliate marketing
How to build an MVP (Minimal viable product, without capital)
How to scale the business
How to start and learn about dropshipping (we dont recommend this business in 2023)
How to raise capital
Crypto (the basics) - The risks
Stocks and bonds (the basics)
2. Coursera courses
It's not an easy job to start a company. There are many things you will have to keep in mind for proper startup and running of your business, but with the help of this course you will be able to do it properly.
3. Masterclass courses
A well know site with lots of talk about people who have made it but no real resources on how they did it and specific points on what you should be doing in 2023 to build a successful business and what venture capital really are looking for to be able to fund you.
4. Skillshare courses
A great place to learn a bunch of extra skills. Its is a learning community for creators. Anyone can take an online class, watch video lessons, create projects, and even teach a class themselves.
A bunch of courses that you can take to get yourself off the ground!