How to interview with YC with Founder of Terra (YC)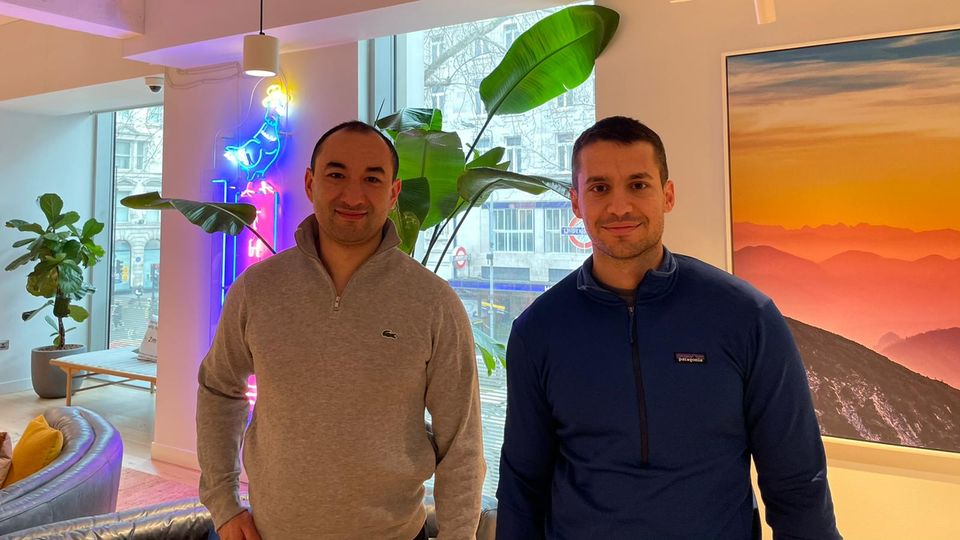 We got a chance to interview one of the hottest startups in YCombinator, Terra, which has raised millions in funding (2.8M$) and is an API that makes it easy for apps to connect to wearables. We wanted to know how he got started, how he got into y-combinator, what inspired him to build Terra, and where he sees the future. We also wanted to know their thoughts on making good founders and what are the key takeaways in building your own startup as well as getting into YC. After meeting at imperial and meeting them at another VC I had a personal relationship and think he is one of the best founders around.
Solid co-founders that you can trust and have a connection with
A co-founder that you can trust and has your back is essential: "You can build something fine doing it on your own. Maybe 2 people 3 people. But if you want to build world-changing companies and super impactful companies. You need to have a great team around you". Building a company is as much as having support as anything else we have learned.
Getting into YC
Its not easy to get into YC. A supportive community with real people who have done amazing things and can prove it with their exits keeps them going. From giving quality advice to helping out with any internal or external problem they may have YC has been amazing and would recommend it to anyone that can get in.
Choose your investors wisely
Make sure you choose your investors carefully as you are going to be with them for a long time. The best investors will let you go in the direction you want to take the company. Finding the right ones who see the same vision as you is crucial.
Building a company from scratch
When you think of an idea to prove that customers are willing to pay. Early on build a small MVP and prove that people are willing to pay for the product. Scaling requires a different set of skills and its important to hire the right people. In addition to this fundraising is a full-time effort so make sure you're ready for it. Focus on your clients. They cannot stress how important this is.
Author:
Watch the podcast here:
Is any accelerator worth doing?
Read more about him here: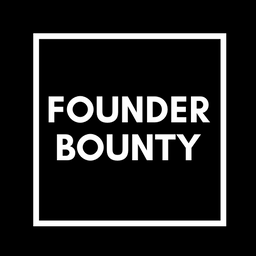 Learn how to build a business like Terra:
Founderbounty is a great resource with courses from real entrepreneurs that an teach you about business, its basics and building one from scratch. From why content is important to specific topics this may be a great all-round resource.
2. Cousera Courses
A great all round way with some interesting topics on building a business but usually very personalised on certain topics. This may not be so suitable for people starting from scratch and looking on ways of building a startup unless your looking for something specific.
3. Masterclass courses
A well know site with lots of talk about people who have made it but no real resources on how they did it and specific points on what you should be doing in 2023 to build a successful business and what venture capital really are looking for to be able to fund you.
4. Skillshare courses
A great place to learn a bunch of extra skills. Its is a learning community for creators. Anyone can take an online class, watch video lessons, create projects, and even teach a class themselves.
A bunch of courses that you can take to get yourself off the ground!
Podcast on spotify, apple and youtube here:
Join our discord community:
💡
Check out the video below on the interview. We also went ahead and also built this 👇
Postr
email marketing
Link to Spotify:
Apple podcast: