The best startup founder blogs in 2022 any founder should know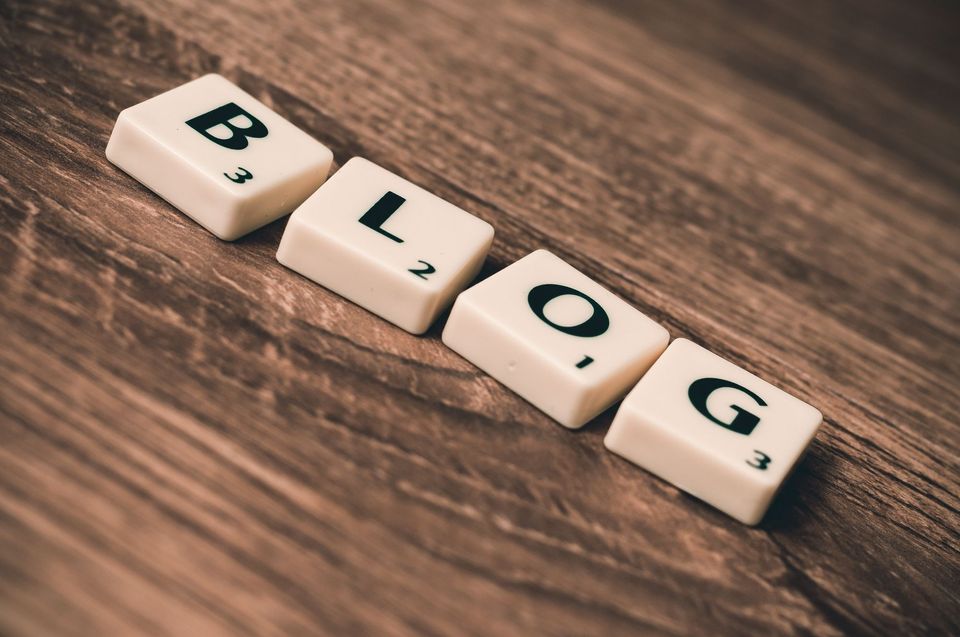 Being a startup founder myself I know how important quality blogs with quality founders are. Advice from the best and people who have already sold companies is essential to getting your company off the ground and funded. I have put together a bunch of blogs that could help you on the way.
This blog is great and gives you a well-rounded advice and thoughts on early-stage funding, venture capital and interviews with founders who have made it. If your looking for an all-in-one package this is what you should look at!  
2. Techcrunch
You have probably already heard about this one. Startups and tech lovers will love TechCrunch. With over 70,000 likes on Facebook, TechCrunch is a leading authority for all things related to business and tech. It also has a video library with product reviews, interviews, and much more.
If you're looking for tools to help you build your business and live your dream, StartupNation has you covered. From tons of information on building, growing and managing your business, to a radio show and community forum where other entrepreneurs like you can connect. We're here to help you succeed!
Jason Calacanis founded his first company in the dot-com era of the '90s, and went on to create over half a dozen more. He's now sharing his expertise at industry conferences worldwide, writing a bestselling book and hosting the number one podcast for tech startups. Jason brings his no-nonsense, no-holds-barred style to everything he does, and this blog is no exception.
Jason writes a long-form blog where he shares his perspectives on business, society and the tech industry. He's also the host of a weekly podcast, This Week in Startups, and the cofounder of Product Hunt.
SUBSCRIBE TO OUR NEWSLETTER