Charles Hollinworth. Entrepreneur, and Founder on how to become a model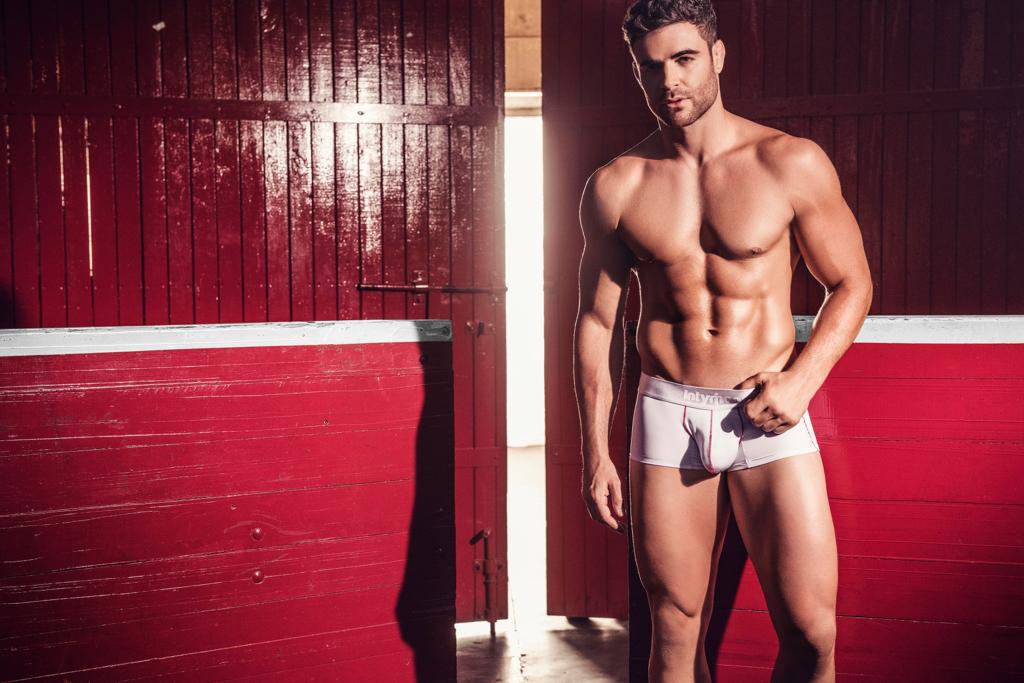 Our first founder interview was with Charles. A successful model based out of Columbia. We interview Charles about his modeling career and what it took to get into modeling and what avenues you can pursue in this area to get the best out of moving into the industry. The industry itself is known to be controversial. So make sure you are strong on the outside and on the inside. Charles gives us his thoughts on how to get into modeling, which is not easy, managing the client base as well as thoughts about the industry.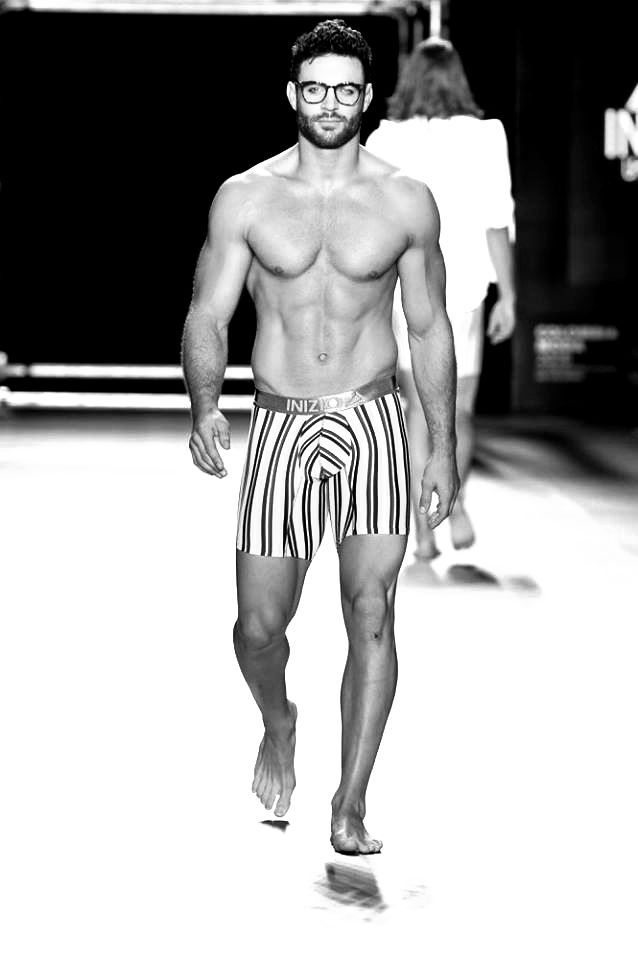 The key outcomes for any model founder are the following:
How to get into modeling. Agencies.
Stick with one agency that you trust. Ask other models what the best agency is. Never pay to get your pictures taken. Get referrals if you can at the beginning to get into that agency. Everyone tries to cut the agencies out but in the long run this won't work.
Always have a backup plan
Be realistic the chance of you becoming the next Naomi Campbell are small. Make sure you always have a plan B if things don't work out. Plan for the worst. Get your side hustle going.
Use all of the avenues of income if you can
If you are an influencer, you can sell products and at the same in line with doing other types of modeling. Be specific about what type of modeling you want to do. Catwalk, still modeling or something else, or maybe you want to do everything at once. Make sure you going into this knowing what it is you want.
Podcast here:
Apple:
The full interview is below: