What to do in Ljubljana, Slovenia as a tourist or digital nomad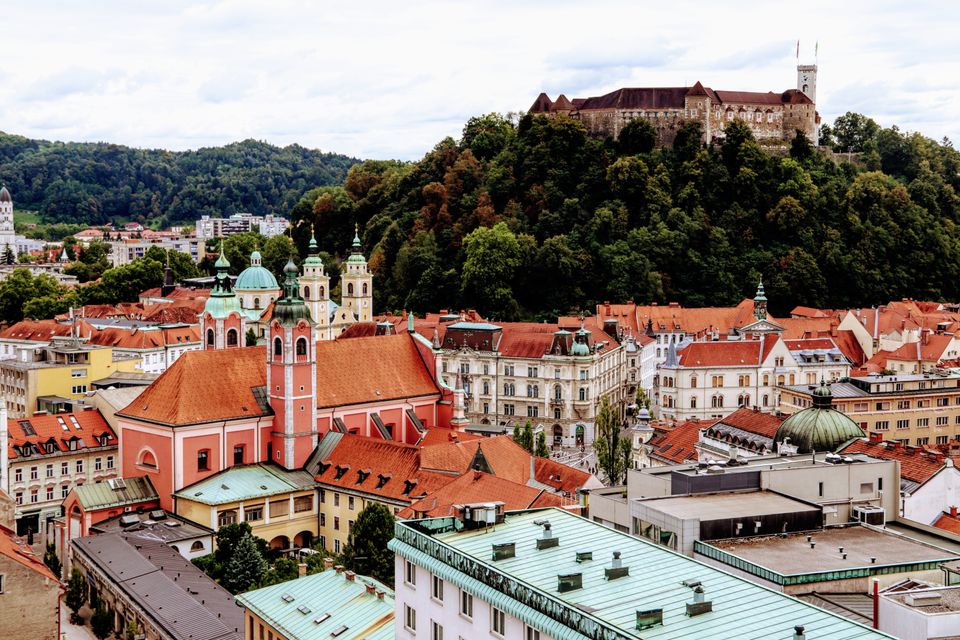 A lot of people ask what kinds of stuff can you do in Ljubljana as a tourist or digital nomad so we have put together a list of things you could do while you visit or stay. If your staying around as a digital nomad or your just visiting on a tourist guide be sure to check these things out.
Do a bar hopping and a pub crawl - its the best way to explore the city and meet new friends you can do this here! Its a great way to explore the city with others and taking to you all the coolest spots in town. CHECK IT OUT HERE
Go and visit the castle! Its an amazing view of the city from the top of world. Also a great place to get your Instagram pictures in if your into that!
Go to Lake bled! Walk around it! Its beautiful and chilled and not for some crazy party but worth the trip. Make sure you also rent a boat or in the summer jump into the lake!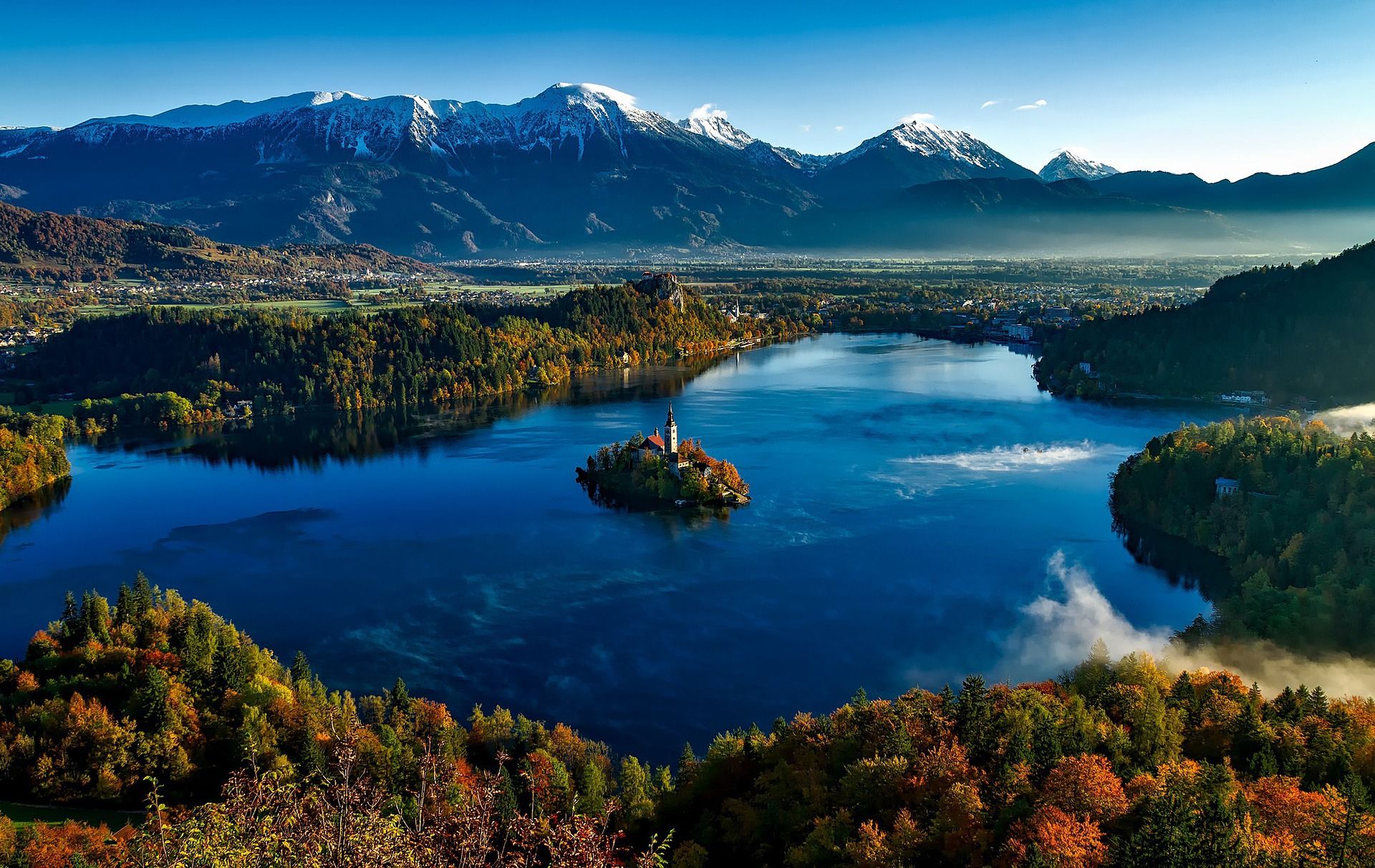 4. Do a Ljubljana walking tour of the cities. Everyone loves walking tours - so sign up to one and do it!  You will get to see the whole city from the words of a local and the amount of history there is with it!
5. Try the local food! You can do this at restaurants like vodnikov-hram and try the local dumplings called Strukni.
6. Walk through Park Tivoli. So a beautiful and gentle stroll around the center and its definitely worth doing!
Also check this out!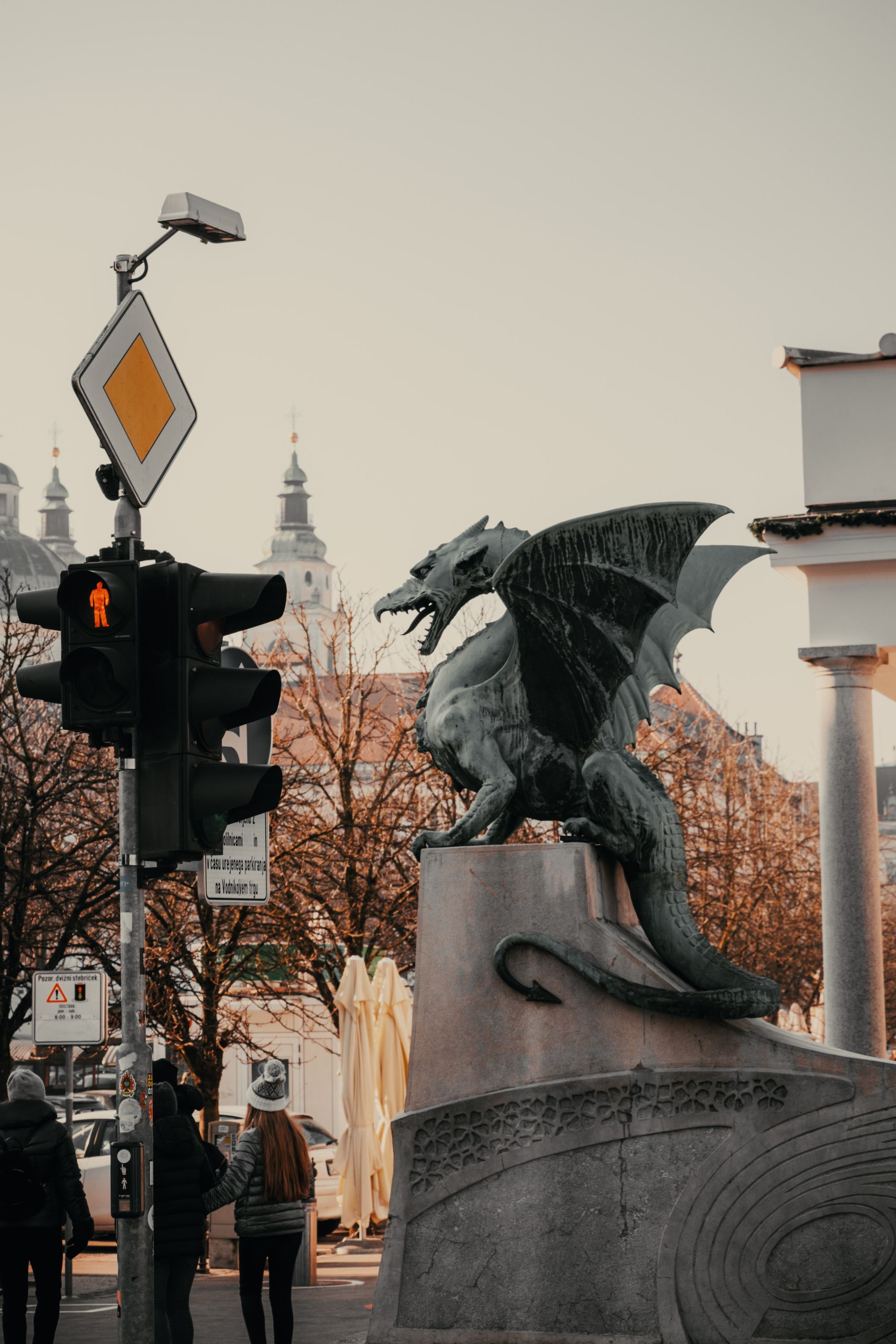 BOOK A STAY IN LJUBLJANA HERE: