Things to do and places to stay in Kvarner, Croatia including Rijeka and the Opatija Riviera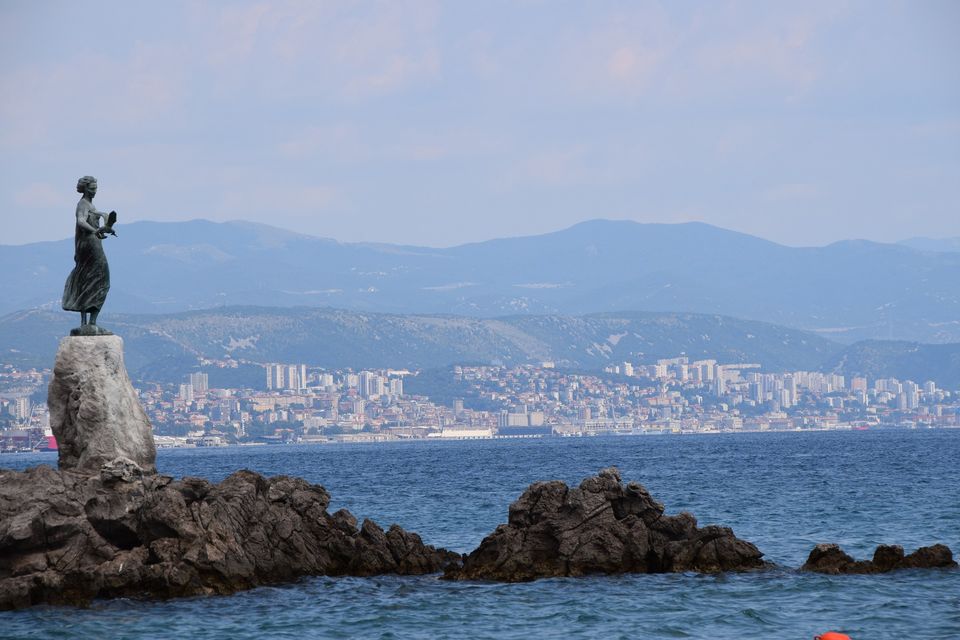 Whether you're a digital nomad in Croatia or a tourist looking for things to do in one of the nicest parts of Croatia. The Kvarner gulf. Its consists of the town of Rijeka (Fiume) and the old Austrian emperor Franz Joseph town of Opatija. We have put together some things you guys should visit and places to stay that you may find interesting! So many new hotels are being built around around 500M$ in investment is going into the area
Getting the Digital nomad Visa in Croatia
You can apply via the government website here - to get yourself started.
BOOK A ROOM HERE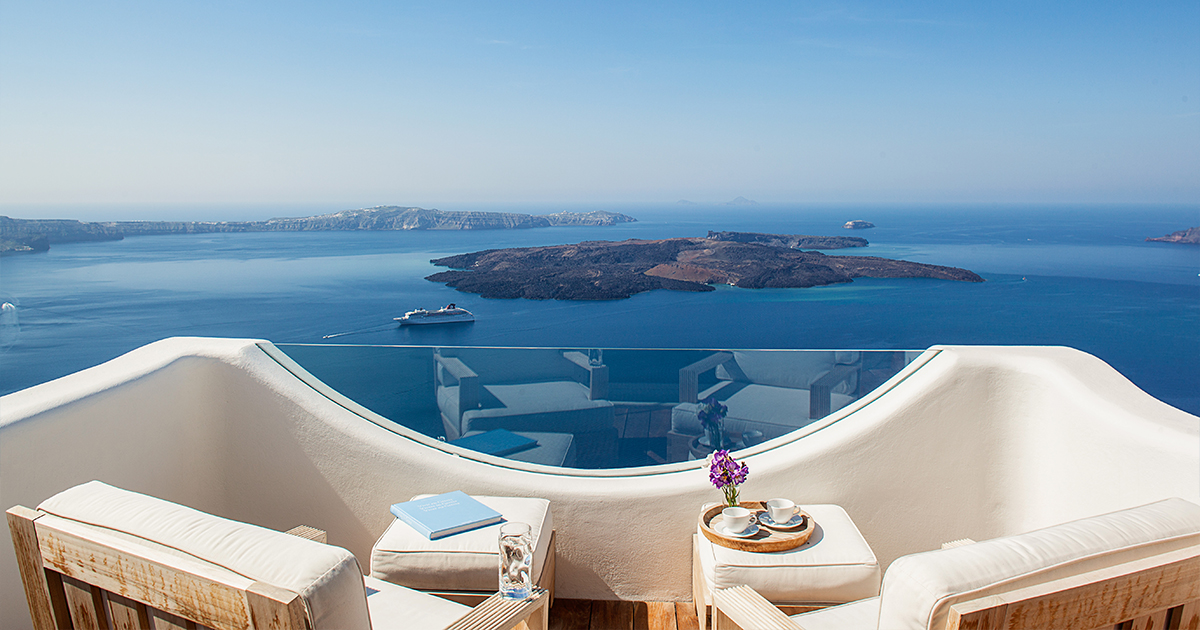 Opatija - things to do

Called the monaco of croatia - this is one and still is one of the most beautiful town in Croatia in addition to dubrovnik. Being a digital nomad here is definitely something wonderful if your looking for an elite place to relax and work from.
Visit the old Franz joseph palace
Walk down the yellow paved streets of opatija
Go to the lido beach and enjoy a cocktail in the sun
Grab some delicious local food at the yatch club
Walk down the lungo mare to volosko and have ice cream
Rijeka - things to do
The old town of rijeka or fiume as the Italians call it was always a old port town. Although much poorer then Rijeka (and you can see that easily) its worth visiting the korzo and getting a feel. Rijeka has been part of man different empires including being part of italy as well as the austrian Hungarian empire
Walk down the korzo
walk around the main marina
Recommended places to stay
The mono longo hotels are pretty cool so def check them out!
BOOK ROOMS HERE