Why YC is still the best accelerator around for your business in 2023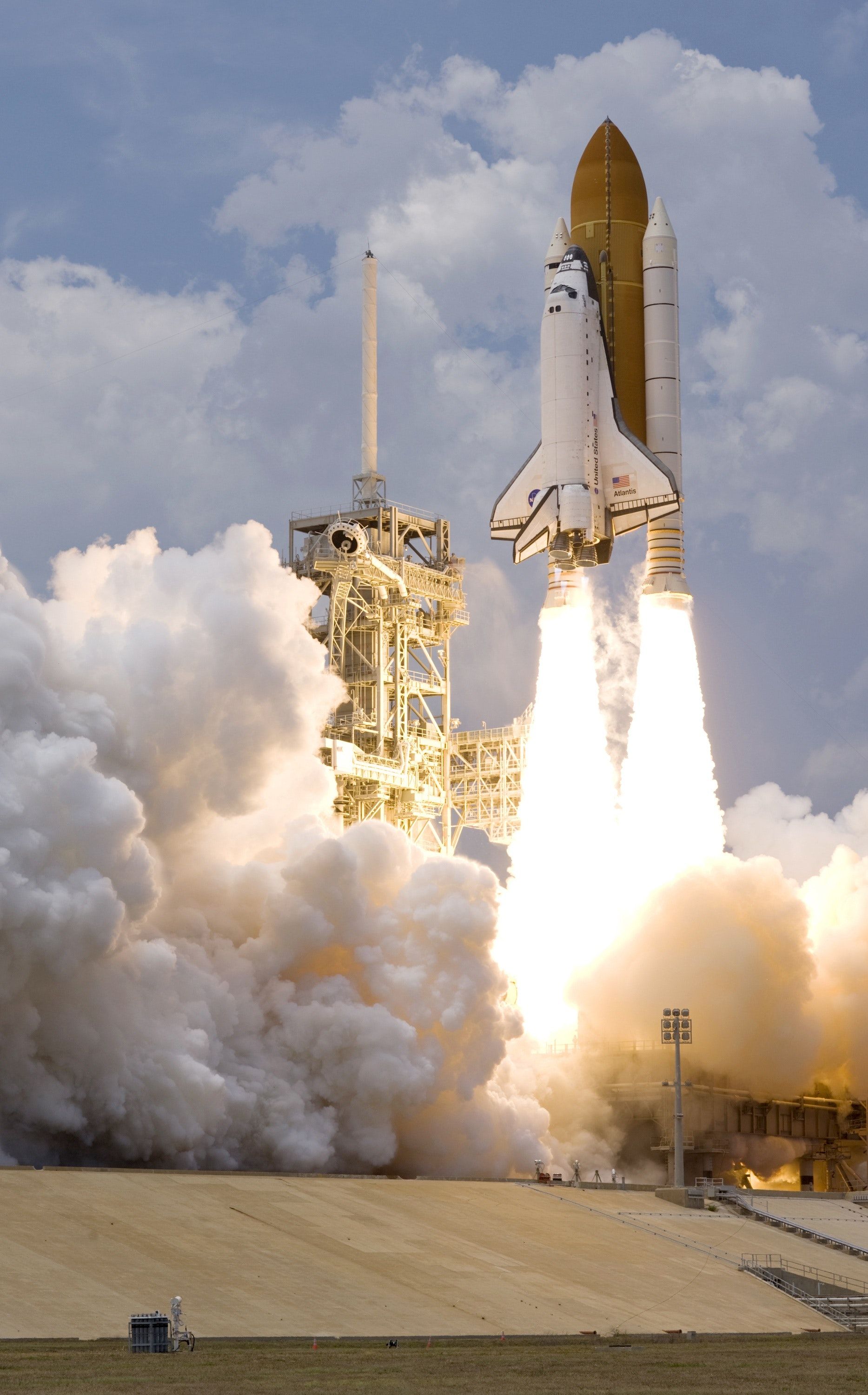 Looking to push your business further and fast. YC still ranks number one. I have been through techstars and realise the benefits a top tier accelerator can bring you. There are pros and cons to each of them. Giving up equity is never easy but to supercharge your startup you may need to do it. We have put a list together below.
Benefits of an accelerator
One of the main benefits of doing an accelerator is mentors and advisors. Its so important to have these in your cap table to get things moving so make sure you pick your carefully as they can be a real benefit.
It will give you a great network which may open many doors and Venture capital introductions you may need to help you grow fast. My famous startups have been vc funded but we are seeing more boostrapped startups which is great.
A community which may open may doors
A community for you to get pilots with corporates may open may doors for you to get your business off the ground. Startups are hard to having a community will really help to you to moving.
Negatives of joining an accelerator
From experience founders will forget about you, especially the ones who make it. Your on your own
Although startup communities seem nice once everyone is building, the reality is that you and your team are on there own. Once people start raising they will forget about you. Keep focused on moving forward.
Always hard in your own business but sometimes its worth doing this to help grow your seed into a fully fledged company. Do it if you think it is right. Remember bootstrapping is very very hard. Building anything is difficult so make sure you think about this and reach out to us if you have any thoughts.
It takes your mind off growing your business
Very true, a busy founder does not need more distractions so be aware of this and keep focused on growing revenue.