What it takes to be an entrepreneur. Entrepreneurship is a lifestyle not a job. Dont expect to make $1 million easily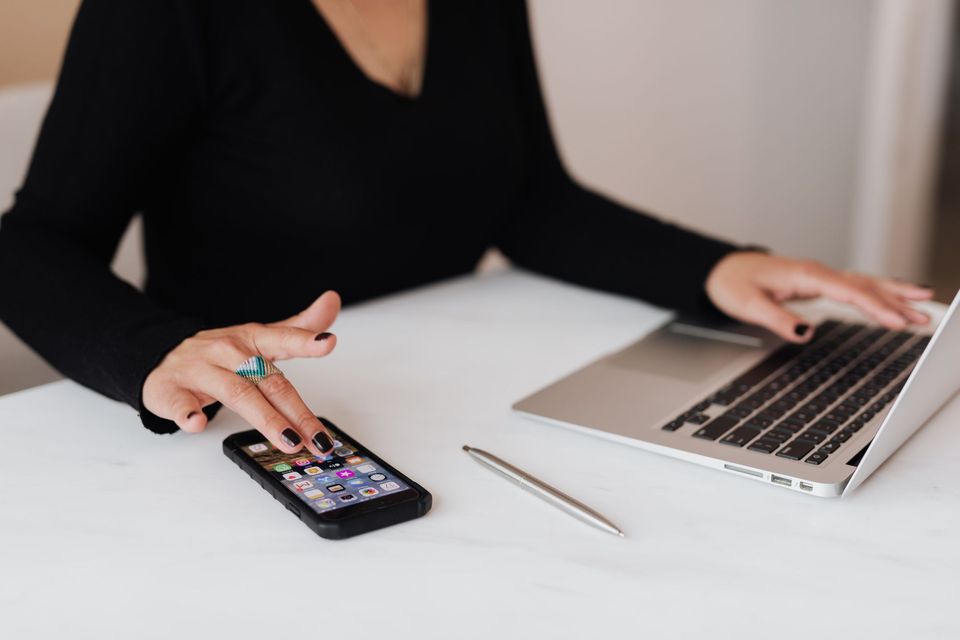 Startups are hard. I have been through techstars and know just how hard it is to create one. So many thinks can go wrong and you have to be aware of the risks before you venture into the journey. Its not for everyone and takes a certain type of person to build a business from scratch.
So why is it so hard?
Its hard because so many things can go wrong down the line which you cannot see. Fights with co founders are more common then you think. And getting things like vesting agreements done upfront can help protect your business and increase your chances of making it or exiting.
So how can you increase your chances of success
1. Finding the right cofounders and team
This it the biggest decision you are going to make. Finding people your going into business and bed with. Can you pick the right ones. Entrepreneurship is about feeling people before you get into bed with them. Are you good with people. Very few solo entrepreneurs raise capital alone and YC ( of the best early stage VC;s for pre seed investments) out there hardly takes solo entprenreurs for a reason. Even rejecting founderbounty.
Things you can do to increase chances of success:
2.Get your cap table right
Dont just put anyone in your cap table. This will affect your future investors. Dont make the cap table messy. Make it clear. Top VC's recommend 50, 50 between you are your co founder if there are 2 of you.
3. Get yourself a founders agreement
Vesting to protect the company and yourself for bad and good leavers, these agreements are vital. Do it at the begning, as i have seen so many founders not do this and get burnt further down the line.
4. Go through the steps founderbounty has created
Build an MVP without spending any money on the actual busines first. Email signs are enough to prove people are willing to buy into your product. Then once you have done this show customers are willing to pay.
Join founderbounty to see more of our case studies
5. Dont use paid marketing
Create a blog and start creating content! You can use medium.
Check out more here: