The airbnb for food. Helping people sell food from their own home. A business idea.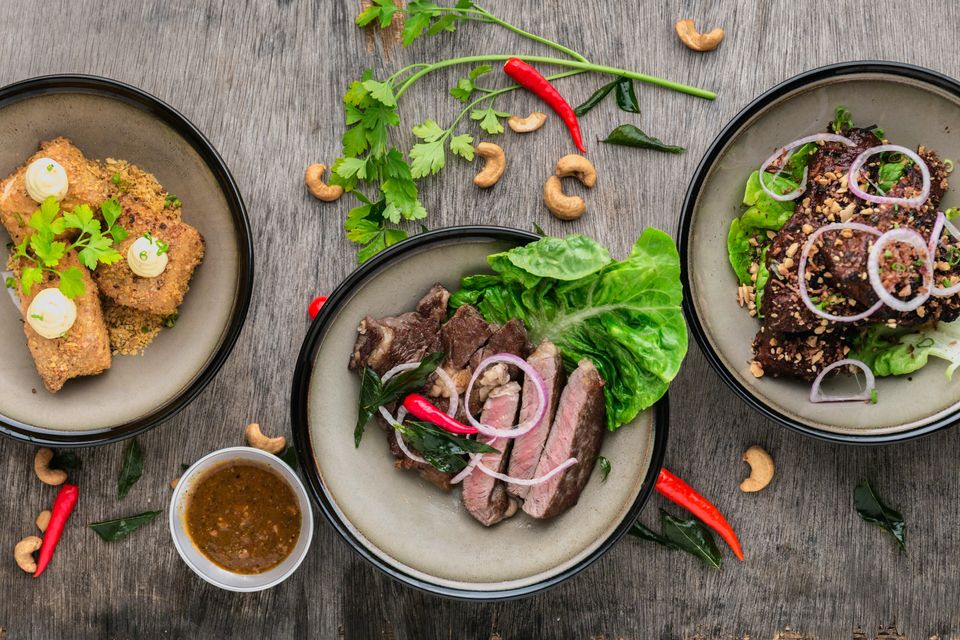 We had this idea a while back. Building an ecommerce platform for everyone to be able to sell their food from home. We called it chefr. We interviewed at YC and they told us there would rather invest in a platform for restaurants then individual chefs. Since then similar companies have raised a lot of capital to fill this niche. It turns out we may have been right :)
At the time restaurants where more interesting ( as the volumes where more sustainable and revenues where easier to predict) so YC decided not to invest in us - but we had proven people wanted to sell food from their house and set up there own kitchens.  Companies like bentobox where doing that.
SHEF- YC choose to invest in SHEF and not CHEFR (what we were)
SHOPIFY DO IT WELL FOR RESTAURANTS IF YOU WANT TO SELL YOUR FOOD
Key learnings
So it was clear that they had decided to invest in the same idea at a later stage again proving no matter how good to team the idea its really about being at the right place at the right time.
Read more about us below