What are the best cliqly alternatives for your email marketing?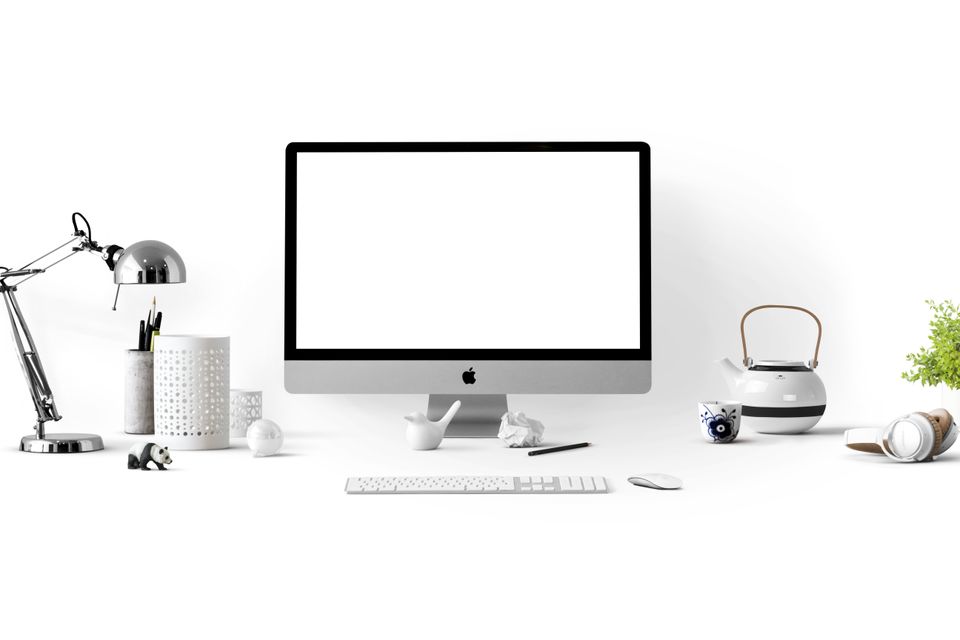 So you want pre build email marketing lists like Cliqly. There is no such thing as pre built email lists. Having build a email marketing company ourselves we know that you cannot use other peoples lists to generate traffic. Obviously if everyone is using the same lists and your spamming the same customers it will not help you to gain any traffic whatsoever. Its for this reason we have put a bunch of alternatives for you guys down which dont have email marketing lists but are solid email marketing tools.  
Here are a few email marketing companies with solid tools. Unfortunately you will have to use your own lists.
The way to find lists.
Use linkedin, reach out to friends and set a landing page and do a bunch of content around it with the ability to take emails. Once you get people who are interested they will sign up to your product. You can do then email them!
EDITORS CHOICE: MOOSEND
1. Moosend
Also a great resource for your any type of email marketing. Simple pricing will allow you to send out a bunch of lists to anyone interested. They also allow crypto!
A great easy to use tool with a bunch of super cool templates to get your newsletters and email marketing out. It also allows NFT's, coins and any other types of cryptocurrency. It has a friendly easy to use UX/Ui so definitely give them a try
3. Convertkit
Allows a lot of different email marketing from all kinds of sectors. It has limited templates but overall also a great alternative. Its initally meant for creators but to be honest can be used for anything.
4. Klaviyo
A great all round platform with a fantastic amount of customer service for the higher end tiers.