P diddy and Mark Cuban using their audience to sell you tequila and a pharmacy. What should you do?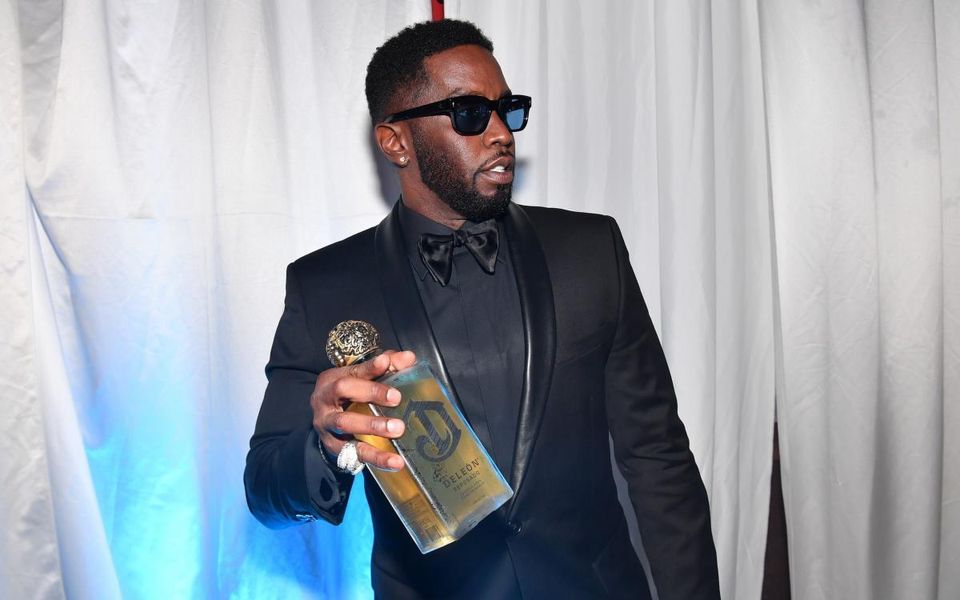 One of the best rappers ever known, who has amased a huge social media following and is using content to sell you tons of other stuff including his own brand of tequilla DELEÓN. Its seems to be that every social media influencer is using this strategy. From Logan Paul to KSI selling you PRIME HYDRATE to Mark Cuban using this following to create an online pharmacy called costplusdrugs create an audience and you can sell them almost anything!
Its the smartest way to sell. Sell your audience a story not directly to them
Blending a tequila brand into a rap video and selling it in every post that you do on social media is a great way to get your brand well know. But what if you dont have a social following yet. How should you react and what should you do?
Heres how you should start and How to do it
1.Start a blog (use medium or ghost)
This will take you a while to do. Focus on something you are passionate about
2. Focus on a niche
Something you like and know about it will be easier to reach out to your audience
3. create a community
Make sure your site or blog can collect emails. Once you can do this you can start to do affiliate marketing and cross sell to them
4. Sell, sell sell!
Various type of strategies. Brand will be coming to you. You can even use impact and allow brands to come to you.
Conclusion
Every business wants traffic and customers and whatever your creating its good to have a side community on its own that you can sell too!