If you are a founder you need to exit. Raising money is not enough. Here is what you should be focusing on from a techstars COO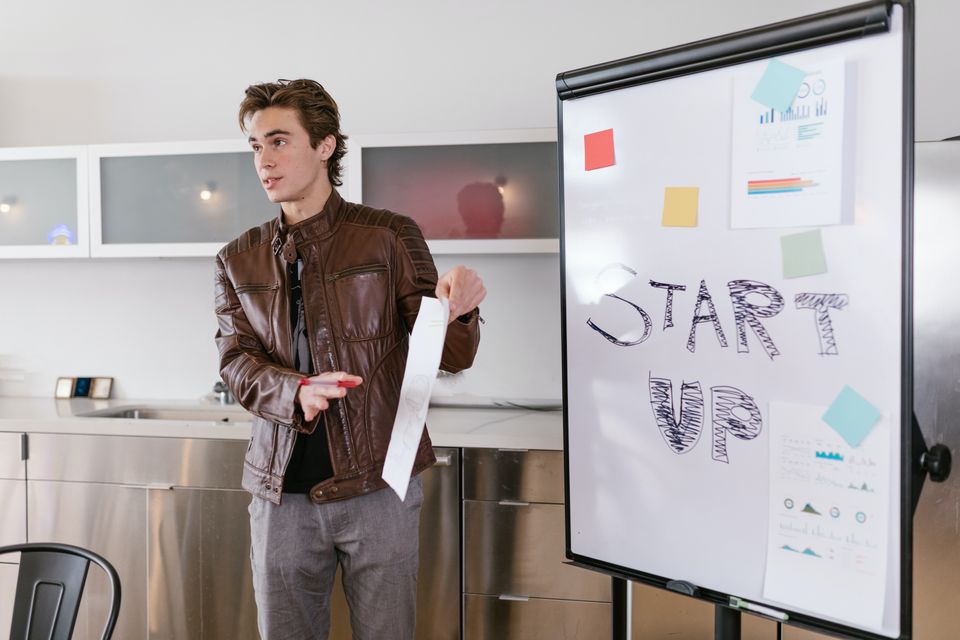 Most first or second time founders focus on raising money for things that most people don't really want anyway. This is not the right thing you should be money. there are 2 big mistakes here. We go through what you really should be focusing on as a founder trying to build a startup business. For your shares to be worth anything you NEED to exit or get bought out.
What you should be focusing on
Focus on things people want
People thing that building something in a space no one has every done before is the best way of building a business. Thats not the case. Its ok if there is no competition in that particular space. In fact a lot of VC's like it because it shows there is a market there.
What they want you to do is to focus and exploit a niche in that particular area.
2. Focusing only on raising money
This is the other major mistake a lot of founders make. Chasing VC's and having money will not automatically make your startup better, get you more customers and in turn more revenue to your business. It wont.
Build an MVP - test the market before chasing money
Building an MVP will help decide if people really want your product build out an MVP, test the market before you waste VC's time and chase capital. Collect emails, do Surveys and make sure people actually want your product.
You dont need a lot of money to do this
You dont need to be spending a lot of money when you start doing this. There are plenty of free tools only or if you are building out a SAAS make sure you spend the minimal amounts possible before spending out any money. If you are building a consumer business get 1 basic product.
An example of a hardware business built on a mvp and basic prototype
Sparkcharge had built a very basic MVP before they had invested any other money. They had build a working prototype, showed investors who liked it then raised a bunch of capital the fund the rest of product getting back orders with a future launch date.
Remember building a business is extremely hard so its good to know the risks!
Here is another example of a company building basic MVP before raising capital