The Walton family is one of the richest in the world with $191BN. Retail is the best business if you get it right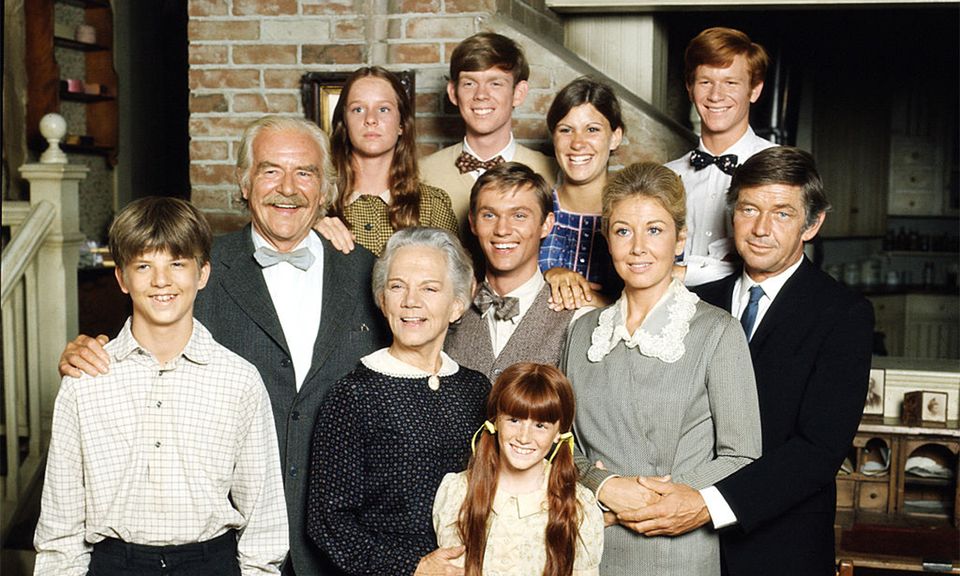 Building and growing a retail business like Walmart is one of the best business ideas anyone can do says Bill Ackman one of the worlds well knows hedge fund managers who founded and runs Pershing Square Capital Management, but its extremely hard and if you get it right you can do very well for yourself.
It is interesting to note that despite being the wealthiest family in the world, the Waltons have managed to stay relatively low-key for many years. The family's fortune, which is estimated to be around $191 billion or £157 billion, is largely due to the success of Walmart, founded by Sam Walton. Sam and his wife, Helen, had four children - Rob, John, Jim, and Alice - all of whom are billionaires. Rob took over as chairman of Walmart after Sam's death in 1992, while John served as a director before passing away in a plane crash in the mid-2000s. Jim and Alice are not directly involved in the company's operations, although Jim's son, Steuart, is on the board.
"The family worth more than Jeff Bezos, Warren Buffett or Bill Gates"
Walmart's expansion and success continued throughout the 1970s and beyond. By the end of the decade, Walmart had gone national and began offering new product lines such as pharmacy, car care, and jewelry. In 1979, Walmart became the first company to reach $1 billion in sales in such a short time. By 1983, Walmart had earned $4.7 billion in annual sales and had grown to 1,528 stores, employing 275,000 associates, and had annual sales of nearly $26 million. The company continued to expand throughout the 1990s, becoming the world's largest private employer with a total of 1,140,000 associates.
By the early 2000s, Walmart had become the first company to take the Fortune 500 number-one ranking of America's largest companies in 2002. As of 2014, Walmart had a total of 10,942 stores, 6,107 of which were international, employed 2.2 million associates, and reported annual sales of $473 billion.
Learn how to build a business like the walton family
Founderbounty is a great resource with courses from real entrepreneurs that an teach you about business, its basics and building one from scratch. From why content is important to specific topics this may be a great all-round resource.
2. Cousera Courses
A great all round way with some interesting topics on building a business but usually very personalised on certain topics. This may not be so suitable for people starting from scratch and looking on ways of building a startup unless your looking for something specific.
3. Masterclass courses
A well know site with lots of talk about people who have made it but no real resources on how they did it and specific points on what you should be doing in 2023 to build a successful business and what venture capital really are looking for to be able to fund you.
4. Skillshare courses
A great place to learn a bunch of extra skills. Its is a learning community for creators. Anyone can take an online class, watch video lessons, create projects, and even teach a class themselves.
A bunch of courses that you can take to get yourself off the ground!