Is YC worth it? Will an accelerator help my business grow?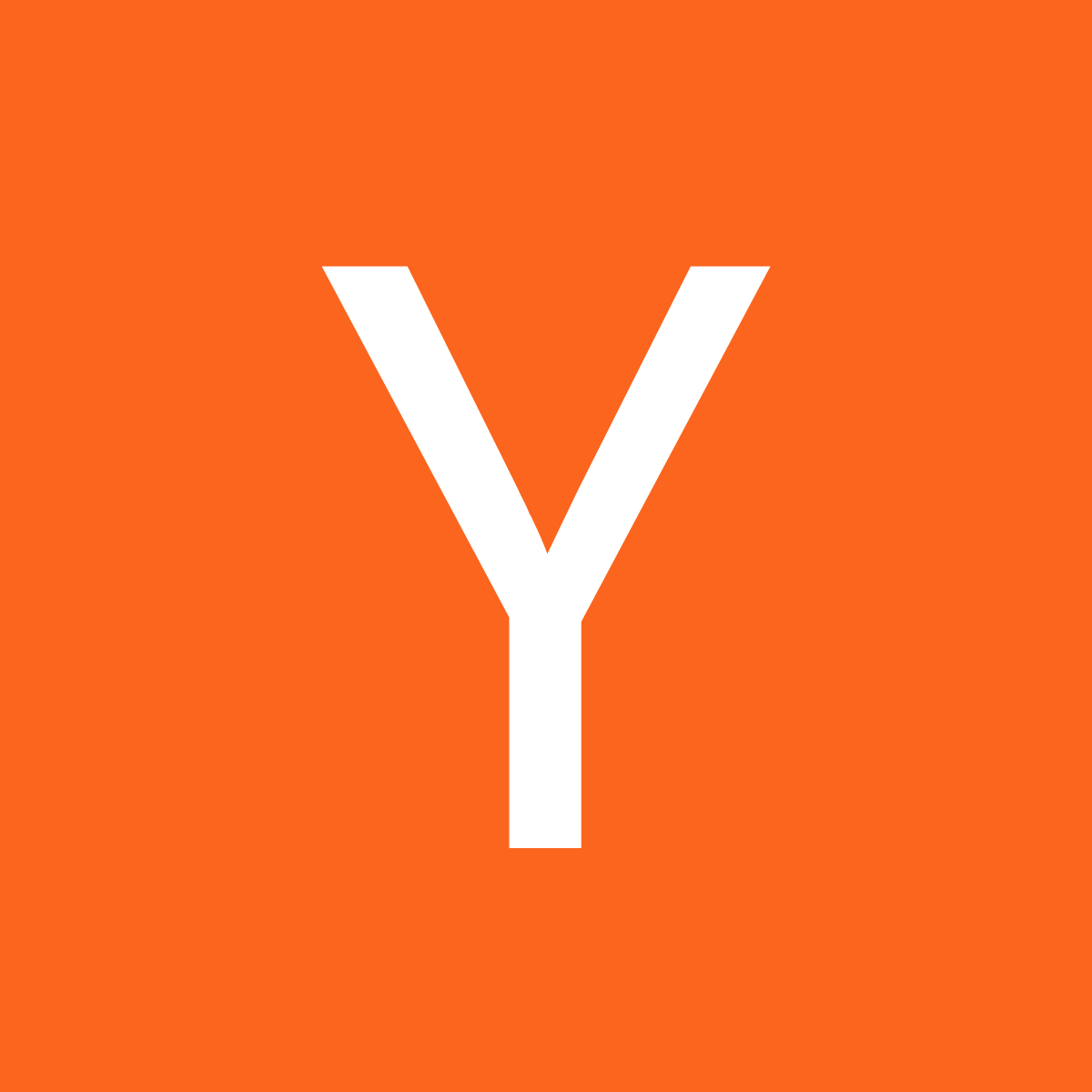 The short answer to this question having gone through techstars and also interviewed at YC is yes. If your looking for a pre seed or a seed round, YC has all of them and we do recommend if you get accepted that you take it. The reasons are below.
What is YC
Y Combinator (YC) is a startup accelerator that was founded in March 2005. YC has helped launch over 4,000 companies, including household names such as Airbnb, Coinbase, Cruise, DoorDash, Dropbox, Instacart, Quora, PagerDuty, Reddit, Stripe, and Twitch. As of January 2023, the combined valuation of the top YC companies was over $600 billion. YC's accelerator program began in Boston and Mountain View and expanded to San Francisco in 2019. Forbes characterized YC as one of the most successful startup accelerators in Silicon Valley in 2012.
What you get:
The network
Access to VC's
Amazing mentors and advisors
1) Network
It has an amazing network that will blow your mind with practically every VC in the world someway connected to them.
2) Looking for funding ? Its access too VC's
If YC does select you the chances of getting funded have just gone up by a lot. As other VC's see this as immidiate validation of your ideor business. SO congrats your in the 1% of founders who have made it to this stage!
3) Advisors and mentors
Having some of the best founders and alumni, with founders of companies like dropbox and airbnb - you can bet it has some amazing mentors and founders that can take your business even further.
Conclusion
Having been around startups for years now i can definitely tell you its worth applying. Check the article below for knowledge on how to do it.