How to get a job in a startup business by a Techstars COO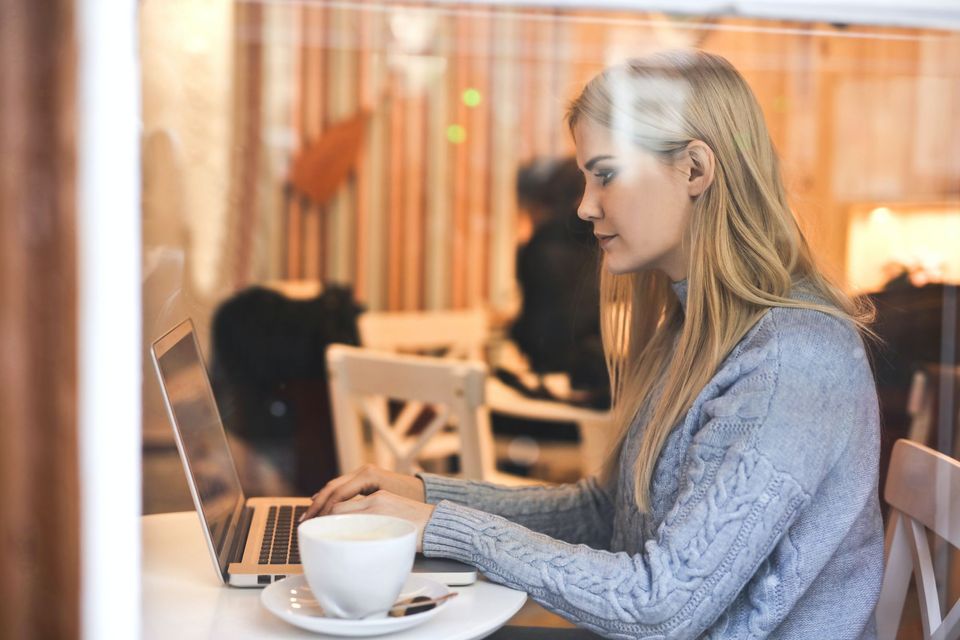 So you're looking to move into and get hired by a startup? Before you do there are a number of different things you must think about and consider and know what your getting yourself into.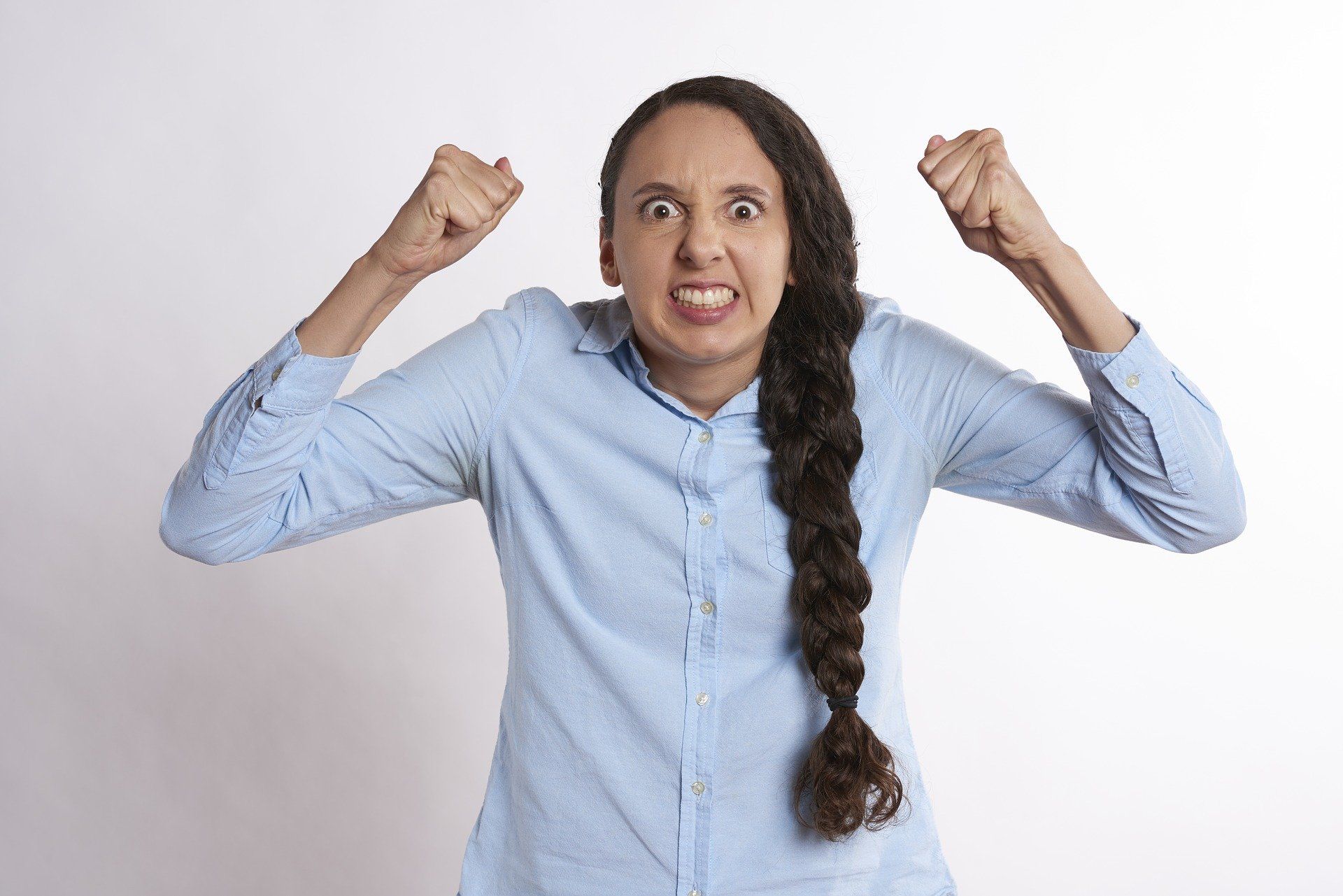 Ask yourself why do you want to move?
A startup is generally a very risky thing to do. If you are an employee or a founder is a very different thing. Everyone looks at the social network and think its like a movie. It is not, and the chance of you retiring from your stock options (which are vested over 4 years btw) is close to 0. Your company needs to essentially IPO and you need to be one of the company's first employees for that to happen but very few startups make it that far.
What shoud be on your CV?
Focus on creating things! If your moving from finance try to show that you have done something creative in your spare time and show you are a good team player and keen to grow. Being heavily adaptive is essential in an early stage company so make sure you are also this.
Job boards to look at and that we recommend: