Reasons why you should not move to a startup in 2022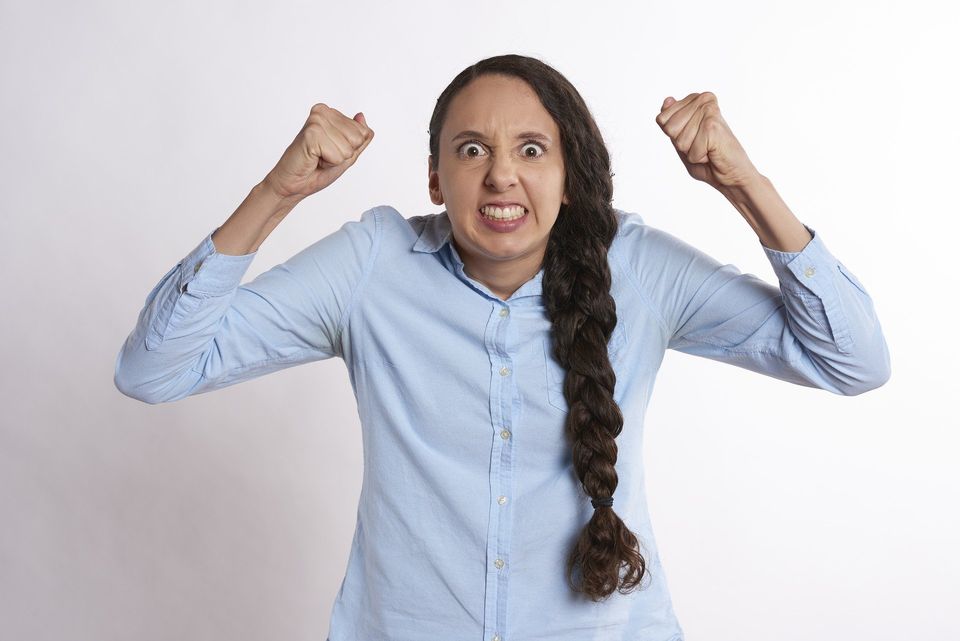 Startups are a great buzzword. That's what I used to think. It's easy money, an easy life, a great work-life balance, stability, and at the end of a year or 2 you will have made it so all of your problems will be over. I'm here to tell you why not to give up on your day job.
---
1. Chances of making it are all against you
Lets be realistic here. 00006% Chance of Building a Billion Dollar Company and you're not going to be one of them. Your smart, your an investment banker or a medical doctor, but the chances of you creating a killer startup are so slim. I think you have more chances of dying in a plane crash than creating that billion-dollar startup.
A startup is about being at the right time at the right place with the right people Y-combinator will most defiantly agree. Luck has to be on your side, and its likely your idea wont be the first, but will be a copy of an old idea with the right timing. Its like walking around blind and walking across a freeway without getting hit. You can try it, will most likely die but you may just make it.
2. There is no work/life balance as you don't have a "social life" anyway
So you think your gonna have time to hang out with friends that are all FX salespeople at Goldman and having beers after work? No your not. You're going to be worrying about raising that next round of capital. You have investors to deal with, competitors up your ass trying to kill you and you have to try to hire the best people and persuade them why your crazy startup is worth risking everything for.
3. Friends? Get a dog
Like the old Wall street film says "If you want a friend get a dog". I guess the same is on the trading floor, however, there is a major difference. You don't have any constant income and you dont really know what your doing or where your going.  Got a girlfriend? Forget about her too. Your mind is on the business 24/7 even when your sleeping. You may die at any point, even when its out of your control. Some investors may pull out and kill your business. At the same time, competitors are coming hard and fast for you so you better be careful about the information your splashing around.
In a way it's a little like avoiding insider trading, as information is key, even if its about your clients or something specific to your company you have to be smart, even when your making 100 decisions a day any of which can kill you in a seconds notice.