What business should you build in 2023 to help the creator economy grow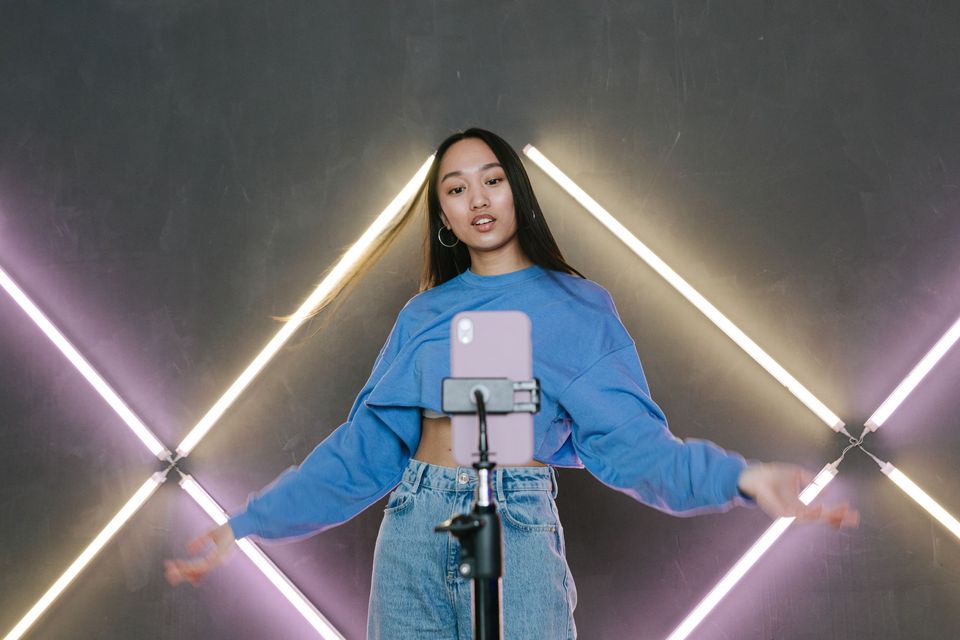 The future of remote work and creators is clearly the future and some platforms will continue to win as this trend continues to grow. Self-employment and remote work is the future. One joe Rogan's podcast Mark Zuckerberg clearly says what he thinks the future is and he agrees. Check it out here:
A few platforms that you should be building around as we think this is the future.
These platforms are going to continue to grow in 2022 and 2023. If i was building anything new right now i may try to focus on what creators need and leverage that. Even doing a competitor of these businesses may still work. As recession sets in people will continue to move into side hustles and trying to create a lot of extra income.
Focus on what they need
What is it that they need exactly and try to focus ideas on creating something they they could really use. Feel free to add something in the comments below with ideas that you guys could think of that could work to get creators more income. Just check out Patreon and how it helped creators become rich by creating a platform around them.
Creators are the future
Creators are the future and so get out there and try to build something!