Mailchimp suspending crypto accounts. What are the email marketing alternatives?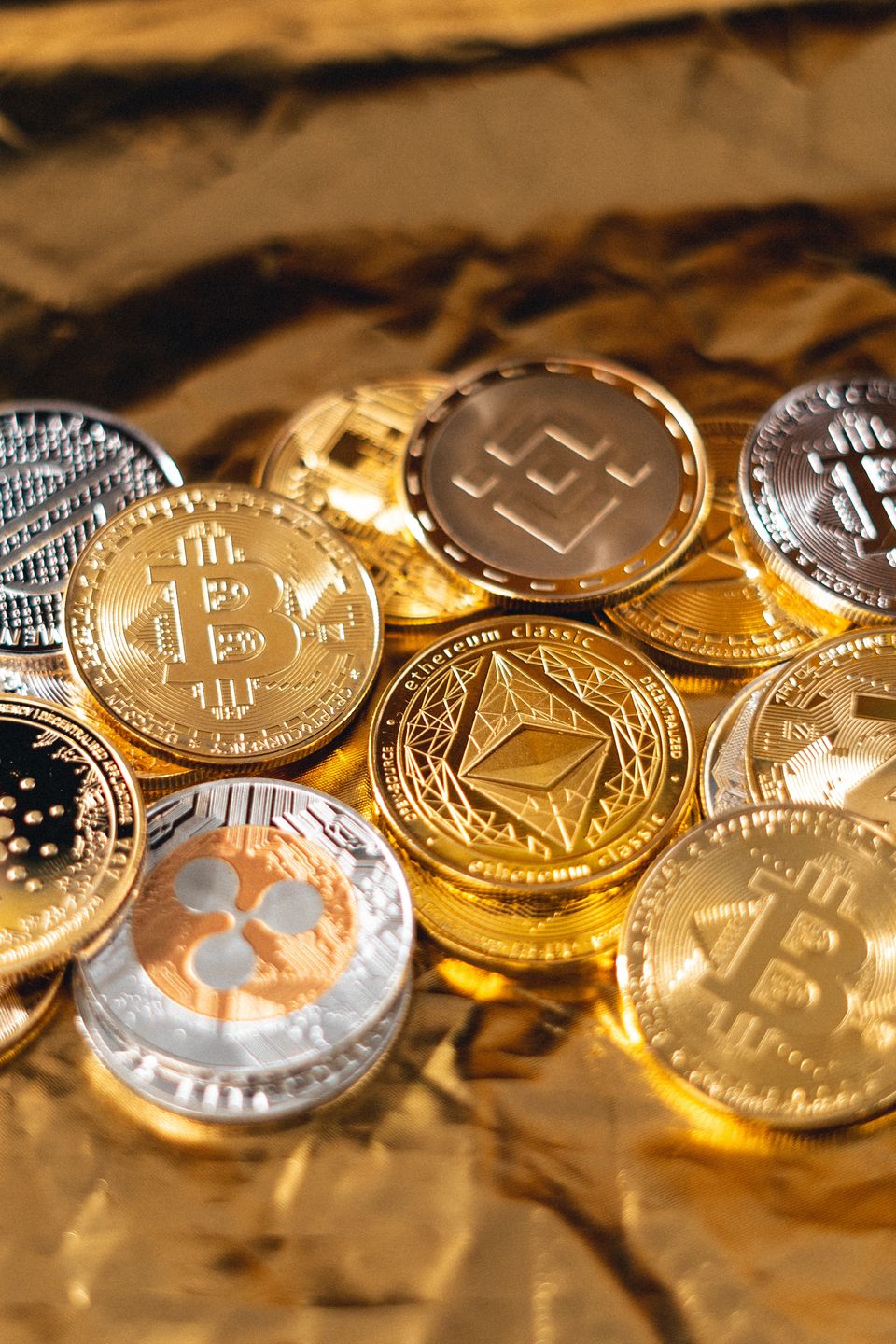 Lately we have seen mailchimp one of the world's biggest crypto cut down and suspend accounts related to cryptocurrencies, bitcoin, Ethereum and other coins. Lots of people have been asking themselves what are email marketing alternatives they can use and so we have put a list together.
See this artice about the blocking and suspending the crypto accounts:
The alternative email marketing providers:
1. Moonsend
Also, a great alternative that gets the job done. Although it may be a little bit more on the expensive side, it has a great tool to get your emails out there.
A great easy-to-use tool for all your email marketing needs. It has high deliverability rates helping warm up domains before hard. It also has a bunch of templates that can easily be used for your newsletter or blog too if needed. It's definitely adjusted for crypto and already has tens of thousands of crypto users.
3. Convertkit
A good resource for your email marketing needs, its is relatively new on the block and also provides a great resource when it comes to crypto email marketing. I find the templates are rather limited but generally speaking it will also get the job done to get your emails out there.