Guide and rules to being a digital nomad in Europe by a European
So you want to be a digital nomad in Europe? Here are the things you want to do in order to make sure it will be a success while being a nomad in Europe.
Europe and the Mediterranean is one of the worlds favorite destinations to become a digital nomad. The high quality of life, history and high-quality local healthcare means it is getting a lot of interest.
1) Follow the local culture
In Europe, locals care about respect not only money. Having lived here for many years Europe is all about classes and not flashing wealth around.
2) Don't be too loud
Europeans are all about culture and respect is more important than anything. If you try to speak the local language even a little bit you can create a relationship with the locals
3) Always try to negotiate
Like everywhere in everything you do, Europeans are very open in terms of negotiation and looking
4) Look for places where digital nomads group together
Its always best to try to find people in the communities that you are trying to build. Check Facebook groups of the location you are in, join founderbounty community and other things to ensure you are keeping up with other creators that can help you succeed and help you navigate the local market.
tools needed for any digital nomad here: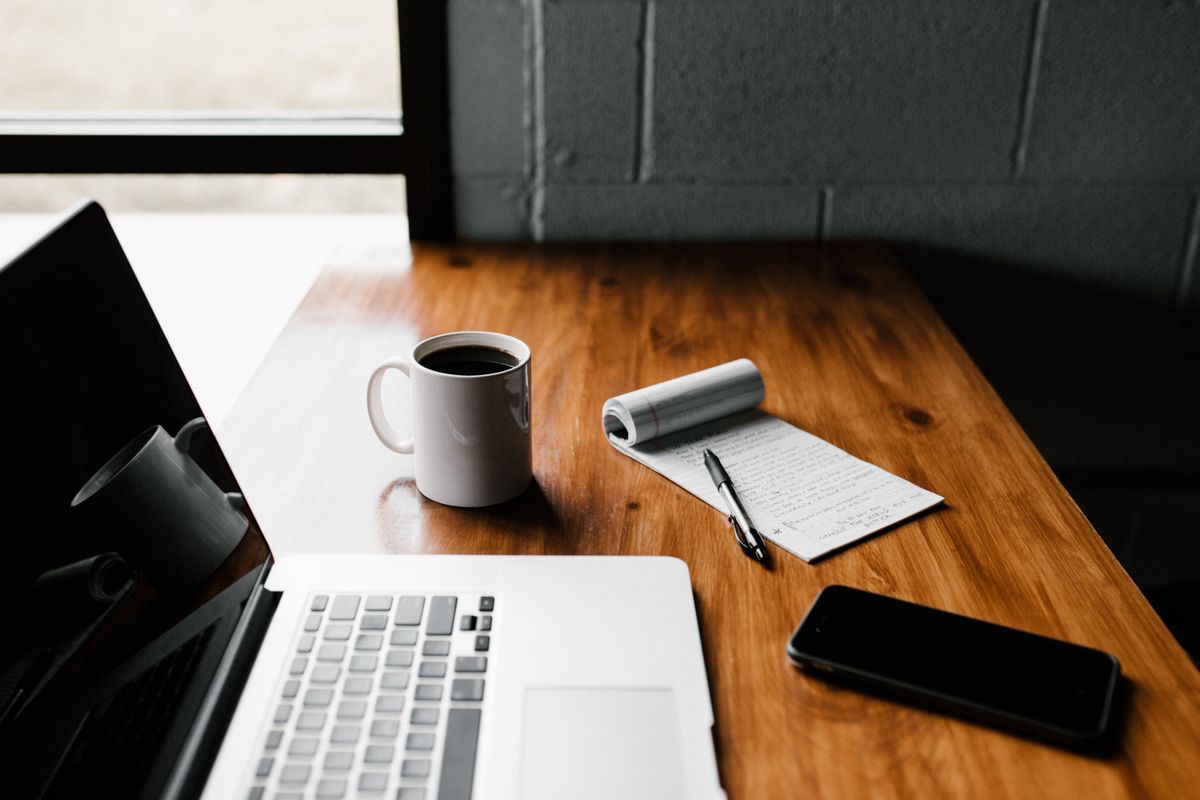 Check out other articles we wrote on digital nomads: