Better alternatives to Hustlers university that provide real value for your side hustle with real entrepreneur mentors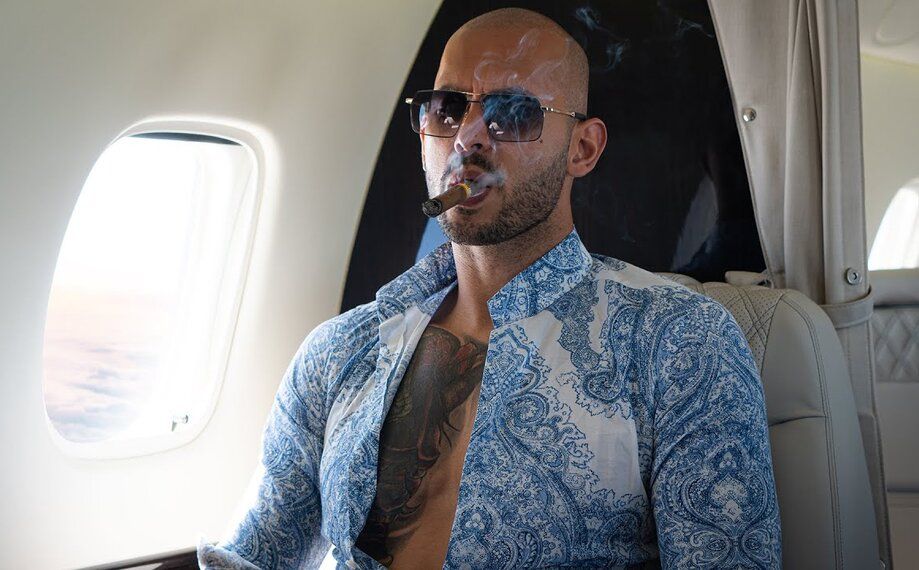 The explosion of Andrew Tate on every TikTok Chanel around has pushed all kinds of traffic towards Hustlers university and cobrate. However, there are a couple of alternatives out there that you guys should check out with real quality entrepreneurs that have built and sold million if not billion dollar companies. With his open remarks about the world outgoing speech, Andrew Tate has also now been banned from Facebook and Instagram.
Founderbounty does matching with entrepreneurs with ready- to-launch ideas. It gives entrepreneurs the right tools to succeed. It also creates an alternative education system for corporate people who dream of being entrepreneurs. Post covid more people are looking for solutions for this. In 2022 "how to start a business" was searched more than how to get a job.
It has a selection of courses also to help you succeed in starting a business from scratch.
Digital Courses include:
Copywriting and bringing traffic to your site (and how its done)
Helping find Ideas on what to build
Helping validate your idea with no money
How to do affiliate marketing
How to build an MVP (Minimal viable product, without capital)
How to scale the business
How to start and learn about dropshipping (we dont recommend this business in 2023)
How to raise capital
Crypto (the basics) - The risks
Stocks and bonds (the basics)
2. Foundr
Are you new to business? Do you want to learn the basics of starting a company? This course is designed with the intent of giving you the tools and knowledge to get your company started quickly, efficiently, and successfully.
3. Entrepreneur
How to Start a Home Based Business is a great resource for anyone looking to get their side hustle or business off the ground. It's packed with information on how to create a successful enterprise from home and become self-sufficient.
Subscribe to our newsletter
Join our discord:

Active Campaign email marketing
Discount link