The best free email marketing companies for companies looking to grow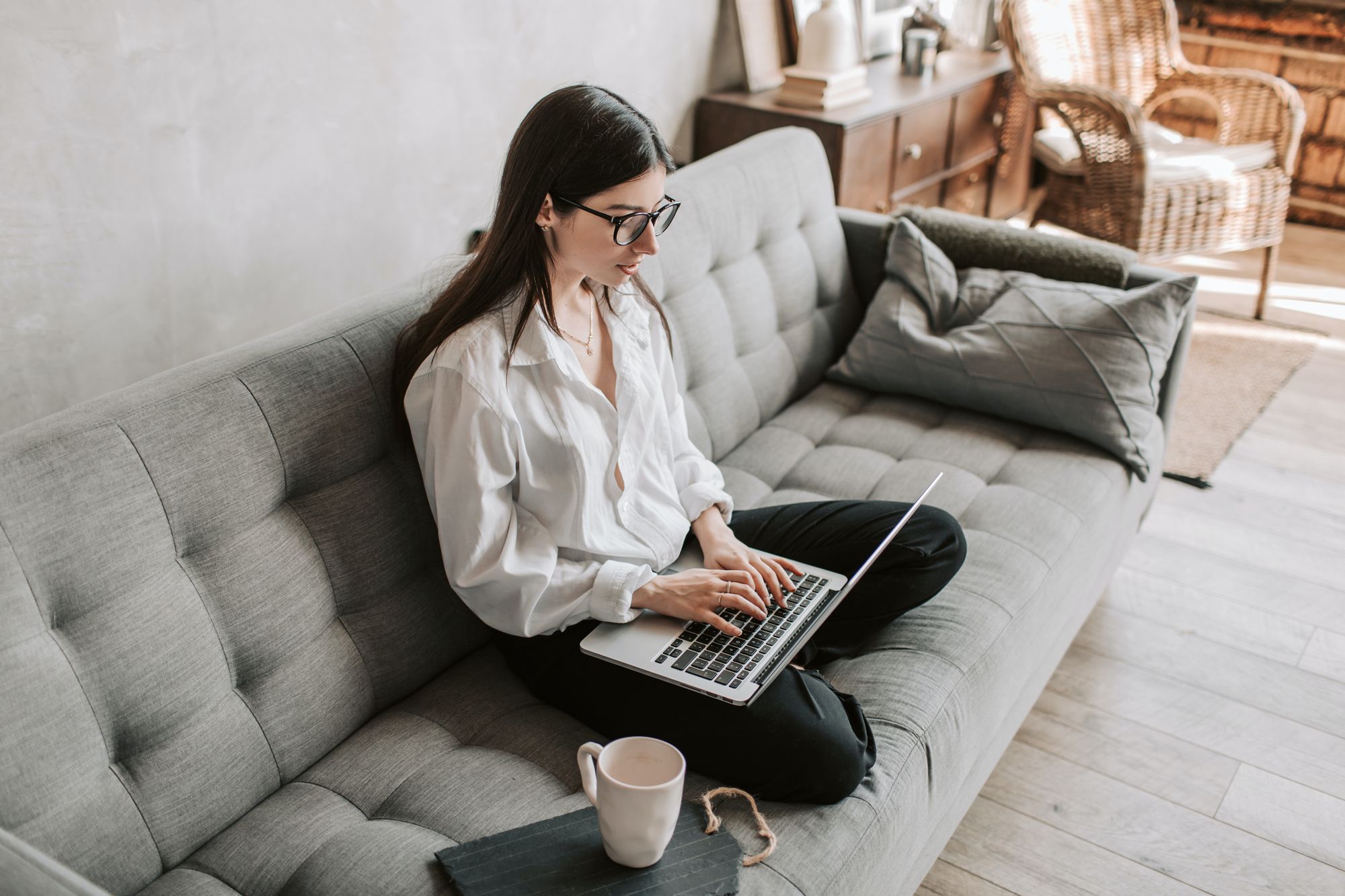 Email marketing is the electronic equivalent of direct mail. While direct mail requires postage and printing costs, email marketing has no such costs. Therefore, it can be used more frequently and at lower costs.
Email marketing has always been one of the biggest topics in digital marketing, but it's only getting bigger. According to DMA, email marketing drives an average 4,300% ROI for businesses and brands across the US—so you know it works! But not every email campaign does. In fact, your subscribers might be bombarded by more than 300 billion emails a year. So what can you do to make your email stand out? How do you craft an effective email marketing campaign?
Listed are a few of the best free email marketing companies that I recommend to people looking for solid email marketing software.
Postr is a software that allows you to create, post and track your email marketing campaigns. You can also collect subscribers and access our powerful features, including automation and analytics. It's an advertising platform built around email marketing, so you'll always receive high open rates and conversions. With Postr, your recipients will never have to leave their inboxes!
EmailOctopus is a powerful and complete email marketing tool that helps you send more emails to your customers. Create campaigns and send emails to people by doing just a few clicks. It integrates with third party apps, such as Salesforce and MailChimp, which allows you to manage your contacts directly from within the app.
A very cool easy-to-use software. If you looking for a platform that is an all-rounder feel free to take a look at Constant contact!