The best free email marketing companies for companies looking to grow IN 2024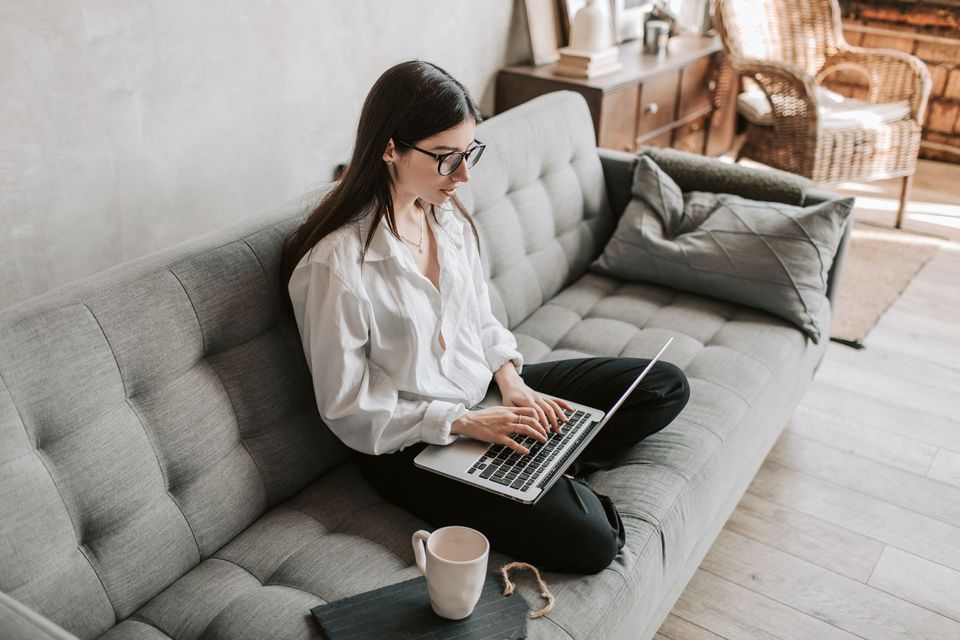 Email marketing is the electronic equivalent of direct mail. While direct mail requires postage and printing costs, email marketing has no such costs. Therefore, it can be used more frequently and at lower costs.
Email marketing has always been one of the biggest topics in digital marketing, but it's only getting bigger. According to DMA, email marketing drives an average 4,300% ROI for businesses and brands across the US—so you know it works! But not every email campaign does. In fact, your subscribers might be bombarded by more than 300 billion emails a year. So what can you do to make your email stand out? How do you craft an effective email marketing campaign?
Listed are a few of the best free email marketing companies that I recommend to people looking for solid email marketing software.