The best free video editing software for your business in 2023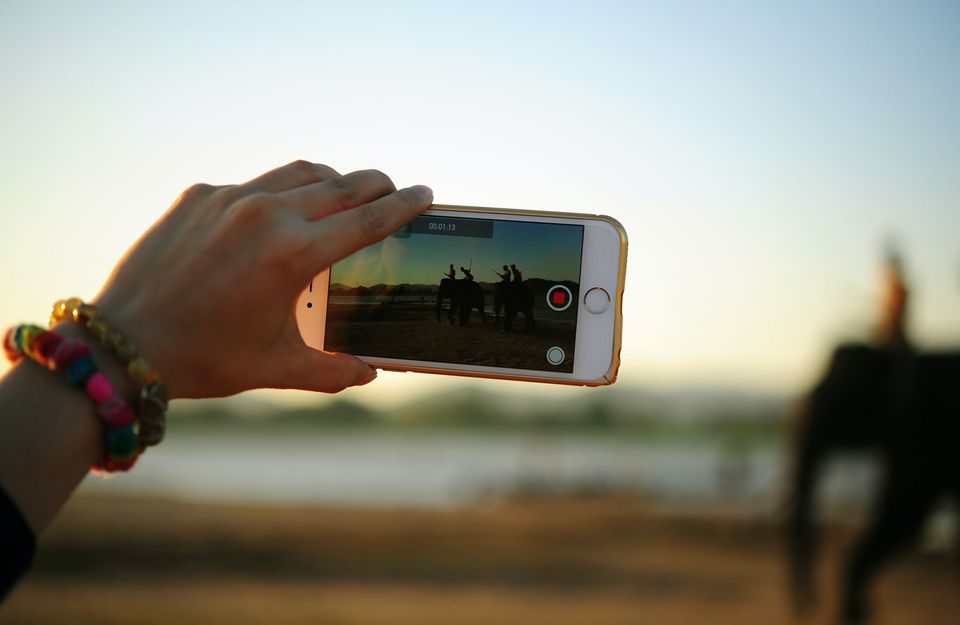 Creator economy is the future, so you will want good video editing software for sure. So if your building out youtube, tiktok or instagram we have put a selection of our favourites for online cutting and editing needs. Get on it creators and keep creating!
A great all round software for editing video software which just raise a lot of capital. Its worth looking at them as its super easy to use and can be used for everything to do with video. Premium version makes you upgrade and you need to get rid of that watermark which is the most annoying!
2. Clipchamp
Not really "free" as it says, but also quite a good video editing software for anyone looking to create video editing software. Its also pretty easy to use and pretty user friendly so check them out if your looking for something friendly.
3. Capcut
Capcut is also another video editing software which has various features for you to get your videos up and in order. Its worth checking out, but can be a little not as user friendly with to much extra features that may not as much sense to sometone who needs something basic to use as a video editor.