Why not to use outlook or Gmail for mass email marketing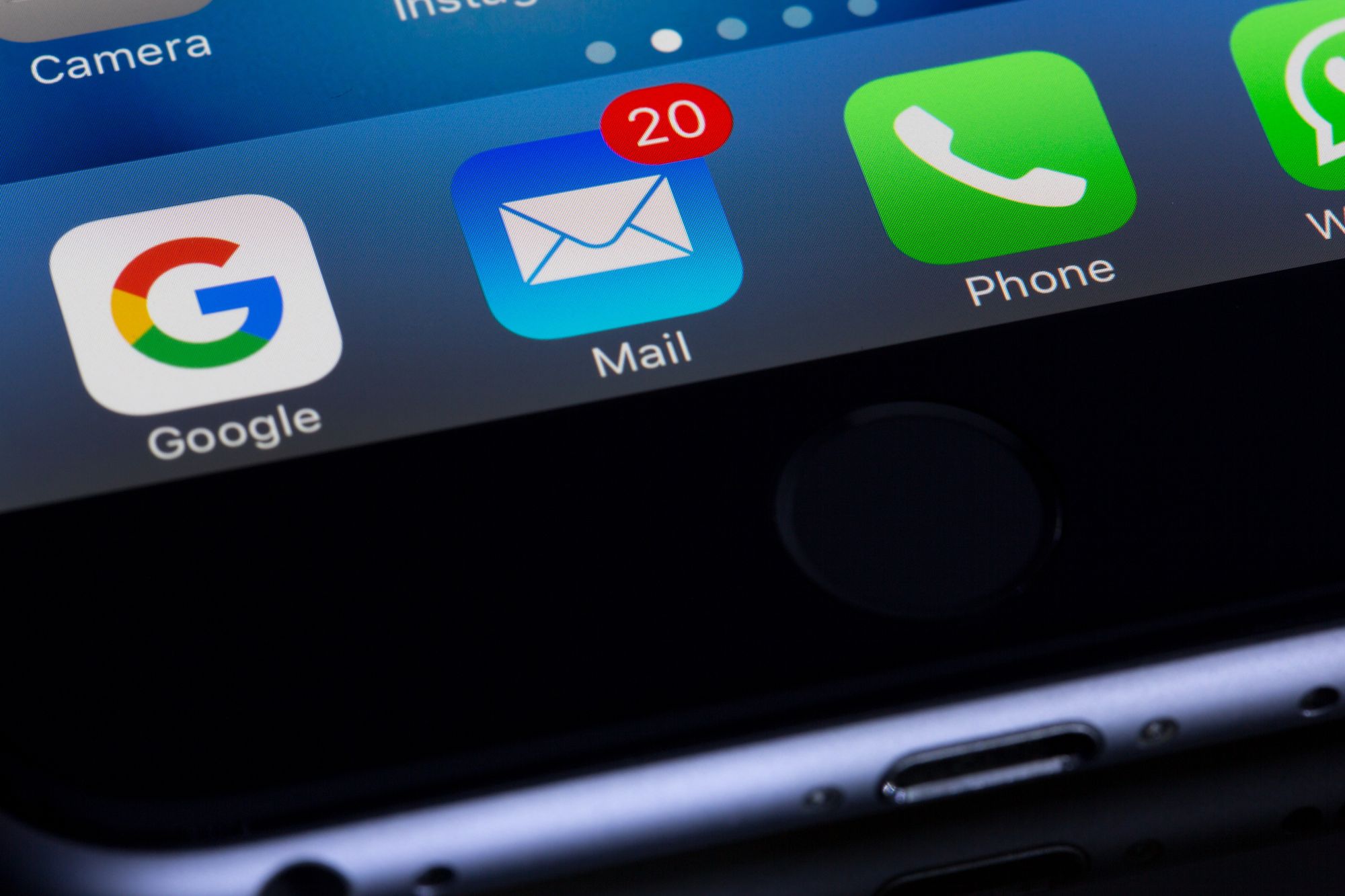 Most people who are fixed on gmail or outlook think it could be a good idea to send mass emails through the service or use it as an email marketing tool. I'm here to present you with why it's not a good idea and the alternatives!
Using these services is very tempting as you probably already have all your emails ready to go and you are familiar with the service. Don't forget these platforms are designed to receive messages not send them.
Think Gmail/outlook are good for mass emailing? Let me give you some reasons why you should find alternatives.
They don't support analytics or automations that you may be interested in
You cannot actually send bulk emails in gmail or outlook
You can try but you won't get far doing it! They will end up blocking you
You can't really use any CTA buttons
You may get marketed as spam more easily as other providers don't trust the domains

Your IP sending reputation is core to your email campaign
Using the 2 biggest email services Gmail or outlook may compromise your sending reputation. By not using services that can warm up your IP address you may be in for going directly into spam. Not using professional email software can even get you at times, blacklisted! With a professional email ESP tool, you are able to buy a dedicated IP or use shared Ip addresses which would give your email marketing campaign a better chance of doing well. In addition, the tools within the professional email service will allow you to track open and click rates! Something which is extremely important.
Email marketing strategies to help keep your open rates high become hard.
Any email marketing strategy is going to be hard to implement. Personalizing an email marketing strategy is going to be hard to implement. Doing drip campaigns, providing prompt client servicing, or sending transactional messages is going to be very hard. Automation is also key to email marketing and Gmail or outlook cannot provide this.
What is the best alternative? POSTR
My first choice: Postr Email Marketing
Its clear - if you have to get a bunch of bulk emails out there, these services are not for you and there are better alternatives out there. Personally, I use Postr and it's super cheap and easy to use, especially if you compare it to the alternatives. So for Christmas newsletters or just company ones, from casino, crypto to adult content this is a great email marketing alternative.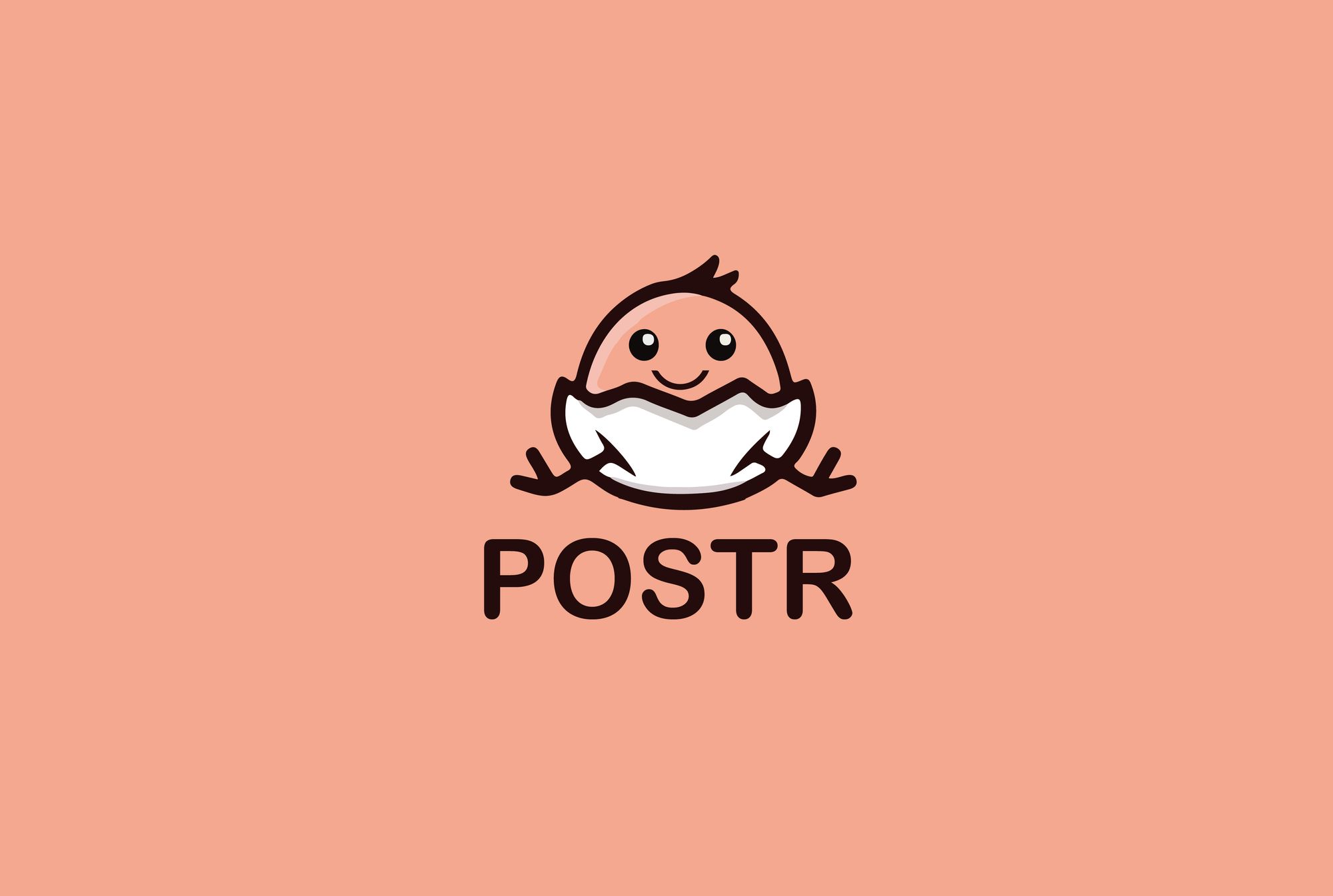 POSTR EMAIL MARKETING
CLICK