Marketing lessons from a bootstrapped SAAS to $50K MRR in 3 months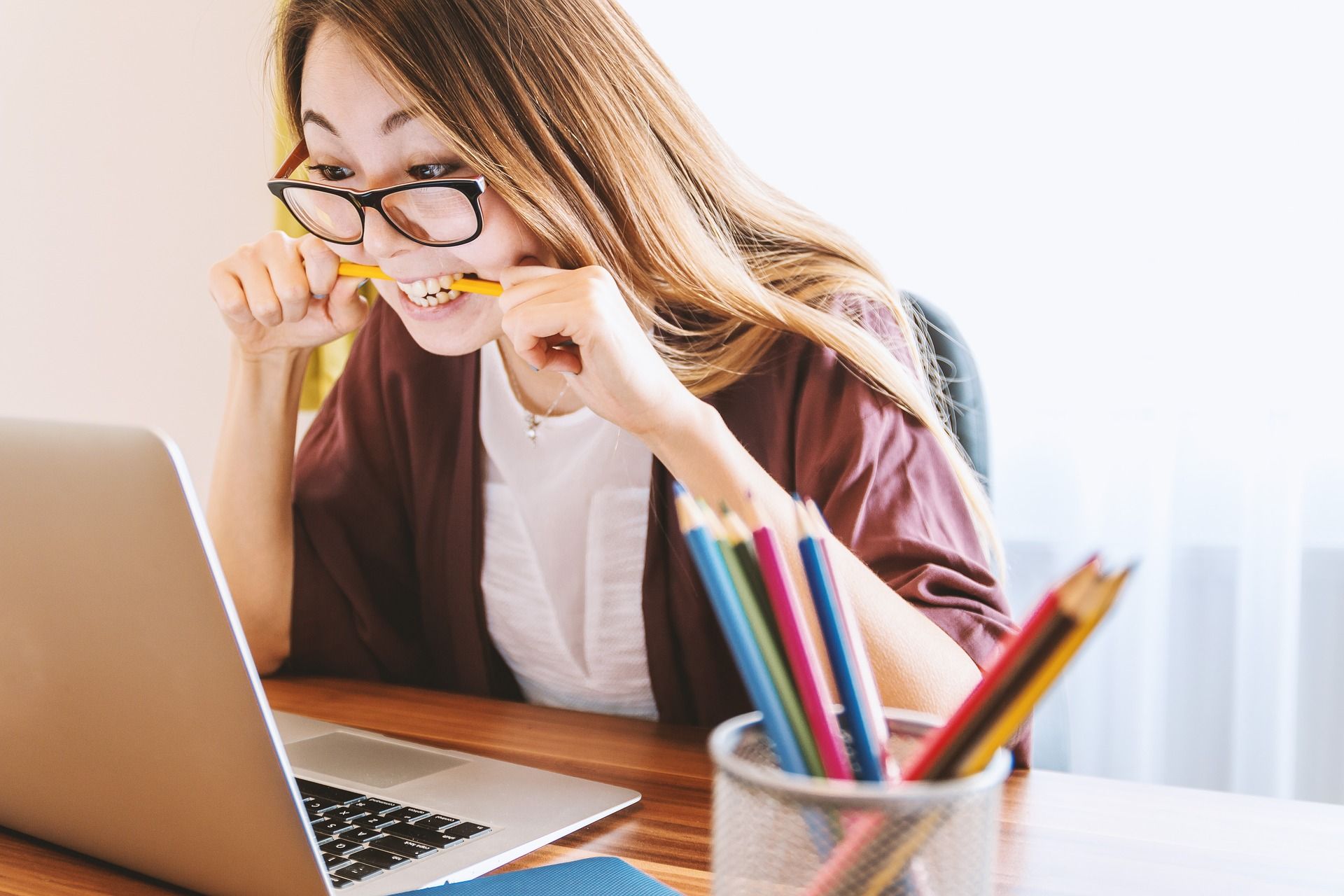 This post is a little to help share some of the marketing and growth lessons to help grow a SAAS startup to $50K MRR from scratch as well as the lessons learned doing it.                                                                        
1) Focus on a product that people need even if it's a competitive market
Entering a competitive market is not easy and never will be. Try to find out what exactly can differentiate you. Focus on your niche (for example email marketing), something where you can really add value in. In Postr's case it was crypto.
2) Make sure you listen to your customers                     
Customers are important. Listening is essential to your business. Find out what they are looking for.