Why does Europe not have a Ycombinator(YC) from a Lazard and Techstars Alumni?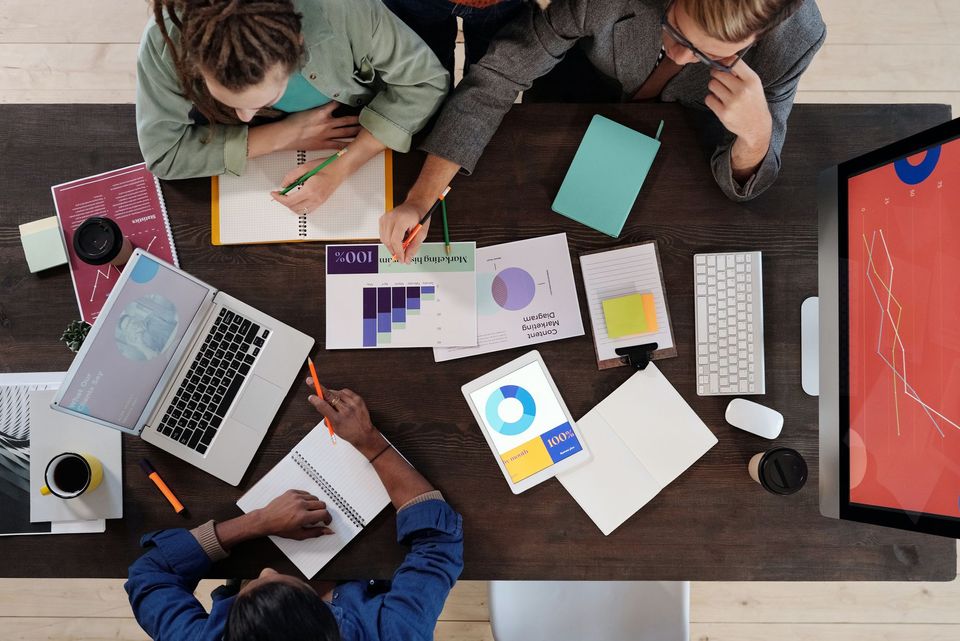 This is a good question. Why does Europe not have a hugely successful Ycombinator-type investor who have companies such as airbnb and dropbox and many others. There could be a number of reasons for this. The main reason is the appetite for taking risks. This could be something more cultural that anything but also the fact that European investors simply dont want to take that much risk and would rather invest later down when the company has at least proven it can work at the pre-seed stage.
"the best VCs are founder based"
I've heard this many times from US investors before that the best VCs and the leaders are usually the ones that most other VC's follow on. This is because they have a lot of experience with building companies and understand what founders are going through and what they have to deal with while building a company. Everyone's advice is not to start building a company. Its insanely hard but if you do and get top-tier VCs to back-to-back you, you have a better chance of survival.
European VCs - a cultural issue?
There is simply not enough capital for Risk as much as in the USA. This is why silicon valley is still the leader in early-stage investing compared to the rest of the world.
European VC's also place more emphasis on what school you have attended then your track record
Something Elon Musk clearly said:
"you still don't need a college degree to work at Tesla". "There's no need even to have a college degree at all, or even high school,"
So maybe this sums it up - He thinks everything can be learned and if you are smart and not lazy you can learn it on the job
There are of course exceptions and great investors in Europe. A great example of the SAAS-based early-stage investor is efounders who have built an extraordinary portfolio of SAAS companies. There are also a number of great European investors, but nothing has well known and as big as something like America YC.
Could one emerge in the future?
The quick answer is Yes it can. It may take some time, and will have to have a long history and track record of investing super early and getting it right again and again but I believe that Europe can build a Y-combinator. Once people get more comfortable with taking risks this will get easier.
AUTHOR - VLAD KOZUL  Add me on LINKEDIN
Follow me on Twitter
Learn more about me here: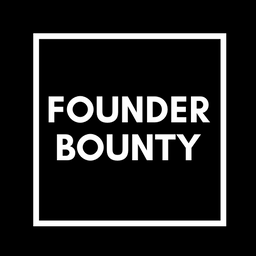 Take our courses on building a business from scratch from techstars and YC founders
Join the discord discussion: