What to do in Spilt, Croatia from a local and get a digital nomad visa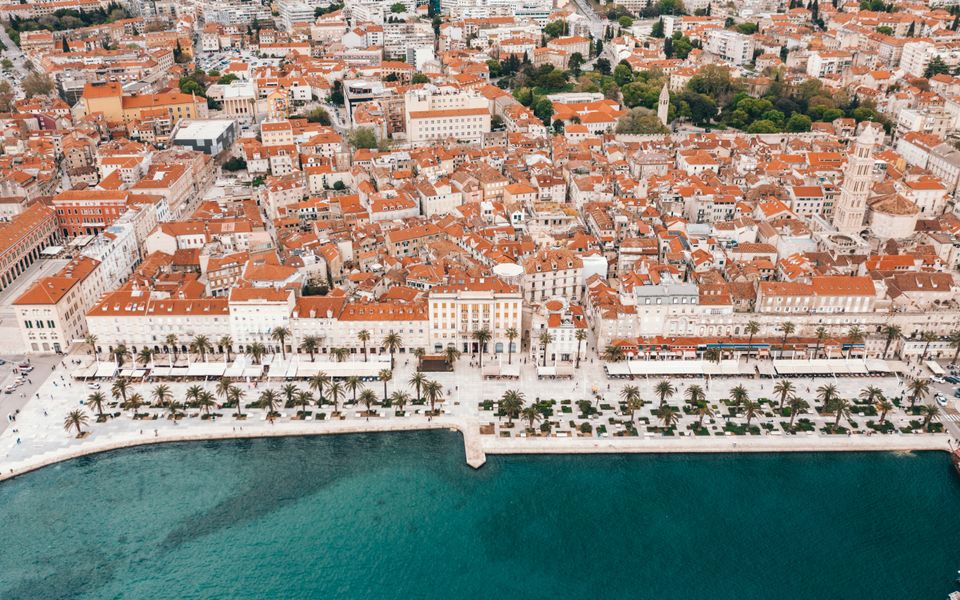 Weather you are a digital nomad or not, Split, Croatia offers a wide range of attractions and activities for tourists. Croatia is very hot right now and still relatively well priced. We also talk about how to get the digital nomad visa
Here are some recommendations on what to do in Split while you are staying there.
DO A PUB CRAWL OR A WALKING TOUR ON AIRBNB EXPERIENCES - THESE ARE SUPER COOL AND ALSO CHEAP!
Explore Diocletian's Palace: Start your visit by exploring the magnificent Diocletian's Palace, a UNESCO World Heritage site. Wander through its narrow streets, admire the ancient architecture, and visit the Peristyle, the palace's central square.
Visit the Cathedral of Saint Domnius: Located within Diocletian's Palace, the Cathedral is a beautiful example of Romanesque and Gothic architecture. Climb the bell tower for panoramic views of the city and surrounding islands.
Wander around Marjan Hill: Take a stroll or rent a bike to explore the scenic Marjan Hill. Enjoy the Mediterranean vegetation, walking trails, and breathtaking views of the city and the Adriatic Sea.
Explore the Old Town (Varoš): Wander through the charming streets of Varoš, the oldest neighborhood in Split. Admire the traditional stone houses, visit local art galleries, and experience the laid-back atmosphere.
Visit the Archaeological Museum: Discover the rich history of Split and the surrounding region at the Archaeological Museum. It houses an impressive collection of artifacts from prehistoric times to the Middle Ages.
Take a boat trip to the nearby islands: Split serves as a gateway to numerous beautiful islands. Take a boat trip to Hvar, Brač, Šolta, or Vis and enjoy their crystal-clear waters, secluded beaches, and charming villages.
Enjoy the beaches: Split boasts several beautiful beaches along its coastline. Popular choices include Bačvice Beach, Žnjan Beach, and Kasjuni Beach. Relax on the pebbly shores, swim in the Adriatic Sea, or try water sports activities.
Visit the Ivan Meštrović Gallery: Explore the works of Croatia's renowned sculptor, Ivan Meštrović, at his former home and studio. The gallery showcases his sculptures, drawings, and architectural designs.
Experience the local cuisine: Treat yourself to traditional Dalmatian dishes in local restaurants. Try specialties like grilled fish, seafood risotto, and peka (meat and vegetables cooked under a bell-like dome).
Enjoy the vibrant nightlife: Split offers a lively nightlife scene, especially during the summer months. Visit the bars and clubs along the Riva Promenade or explore the trendy neighborhood of Bačvice, known for its beach clubs and nightlife venues.
Remember to check for any updated information or restrictions regarding tourist activities, as circumstances may have changed since my knowledge cutoff date in September 2021.
How to get a digital nomad visa:
You can apply HERE through the main Croatian government website
Here is another article: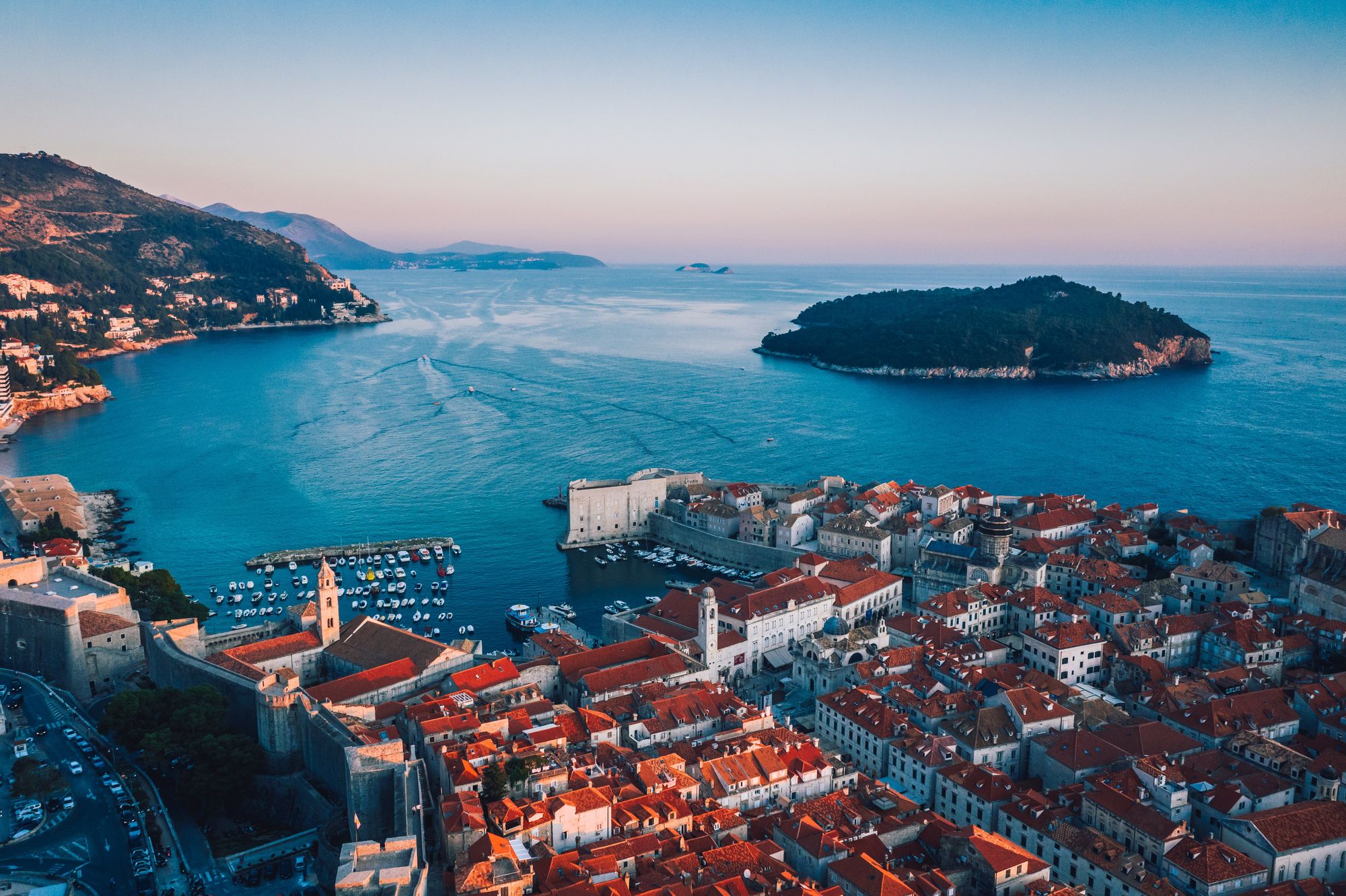 Author: Davor Miskovic
BOOK A ROOM/hotel in split HERE: